After School Program Relies on Food Donations
The program could benefit from healthier food donations, experts say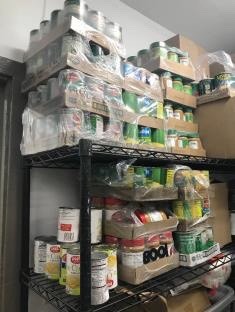 Hang on for a minute...we're trying to find some more stories you might like.
Kids who attend the Los Angeles Boys & Girls Club's afterschool program have time to play, learn through science and other educational activities, and of course, have a snack.
And they come hungry. On a recent afternoon, some of the kids wolfed down cheese sticks, crackers, apples and milk.
Food items such as Goldfish, canned pear chunks in syrup and processed wheat snacks can also be found in the pantry.
The healthiness of some of the foods are debatable but that's out of the organizers hands for the most part: The club's food is supplied by donations and there are restrictions on food that can be accepted.
Can fresh fruit and veggies be donated? Absolutely, said Alex Rodriguez, the club's community outreach coordinator. He said that's the goal of the staff preparing the food.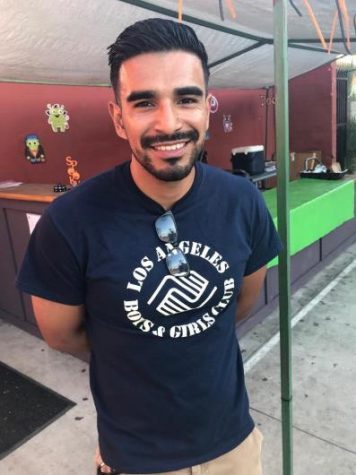 "That's one of the priorities they want. When they give them snacks right here," he said, pointing to a table where kids eat, "They want them to be healthy snacks."
Los Angeles Regional Food Bank and L.A. Kitchen are the two main sources of food donations.
Area residents and parents can donate as well — but the family incomes of most attending are below the poverty line.
The club charges families based on a sliding scale: "For some families, we charge as little as $1 a week or waive it completely," grants coordinator Karli Feder told the UT recently.
About 150 to 200 kids — from neighborhoods such as Maywood, Inglewood and Lincoln Heights participate in the afterschool program and up to 600 attend in the summer when school's out, Feder said. Some of the kids who attend the program are homeless, and come from the Union Rescue Mission shelter.
Rodriguez said his main reason for working in the program is to help keep young people out of gangs: "I try to build relationships with them."
More information about the club, including how to make donations, is available at www.labgc.org.