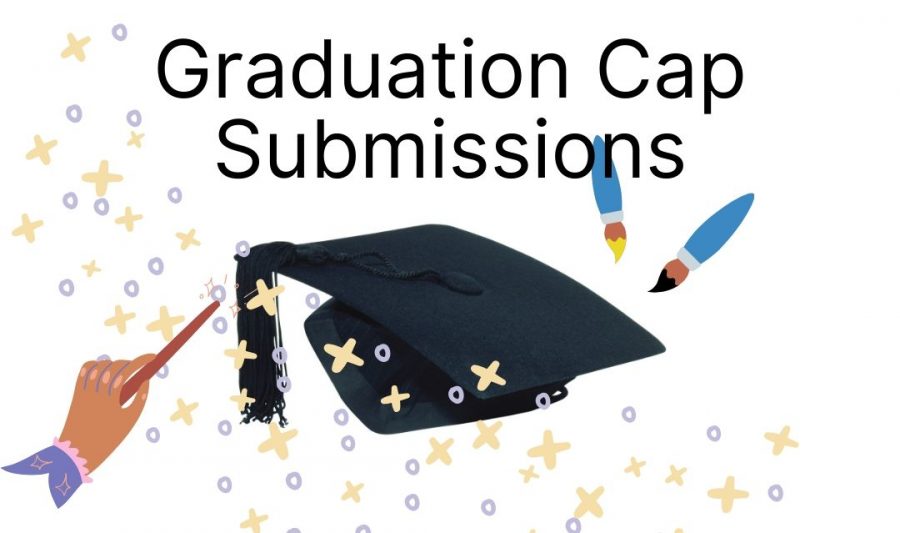 The University Times understands that due to the COVID-19 pandemic, the date of commencement has not been identified. Our staff at the UT would like to provide a platform for Cal State LA seniors to showcase their graduation caps in solidarity of the loss of the annual event.
Please send a JPEG photo of your decorated cap along with a 100-word description of what your decorated cap means to you to [email protected]
Submission date extended: June 1
Be respectful: submissions with abusive or offensive language, hate speech, libel, personal attacks, or calls for violence will not be published.
Click the following button to download the files if you don't have a physical graduation cap.
Download
Avoid promotional content: Submissions advertising products or services will not be published.
Be relevant: Submissions that are off-topic may not be published. The same is true for submissions that include nudity or sexual content
Click here to view the Graduation Cap Showcase.