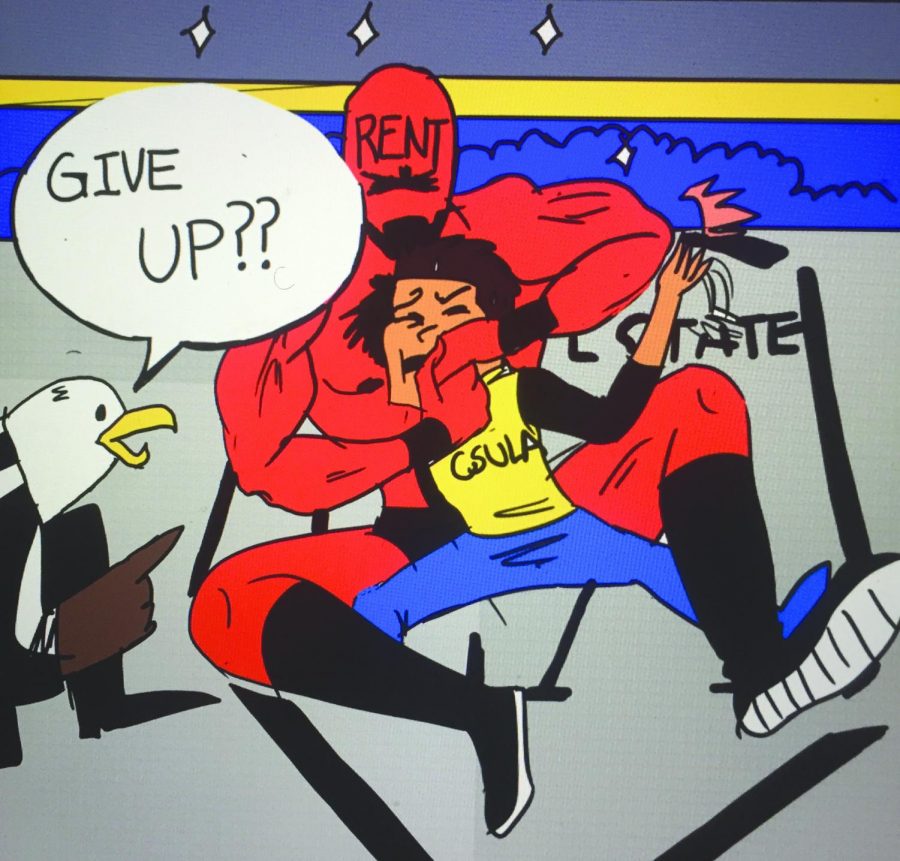 On-campus housing prices are expected to increase by over $1,000 for the upcoming 2019-2020 school year, according to Rebecca Palmer, the director of Housing and Residence Life. The increase can be attributed to the building of a new housing complex, which will be located near Lot 7.
The new prices translate to approximately $1400 per month, a figure slightly lower than the $1500 average renting price in Southeast Los Angeles, according to rent trend data collected by Rent Jungle.
Unlike many off-campus housing options, the rent will include utilities like cable and internet access as well as regular maintenance. It will also include access to study rooms, a health and wellness zone where students can practice yoga or exercise, as well as a dining facility.
There is a high demand for more housing spaces, according to Palmer.
"We waitlist students every year, including a significant number of first-time freshmen and transfers," said Palmer. "In 2014-15, Housing and Residence Life conducted a study that found a growing demand for a total of 3,500 beds. Currently, Housing and Residence Life has just over 1,000 bed spaces."
Third-year student and current dorm resident Tyler Hamner recognizes the demand but maintains reservations over the cost.
"We're putting money in and we're not going to see any of the benefits so that part sucks," said Hamner. "I understand these things have to be paid for, but I don't know if we should have to pay for them."
After hearing of the increase, fifth-year student Shannon Burghardt plans to find new residency.
"The cost of housing is already expensive," said Burghardt, who has lived on campus for the past four years. "The culture of it is not worth paying for. Say we put in a request to administration, we won't hear back for a week or two after. The culture of it doesn't feel very homely."
Hamner echoed her concerns.
"Look around, this is old," said Hamner. "Even the inside of the house, you can tell is a little dated. Those aren't real cushions in there, those are hard. Those are freaking bricks. They should focus on making living conditions here a little better."
While students see the need to improve existing housing, it might not be financially feasible, according to Palmer.
"Making the upgrades necessary to meet today's standard would cost more than building new," said Palmer. "This also contributed to the decision to build a new complex, one with the amenities and a building configuration to suit community building needs for freshman and sophomores."