'Meet,' greet and 'swap' stories
Local swap meets bring people together and support local businesses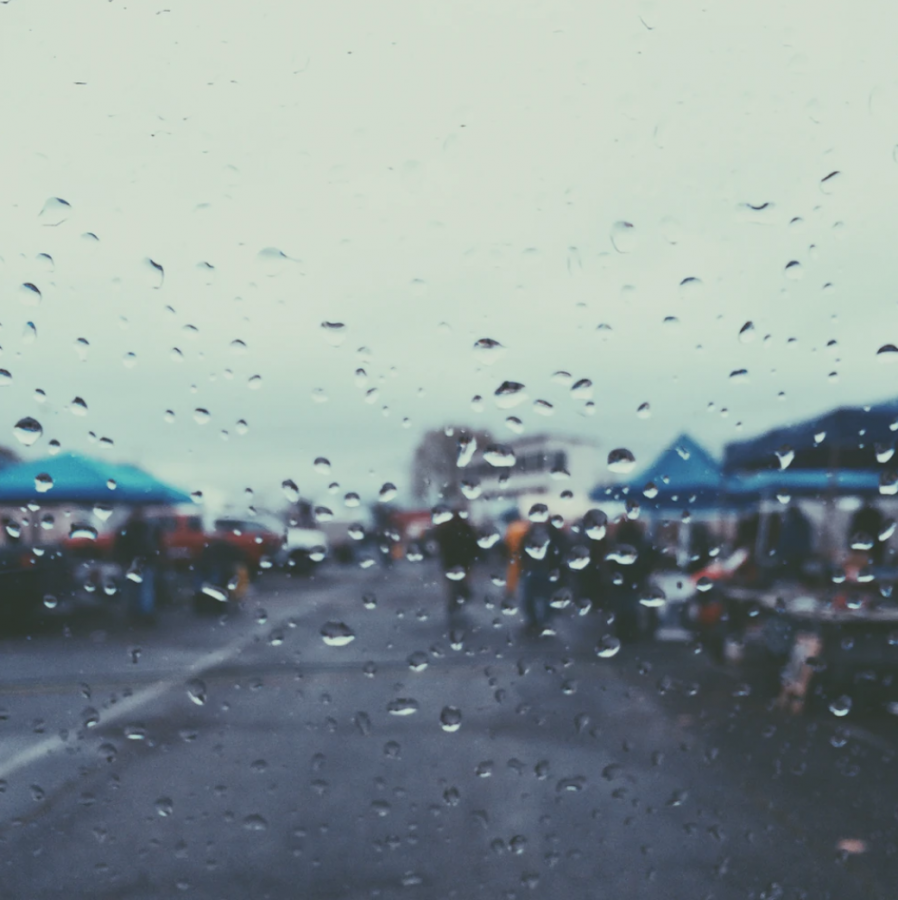 By Anibal Duarte, Community News Reporter
September 10, 2019
At the Alameda and El Faro swap meets in Vernon, you can get an acupuncture session, a quinceañera dress, a tostada ceviche and a pony ride all in one place.
The meet operates almost every day. It has more than 250 vendors and frequent visitors are known to run into neighbors and friends there, and sometimes, even distant relatives from their region of Mexico.  
The shops, better known as the "swap meet de Alameda" by many, has been around since the early 1980s, according to its website.
Vendors provide beauty and shoe repair services and sell — among other things — guayabera shirts, electronics, sports jerseys, tacos, mariscos, pupusas, agua frescas and even, pet birds. On weekends, there are bands.
Mago Jeong offers those who visit him acupuncture services as well as massages. He's been at the Alameda swap meet for more than five years.
"I work here because it's cheaper than opening up an actual store in a building. It also allows for people who normally wouldn't get acupuncture or massages to get them here for a cheaper price as well so I guess I'm doing something good, too," he said.  
Visitors tend to be frequent and loyal shoppers."You will find literally everything you can think of here," said Andrea Perez, a shopper.
The swap meet, which is held at 4433 Alameda Street, is open 10 a.m. to 7 p.m., every day except Tuesday.