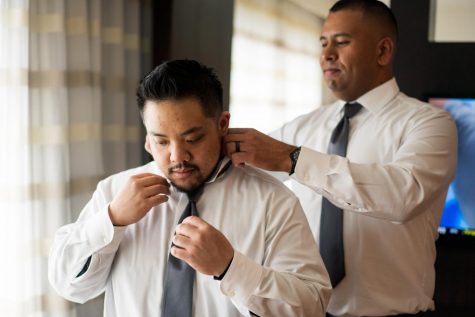 Christopher Lazaro, Community News Editor

May 31, 2020
I've never felt as carefree as I did when I was a kid. I loved getting the latest video games, watching Saturday morning cartoons with my sister, collecting Pokemon cards and even just finishing my homework so I'd have time to play. It was a simpler time. I never worried or thought much about...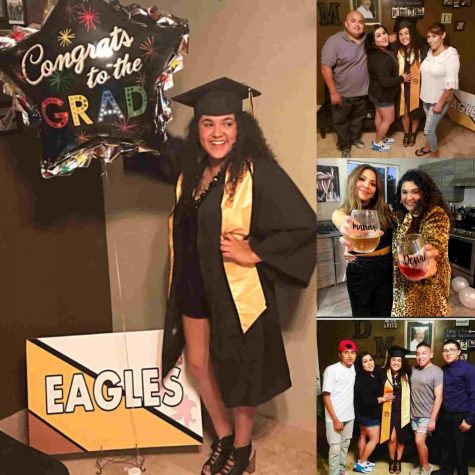 Denae Ayala, Community News Editor

May 27, 2020
When I was 9 years old, my mom dropped a bombshell on me. She told me that our family would be moving from Los Angeles County to Bakersfield. I had grown up with nephews, cousins, aunts and uncles in L.A. I was happy there. For the most part, I was a good kid. I played sports, I had lots of ...