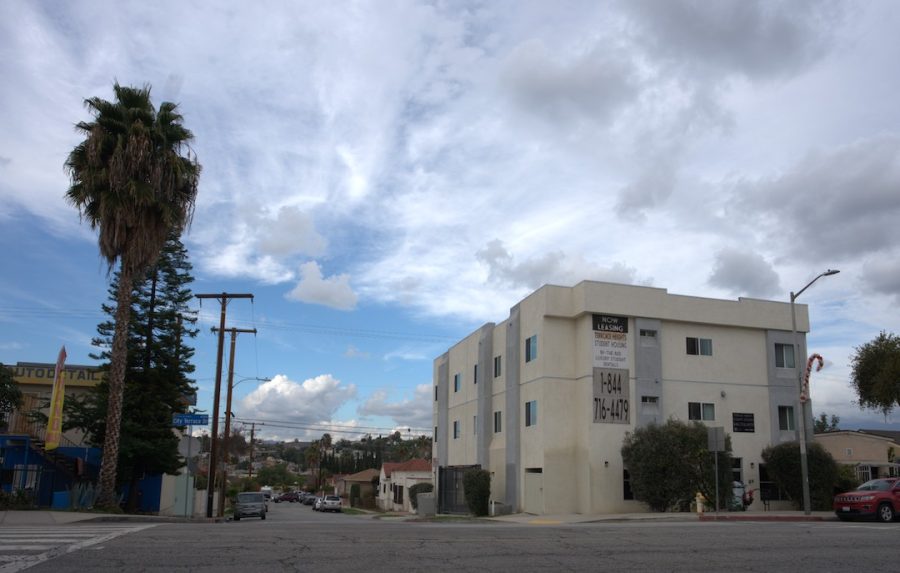 Rental prices are rising throughout Southern California but what happens when they surpass allowable limits set by public housing vouchers? Vouchers...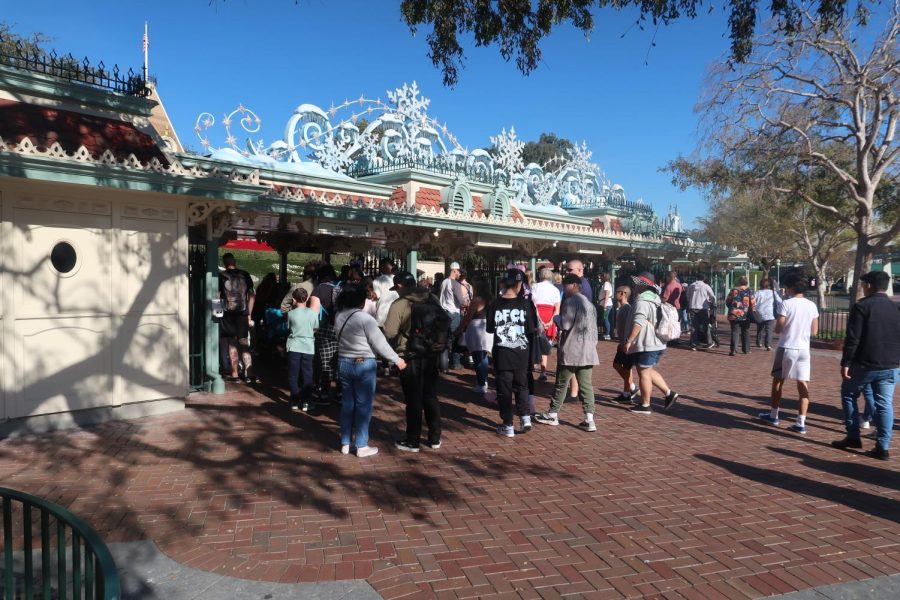 For many fans, Disneyland is a magical place where fairytales come to life. For some, that's true only until they're hit with recent...
A Boyle Heights council meeting this fall ended in a resignation. One Boyle Heights neighborhood council member alleged her colleagues...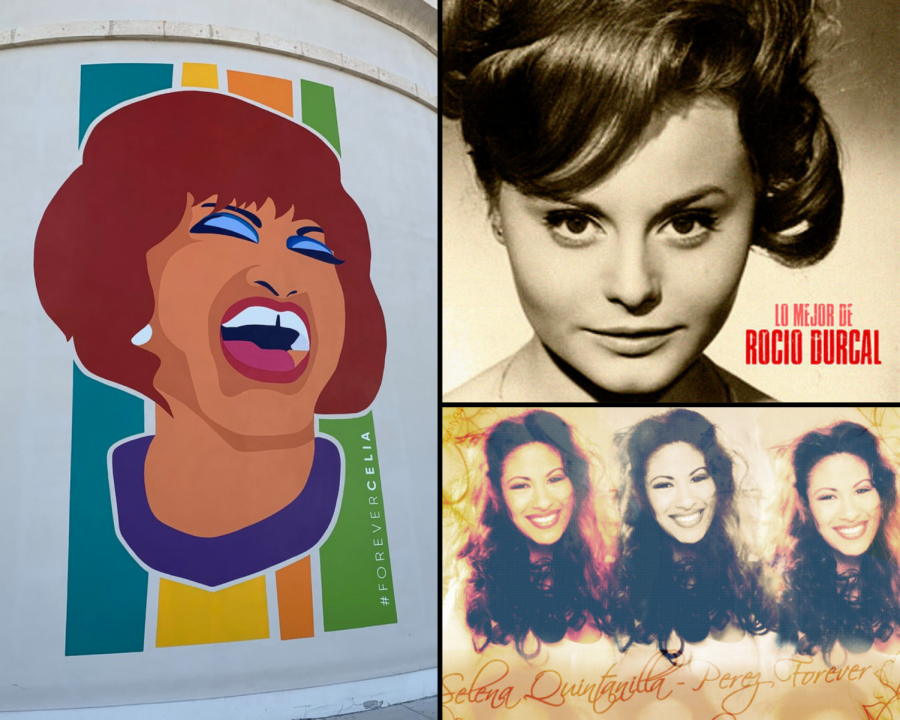 En honor al mes de la historia de la mujer, recordaremos a tres iconos de la música hispana, incluyendo "La reina del Tex-Mex,"...
https://www.youtube.com/watch?v=wEpd3E5l4Fw Por primera vez en 30 años, la conferencia anual organizada por Hispanas Organizadas...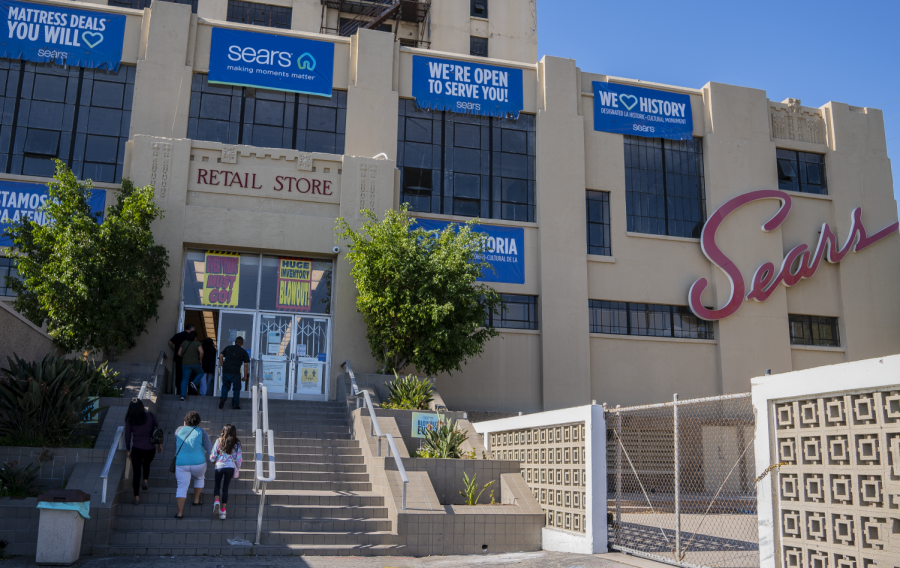 Sentado en la esquina de Olympic Blvd. y Soto St. se encuentra uno de los edificios más reconocibles de Los Ángeles, conocido por...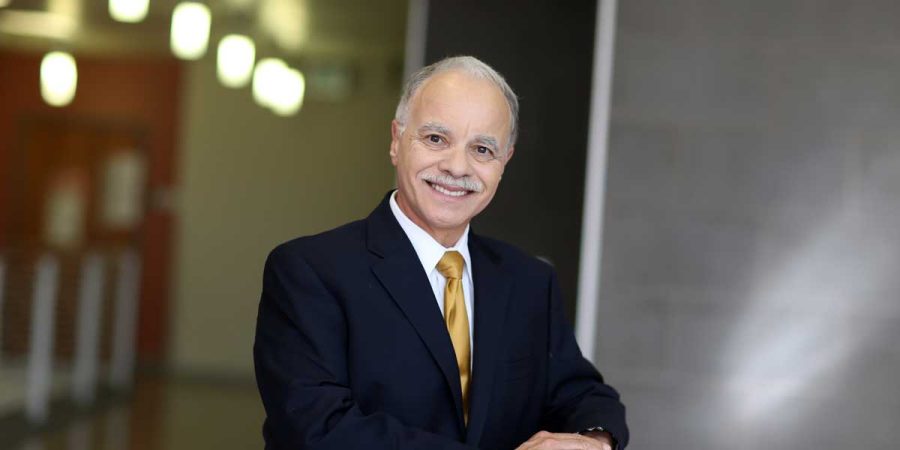 On August 18, President William Covino announced he will be retiring at the end of the 2022-2023 academic year. He will retire in June...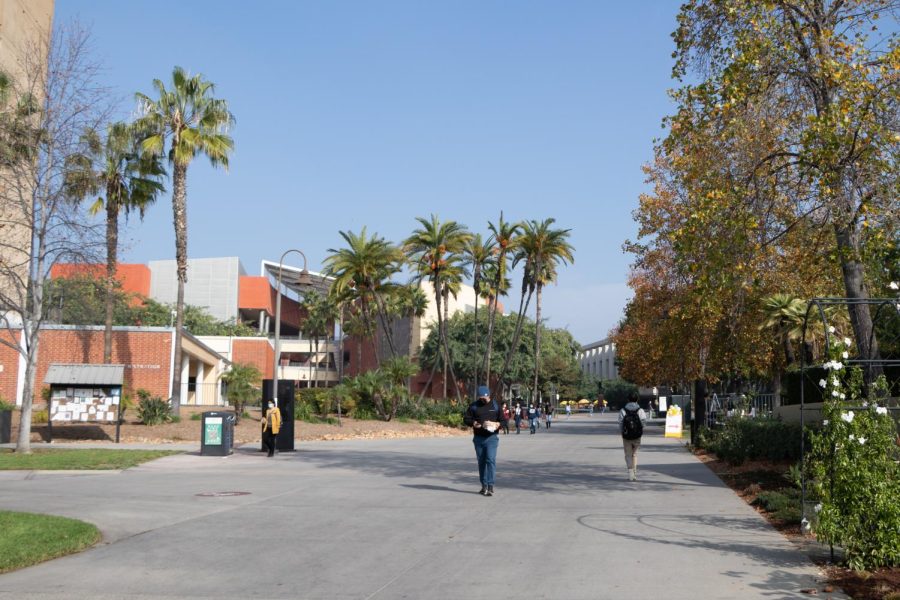 According to President William A. Covino in a campus email, classes for spring 2022 will be on temporary remote instruction for the...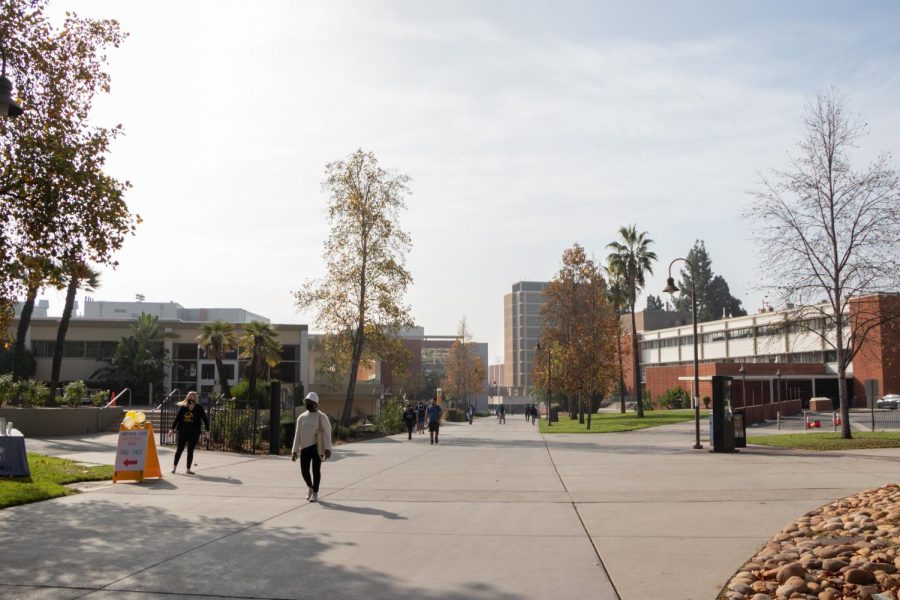 Many students at Cal State LA are not thrilled that the majority of classes offered next semester will be in-person.  "I started...
The Eagle Nest introduces the university's young athletes to the Cal State LA community. JOSHLYN AYALA Ayala is a freshman...
After a canceled season in 2020 and battling through a pandemic that caused the team to miss crucial time on the court and participate...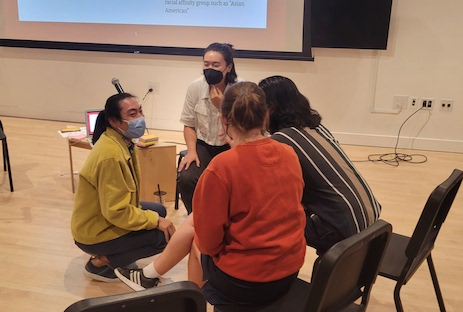 Dozens of people gathered around windows at the Oxy Arts Gallery in Eagle Rock last month. But they didn't see faces staring back....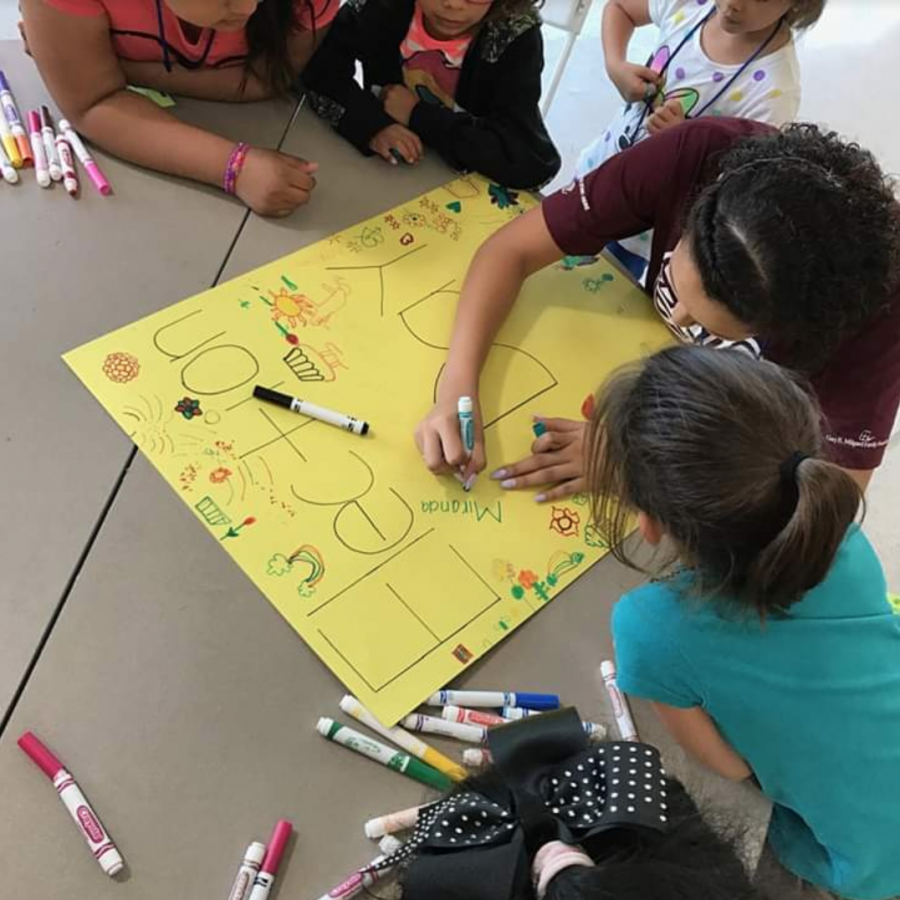 Thinking outside of the box. Engaging diverse learners. Providing a creative and therapeutic outlet. These are some of the benefits...
"Keely and Du," a production run through early October by the department of theater and dance, centers the voices of underrepresented...
The semester is coming to a close, and soon it'll be winter break—time for sleeping in, hanging out with friends, sipping warm...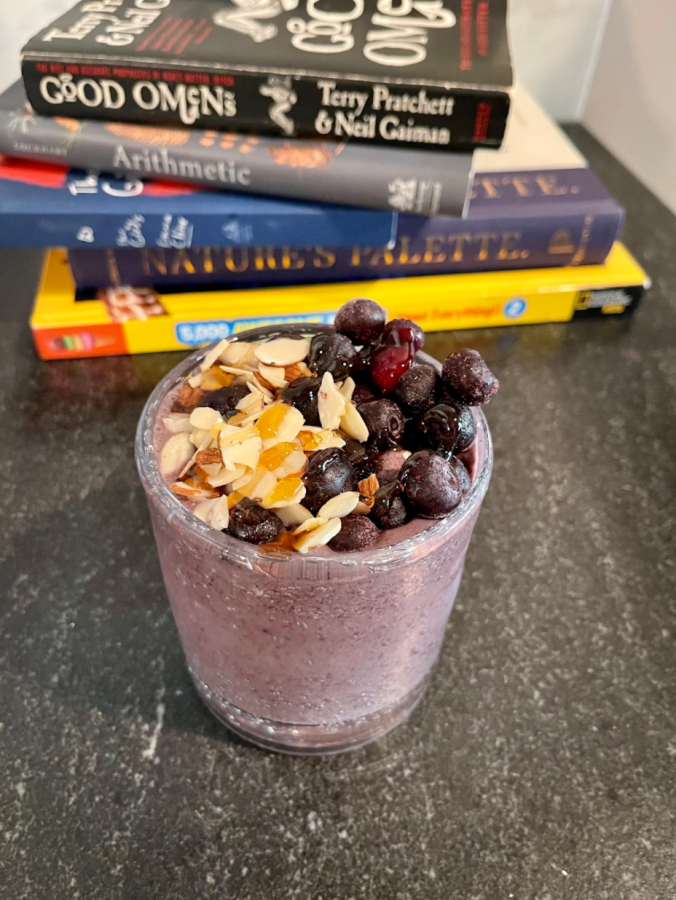 What does a Starbucks venti quadruple shot of espresso have in common with the philosophy of quantum mechanics? They both can give...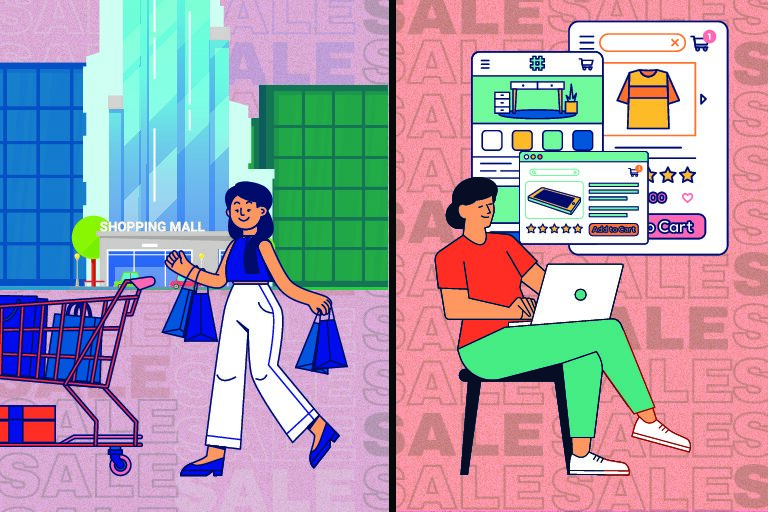 Every year, Black Friday is a day of savings and a way for stores to get rid of overstock. Here are tips and some of the best deals...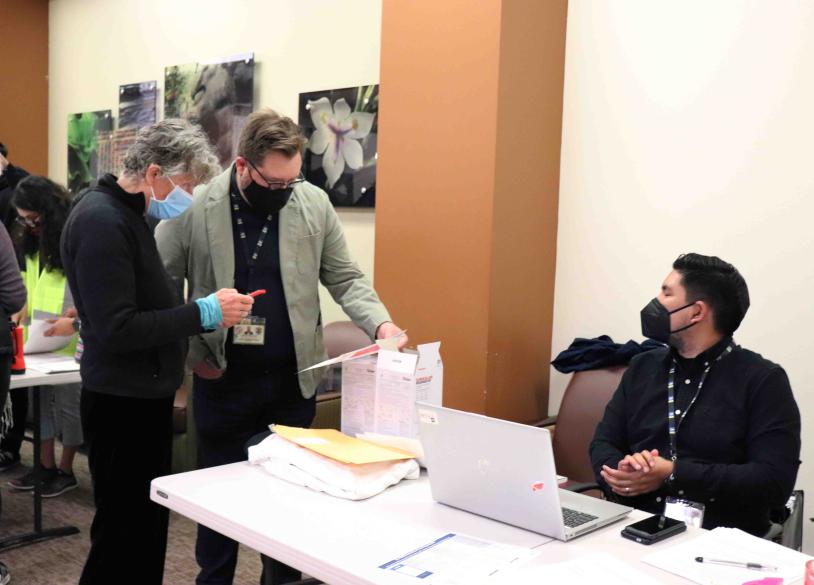 Pens and clipboards were replaced with an app this year for hundreds of volunteers who participated in the annual Homeless Count organized...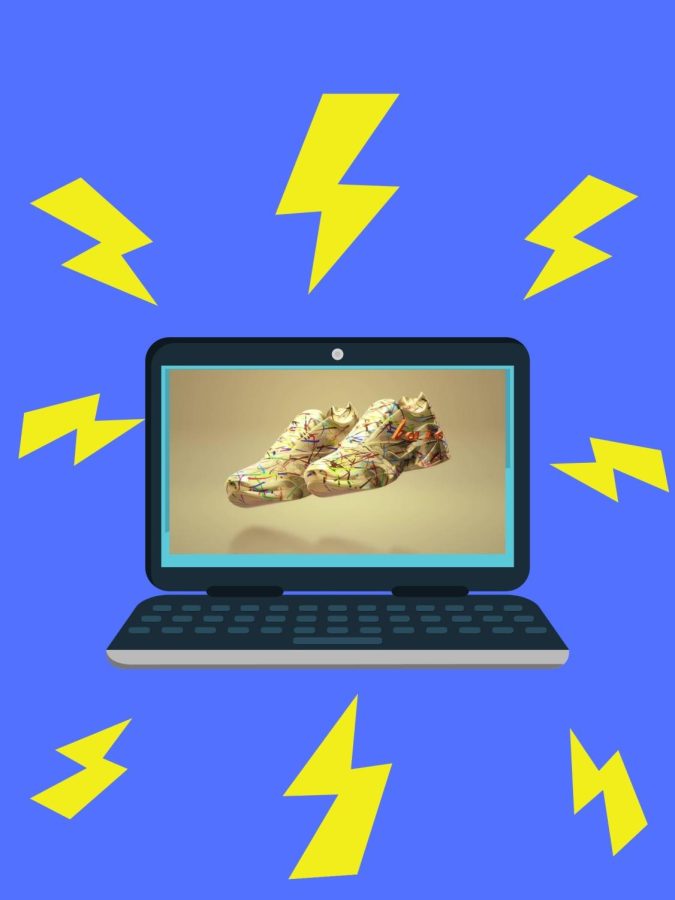 Every day, thousands of people hop onto the internet to hang out with friends, look at videos or play video games for dozens of hours.  They...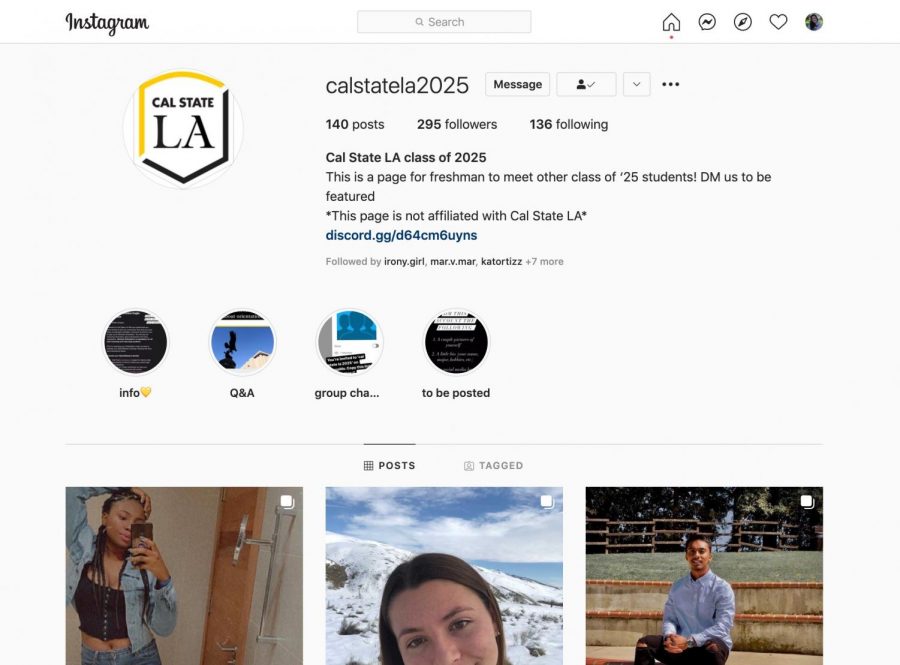 Before Fall 2021 comes into play, incoming freshmen are already finding new ways to connect with their future classmates through apps...