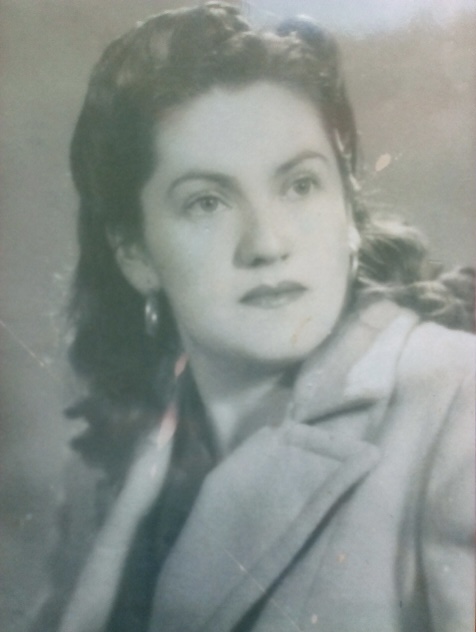 Boyle Heights wants to bring back the zoot suit spirit by creating a heritage week while also celebrating this year's 80th anniversary...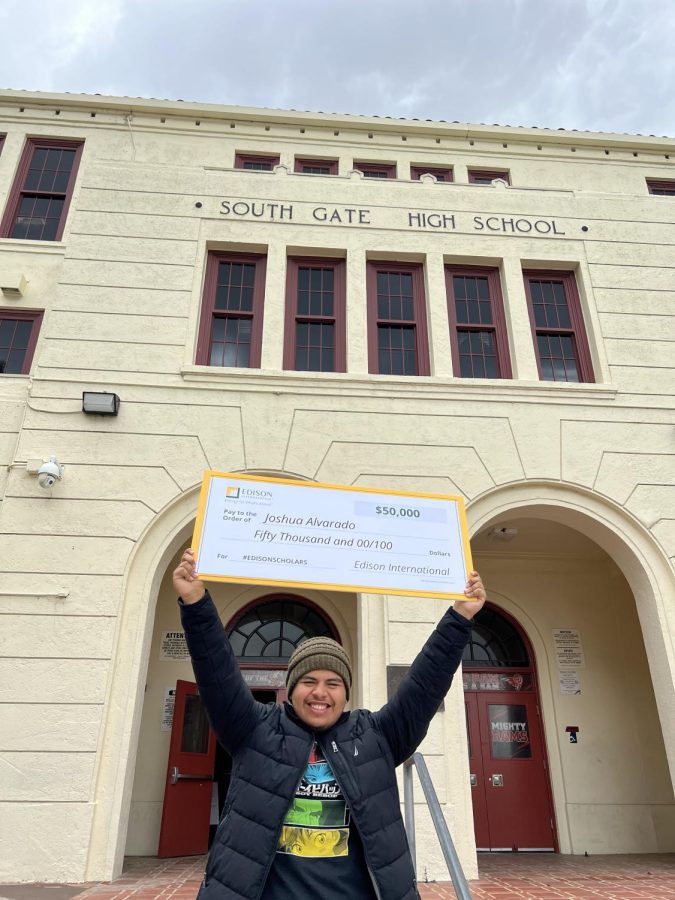 A South Gate High School Student received a life-changing surprise that he didn't see coming during his school's career day. Joshua...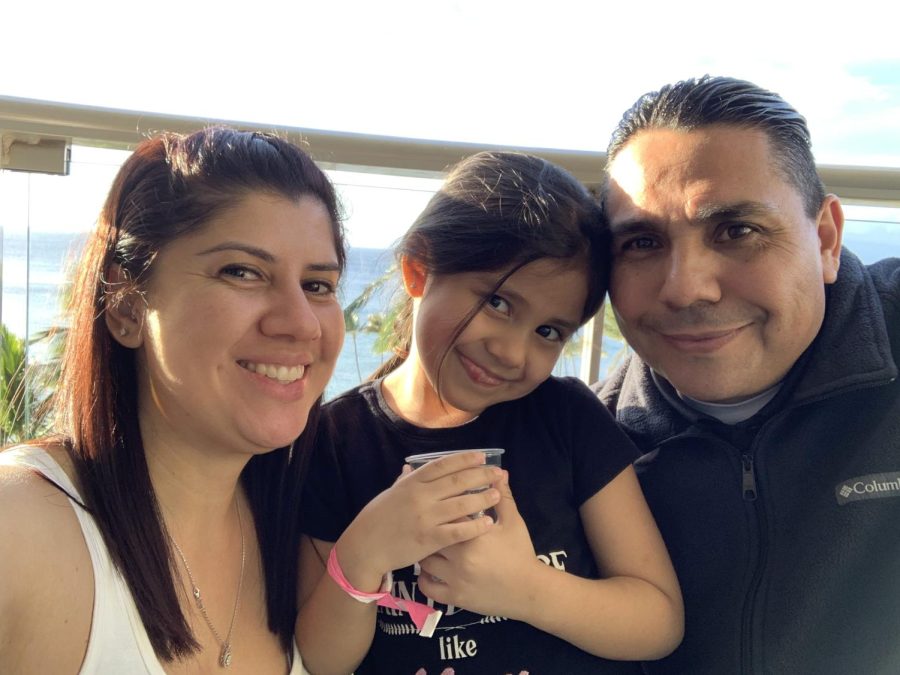 Even when it seemed like there was no way out, Los Angeles native Angel Garcia saw the "light at the end of the tunnel" and believed...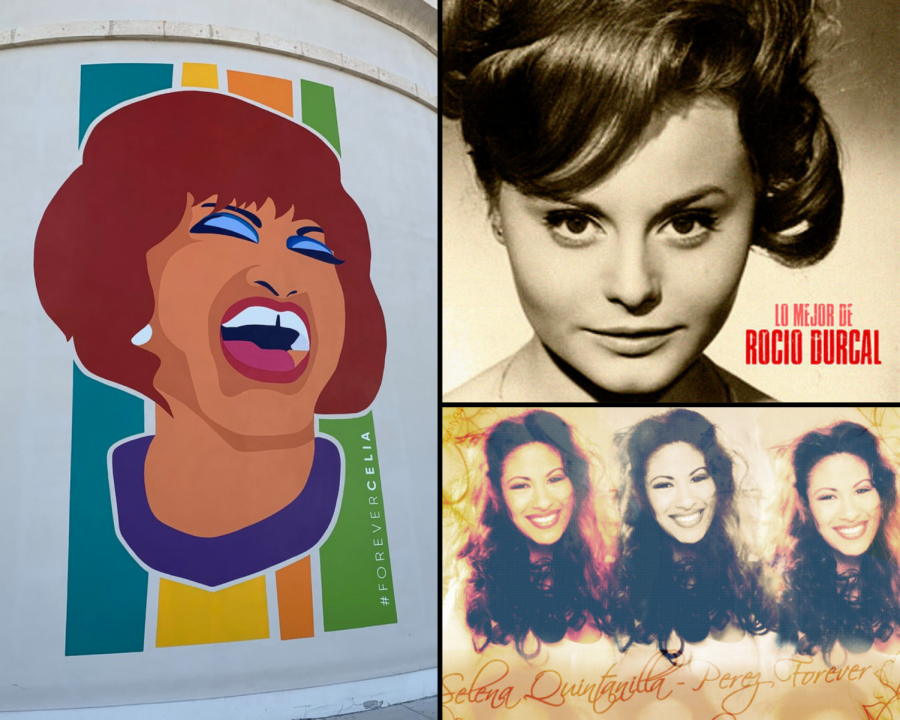 En honor al mes de la historia de la mujer, recordaremos a tres iconos de la música hispana, incluyendo "La reina del Tex-Mex,"...
https://www.youtube.com/watch?v=wEpd3E5l4Fw Por primera vez en 30 años, la conferencia anual organizada por Hispanas Organizadas...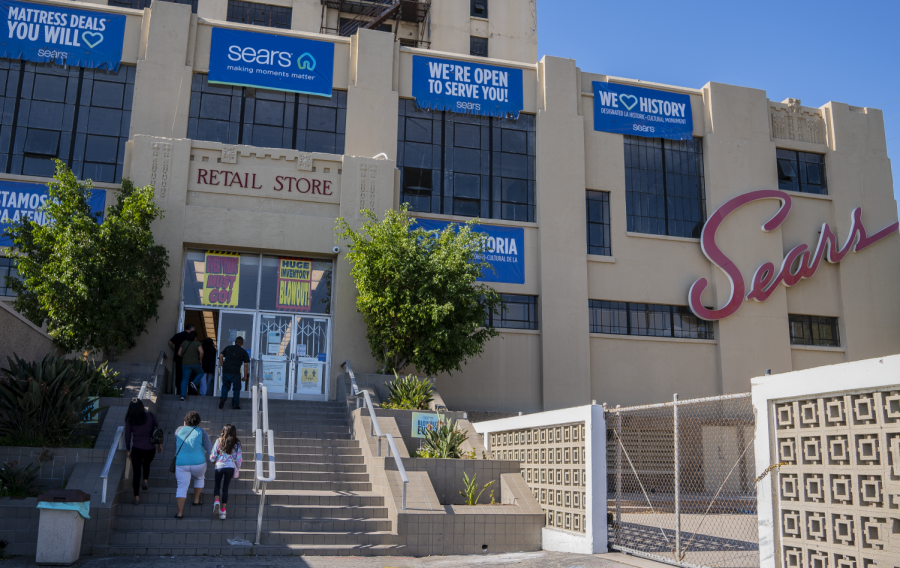 Sentado en la esquina de Olympic Blvd. y Soto St. se encuentra uno de los edificios más reconocibles de Los Ángeles, conocido por...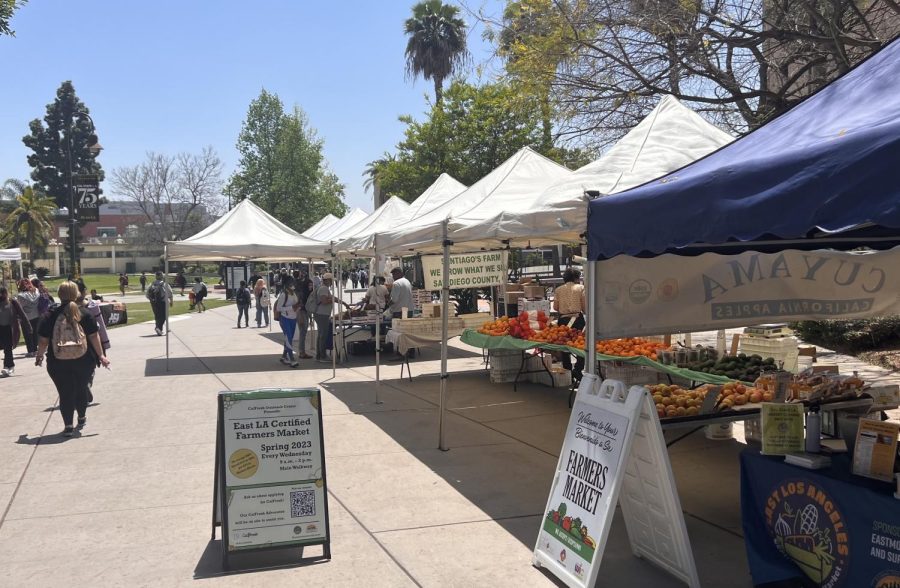 "As a cook and chef, our industry was hit hard. Out of work and not able to pay bills, we found ourselves in the shelters and it...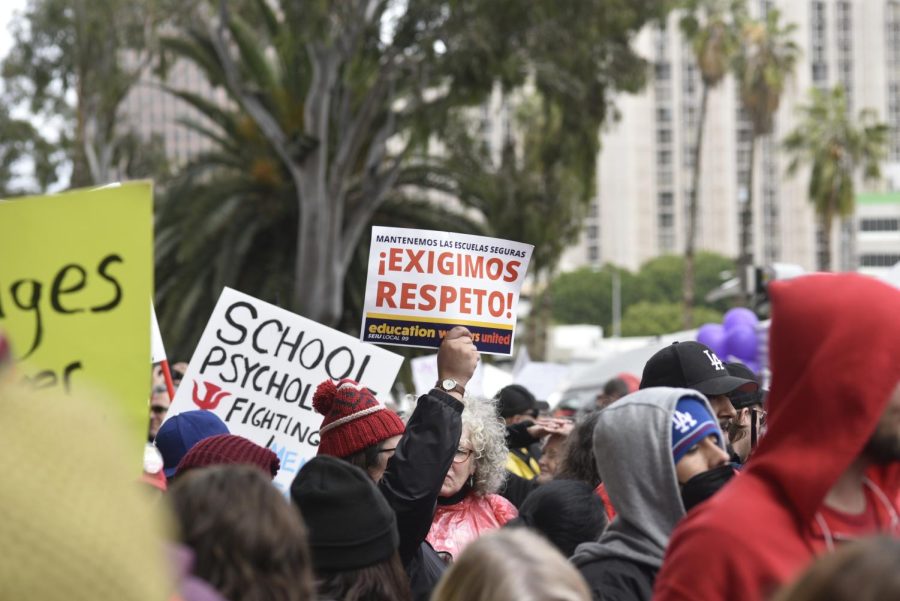 Update: On April 18, The Service Employees United Local 99 said on its website that the Los Angeles Unified School District's...
Edgar Aguirre, a 38-year-old Cal State LA student who was shot and killed at the beginning of April, was described by peers as "quirky,"...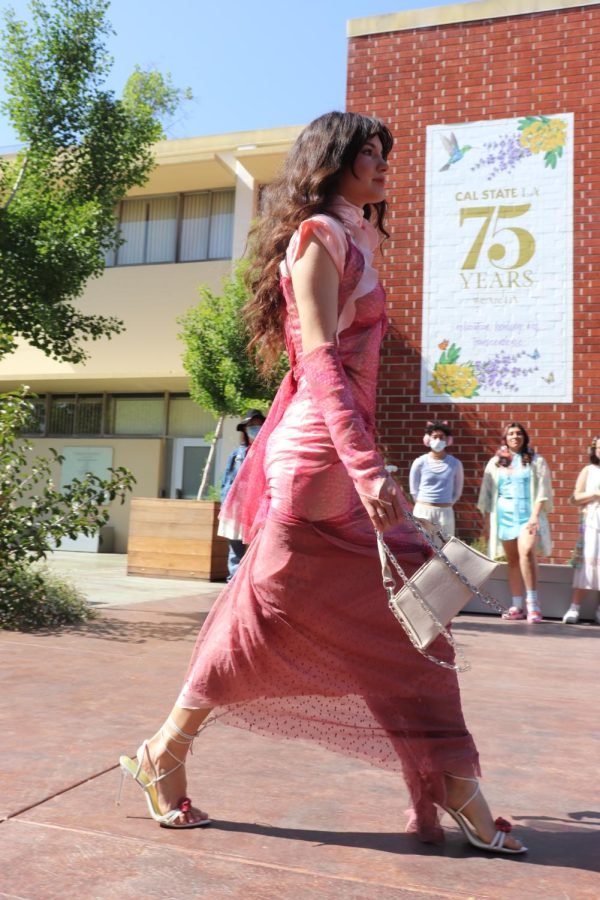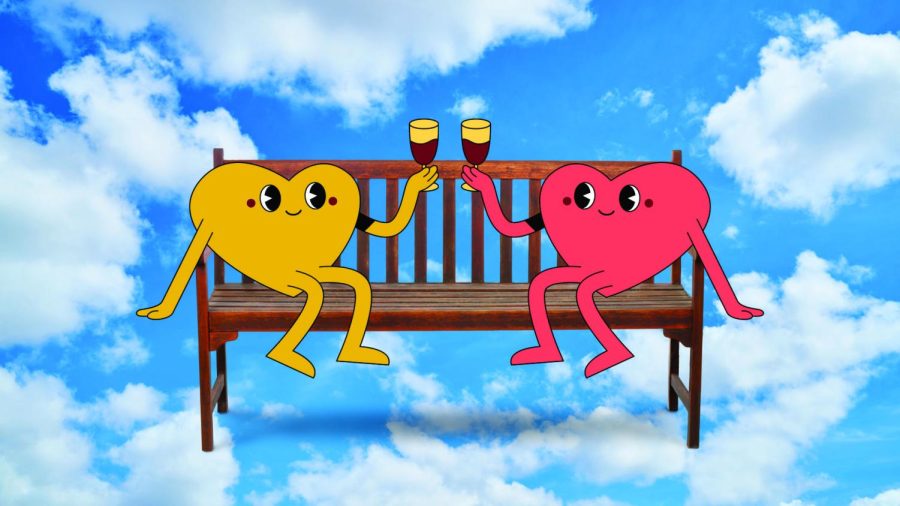 Dear Denis, I am not looking for love. But why is it so hard to find intimate connections without all the commitment? -Angel Dear...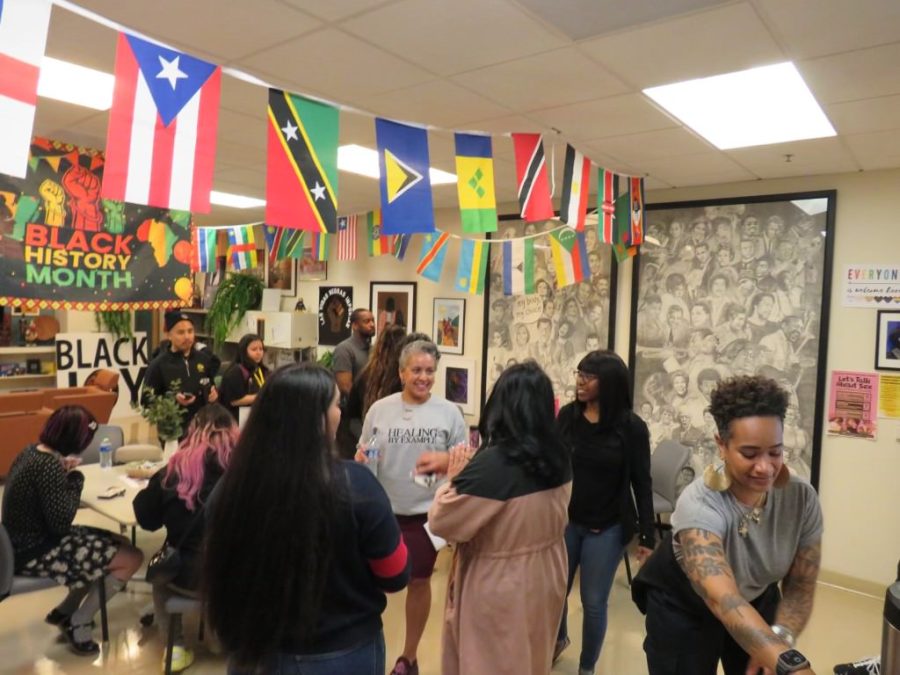 "Everyone is not going to accept the change and healing that you're doing, and still, you must choose yourself. You must choose your...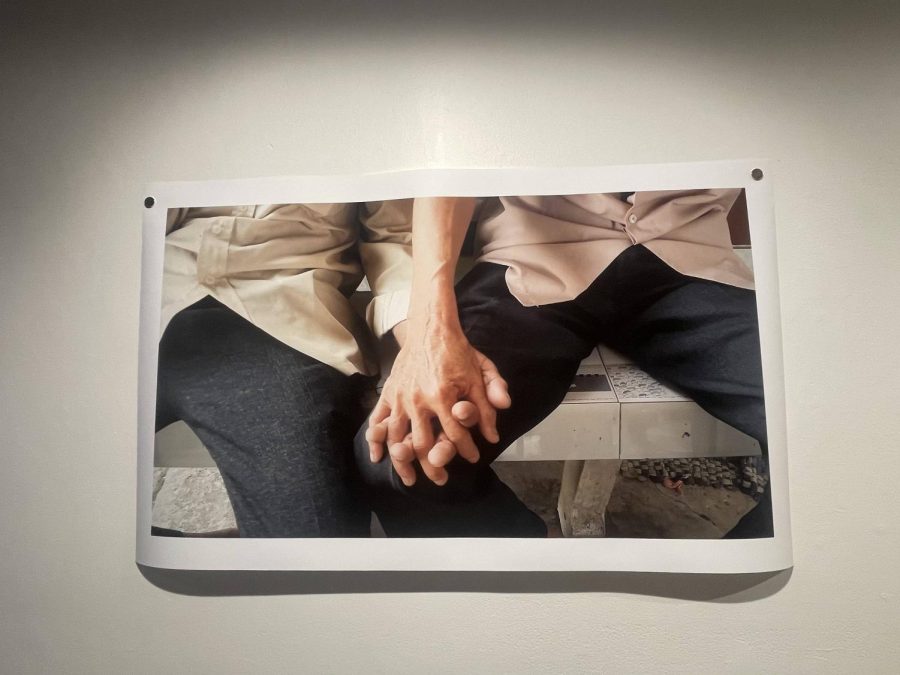 This article has been edited after posting, for a correction. Two Cal State LA graduate students, Boone Nguyen and Devanshi Purohit,...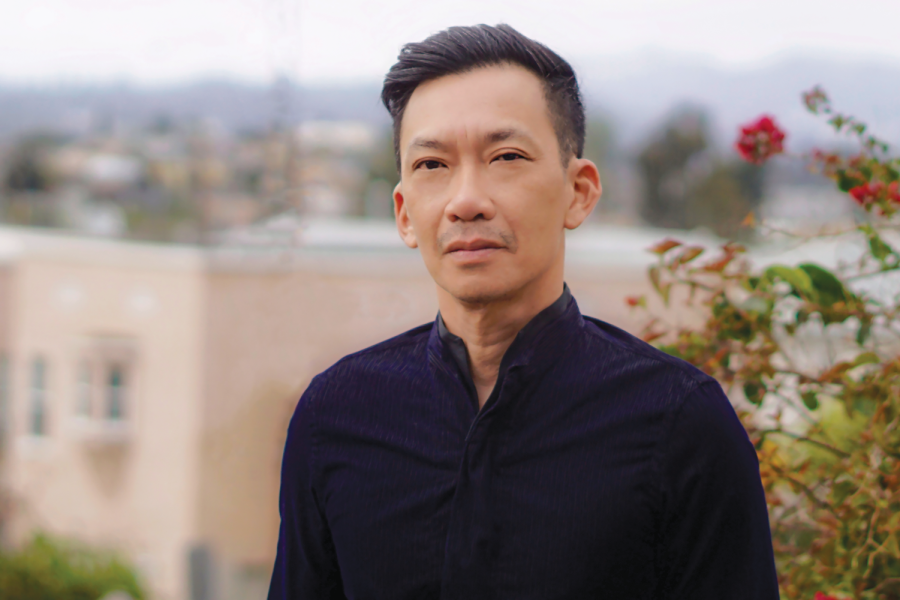 Flashing images of floral patterns from his mother's clothing overlay a white ao dai, a traditional Vietnamese garment that is worn...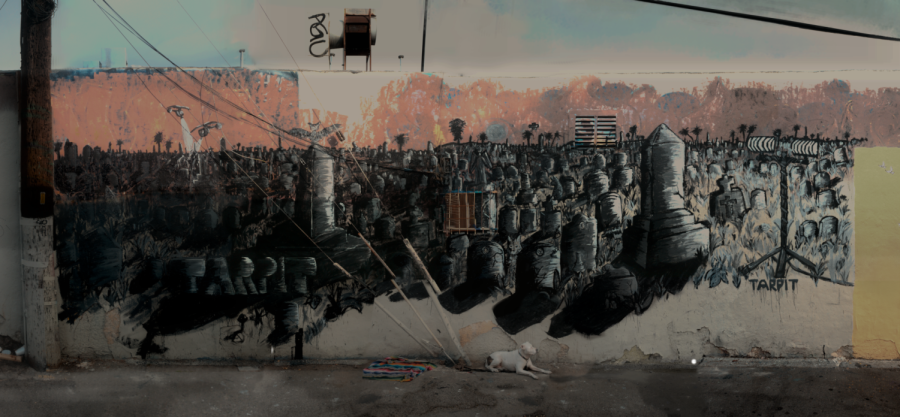 At the Weird Wave Coffee Brewers in Boyle Heights, owner Jackson Defa provides a space for some of the community's artists to grab...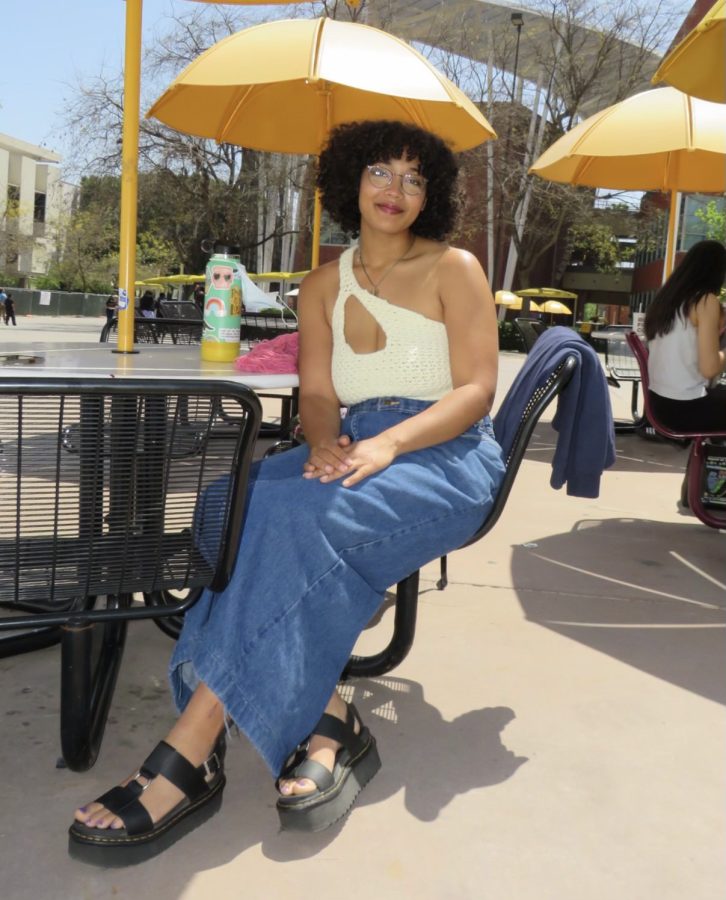 Warm weather and sunshine inspired students to sport these vibrant and stylish spring looks on campus. Add green, blood orange, lavender,...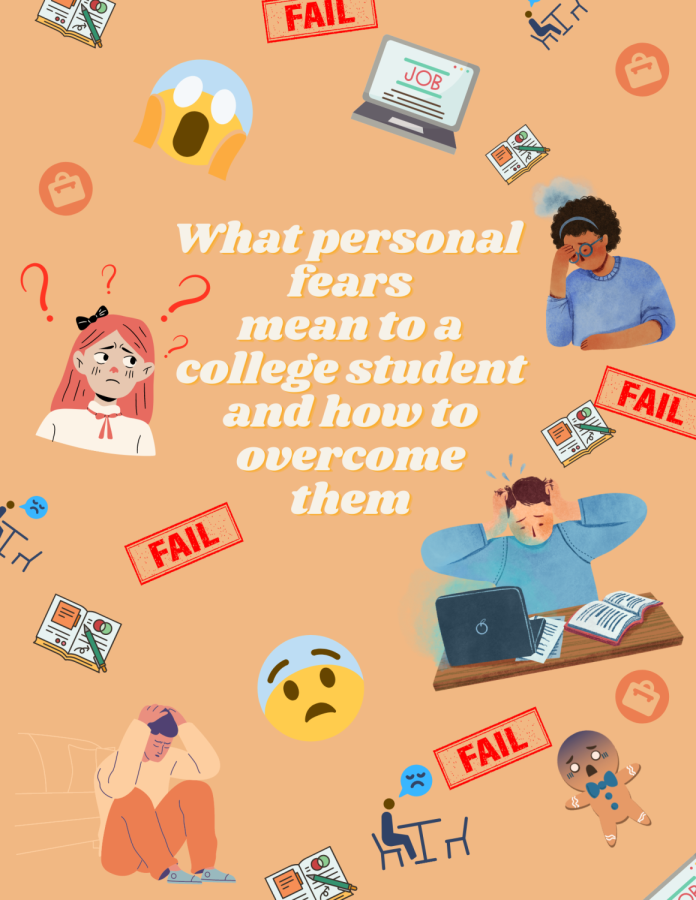 "Don't be afraid of taking risks, be confident in your abilities and in who you are." This is a quote Elijah Green, a communication...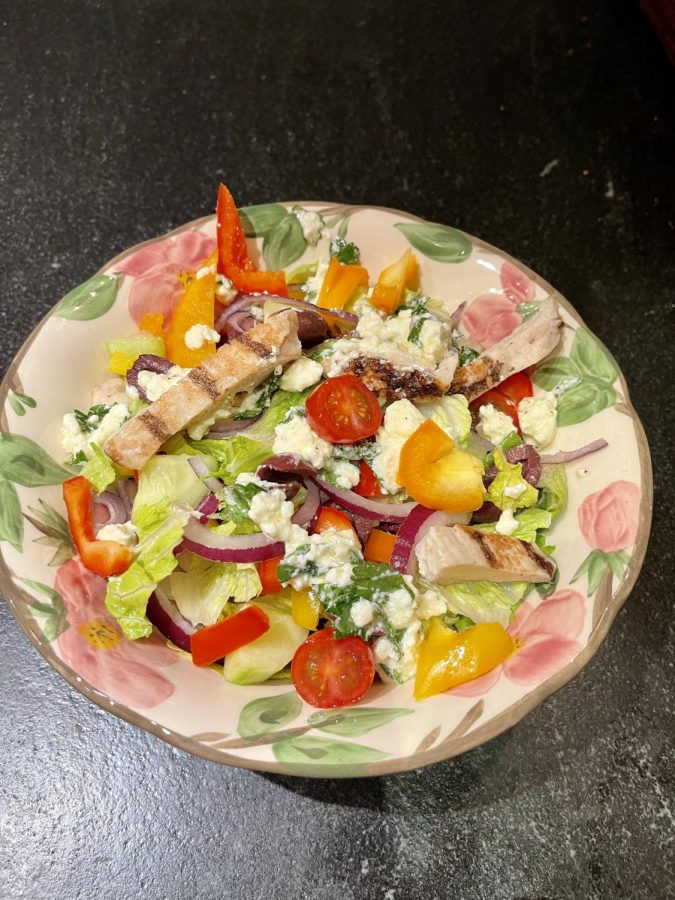 It's no secret that the foods we eat affect our physical and mental health. "Eat Better, Feel Better" is practically my motto....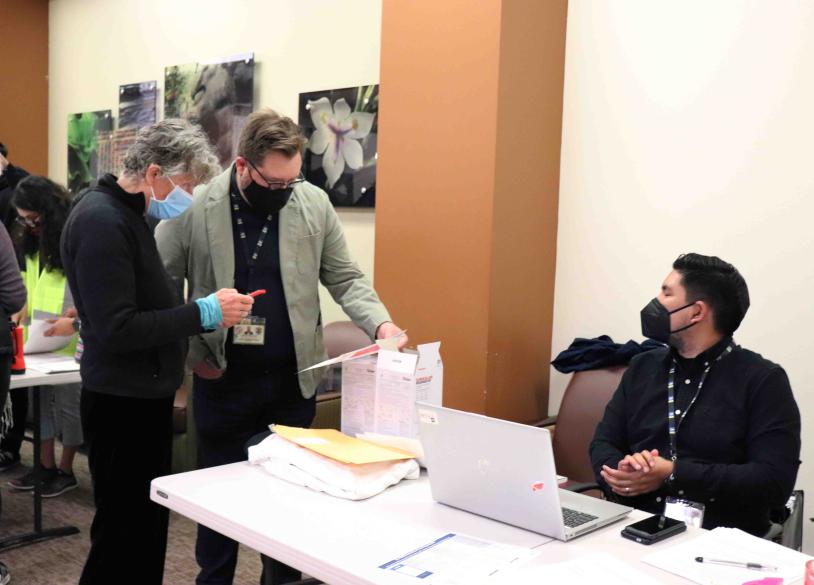 Pens and clipboards were replaced with an app this year for hundreds of volunteers who participated in the annual Homeless Count organized...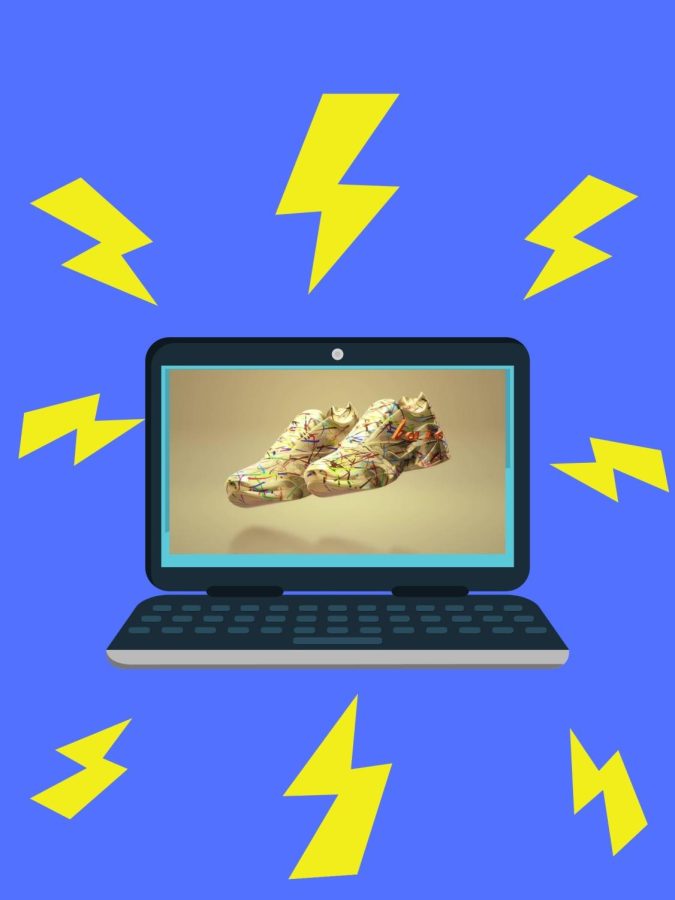 Every day, thousands of people hop onto the internet to hang out with friends, look at videos or play video games for dozens of hours.  They...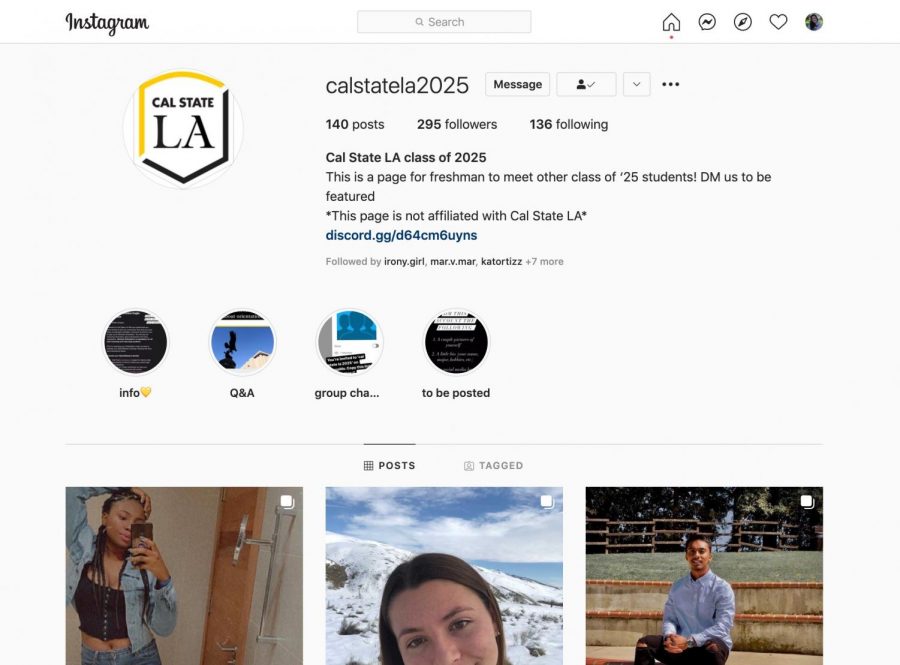 Before Fall 2021 comes into play, incoming freshmen are already finding new ways to connect with their future classmates through apps...