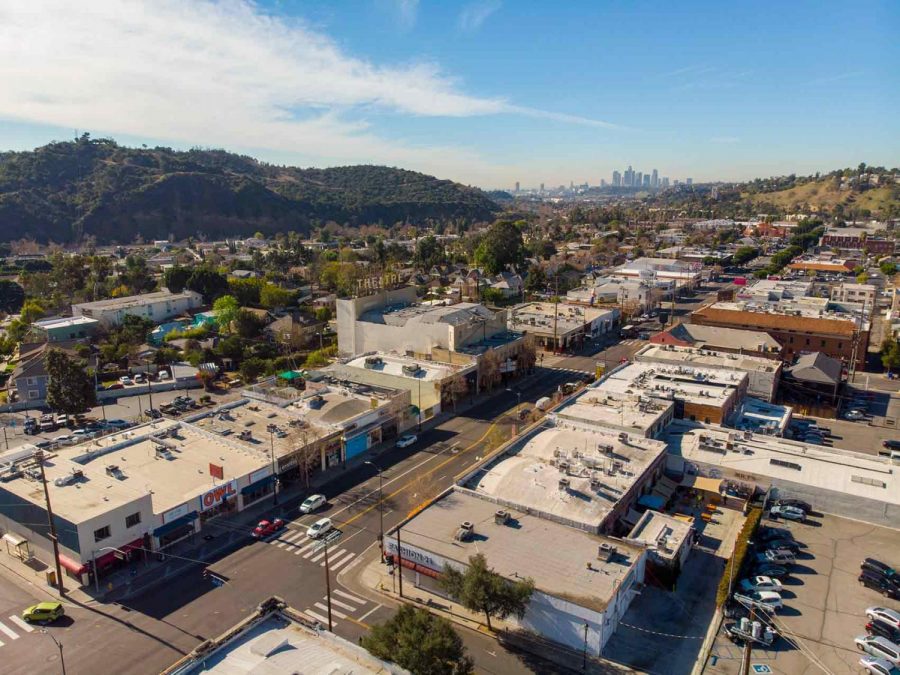 A Christmas lighting in Herman. Happy meals and happy times in Lincoln Heights. A school festival in Boyle Heights. These are some...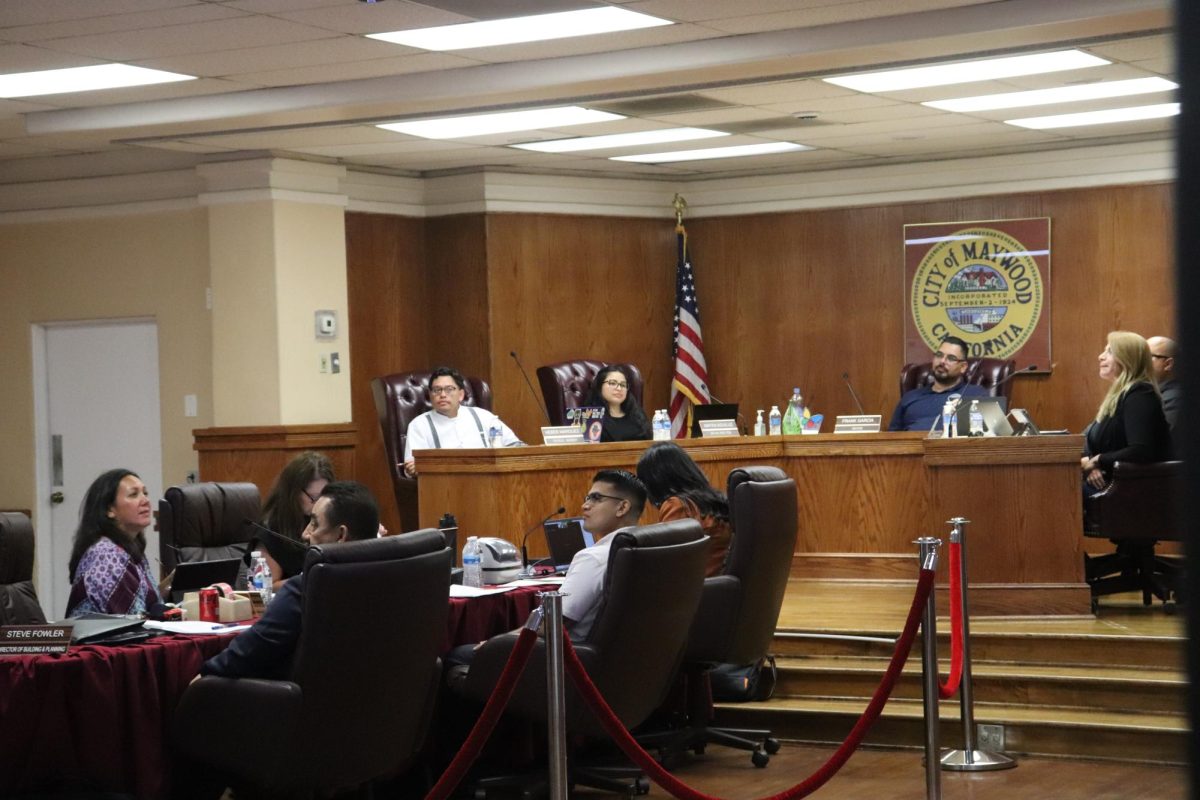 The Maywood City Council on Oct. 25 unanimously approved a sweeping ordinance to expand protections for tenants, complementing the...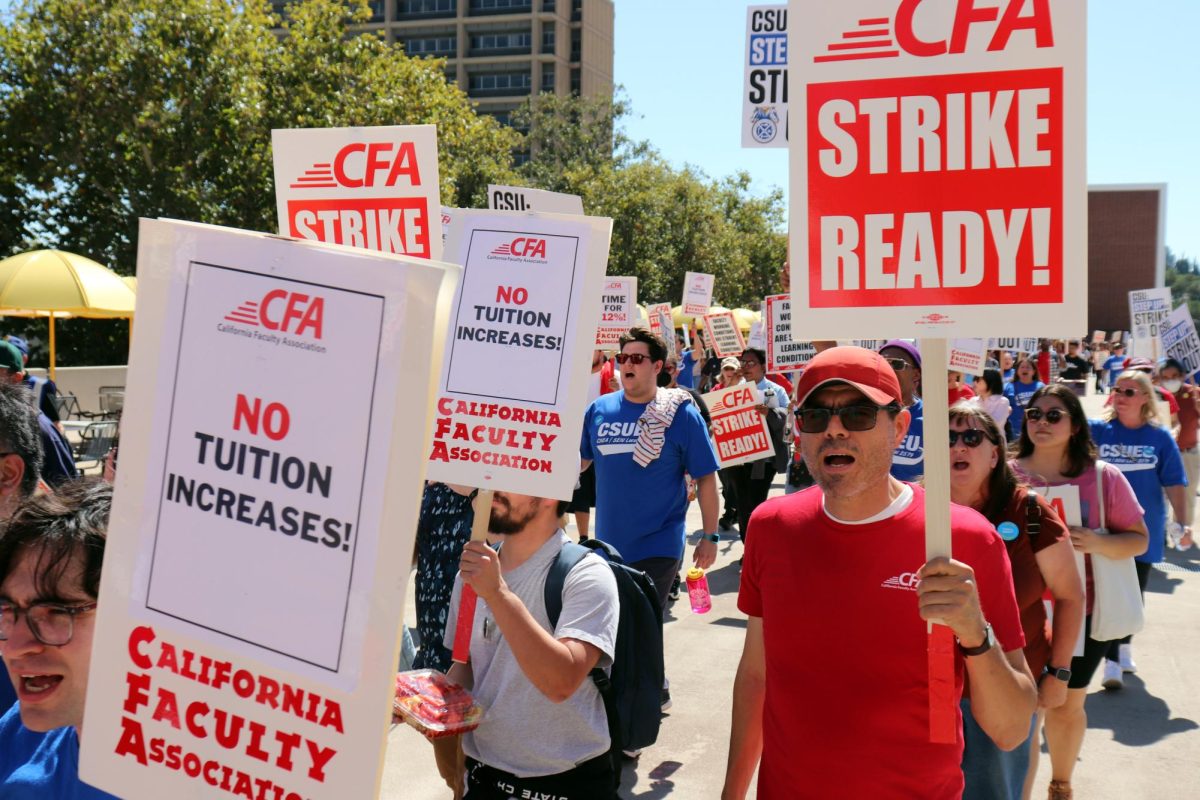 "We are ready, we are ready, we are ready for a strike," shouted picketers in a mock strike. On Oct. 6, three CSU unions...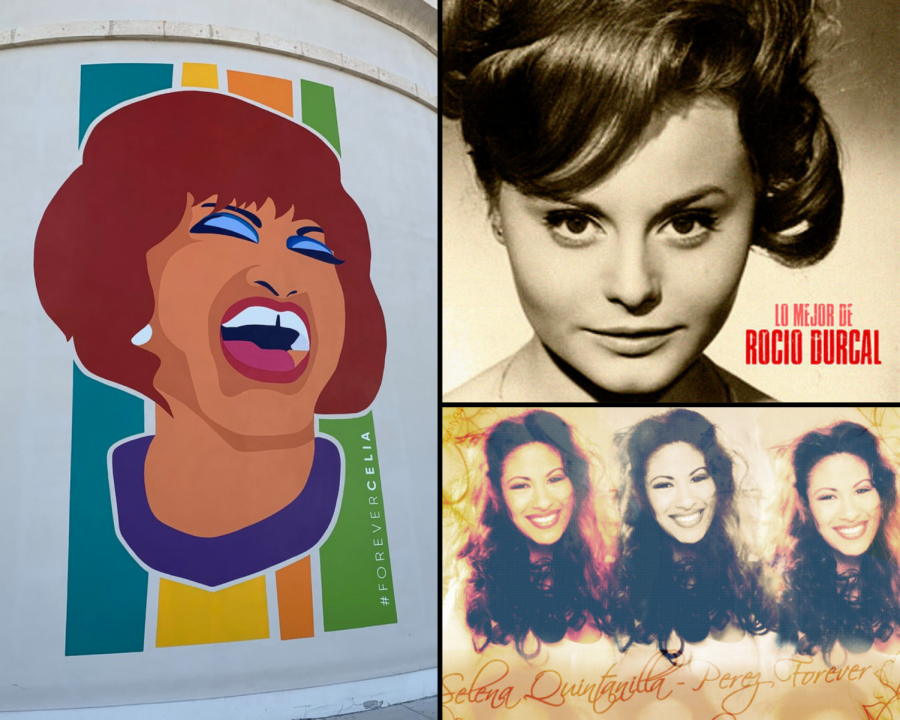 En honor al mes de la historia de la mujer, recordaremos a tres iconos de la música hispana, incluyendo "La reina del Tex-Mex,"...
https://www.youtube.com/watch?v=wEpd3E5l4Fw Por primera vez en 30 años, la conferencia anual organizada por Hispanas Organizadas...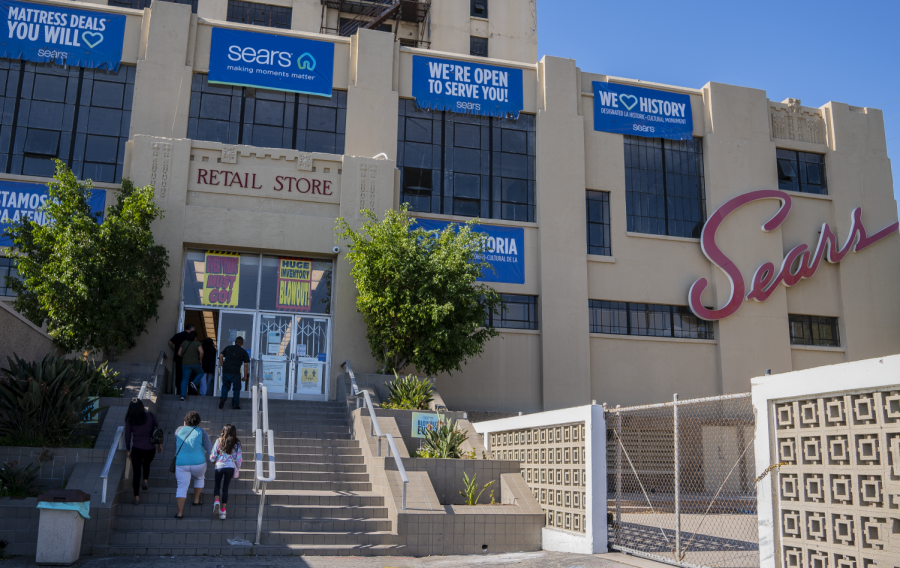 Sentado en la esquina de Olympic Blvd. y Soto St. se encuentra uno de los edificios más reconocibles de Los Ángeles, conocido por...
On Oct. 7, thousands of rockets were fired towards Israel by the Palestinian militant group, Hamas. The group proceeded to break through...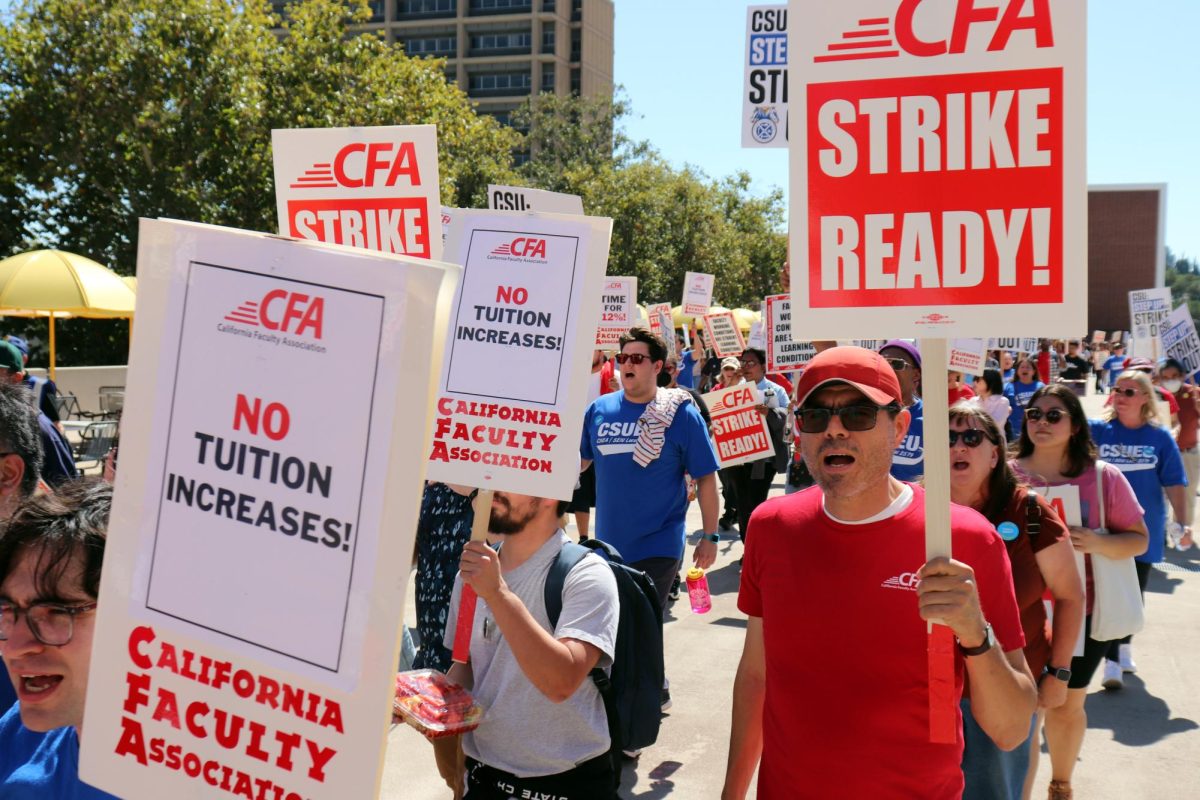 "We are ready, we are ready, we are ready for a strike," shouted picketers in a mock strike. On Oct. 6, three CSU unions...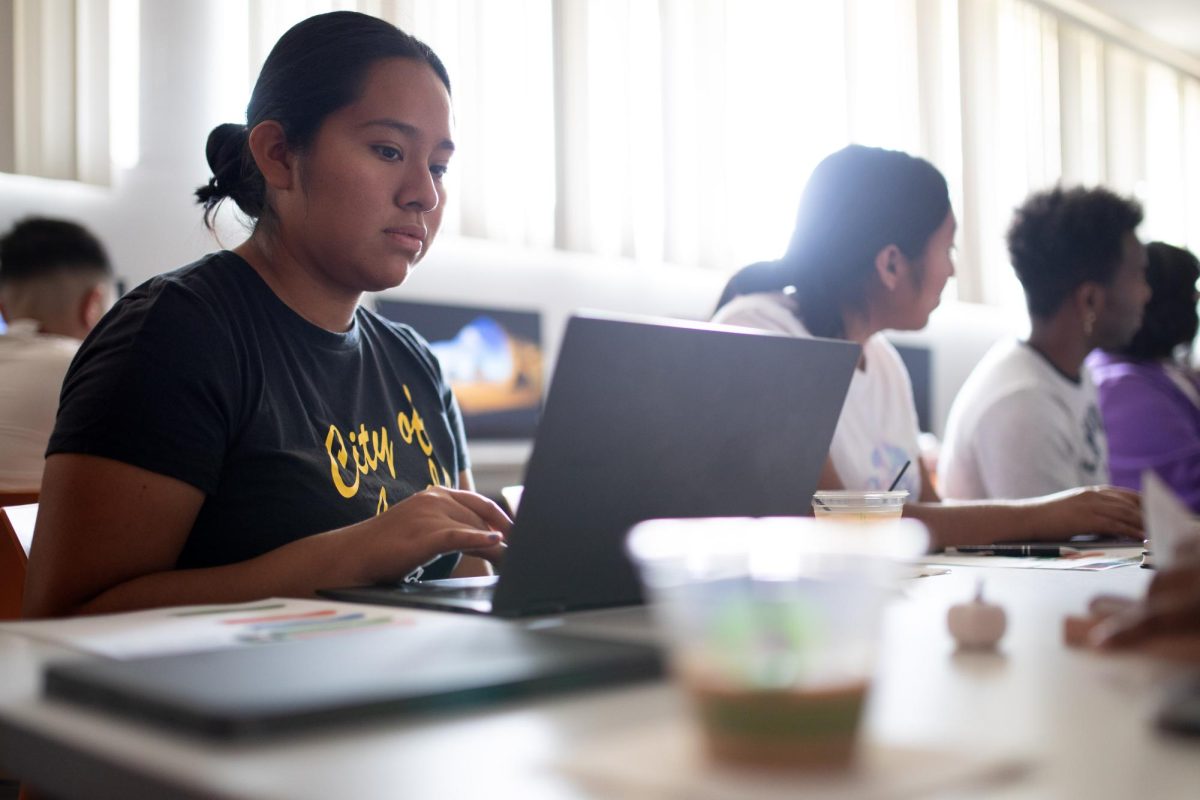 With over 930 million users across more than 200 countries worldwide, LinkedIn has proven itself to be a professional networking...
Here we go again. After it seemed like everything would be different in 2023, the Los Angeles Dodgers have found themselves in the...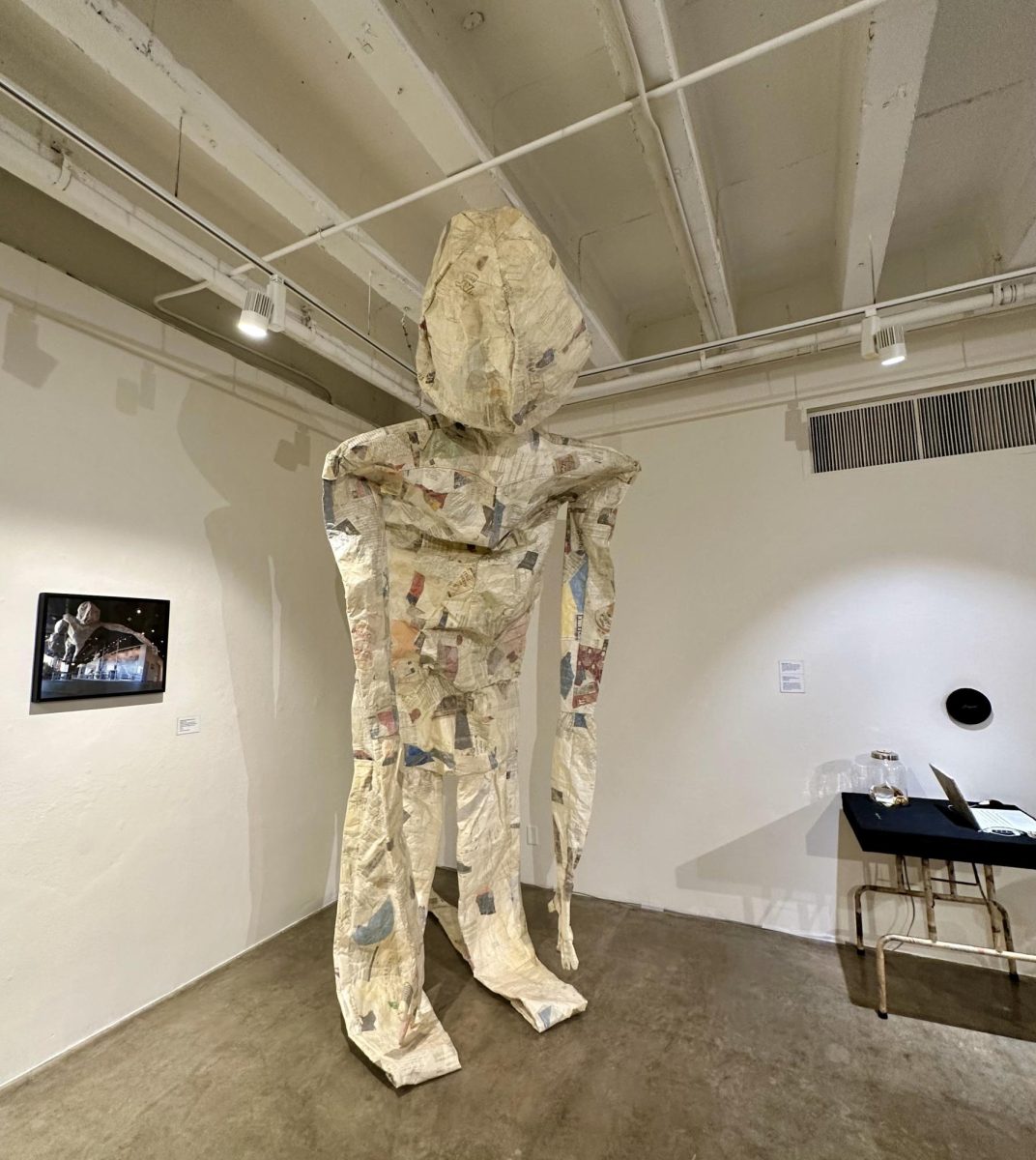 When you walk into the exhibit, one of the first works of art you are greeted with upon entry is a horseshoe shaped table containing...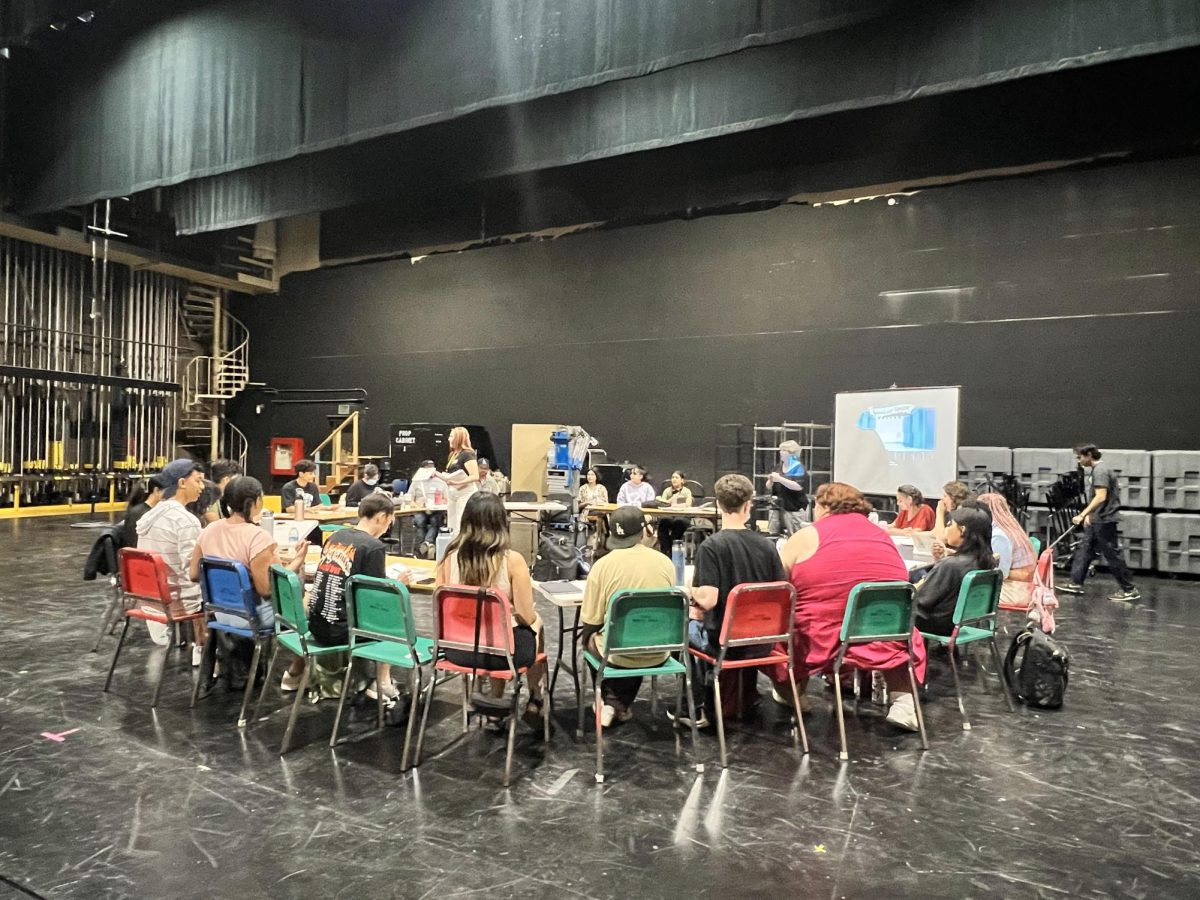 As the fall semester begins, students in the theater department have already begun auditions for the musical, "Something Rotten"...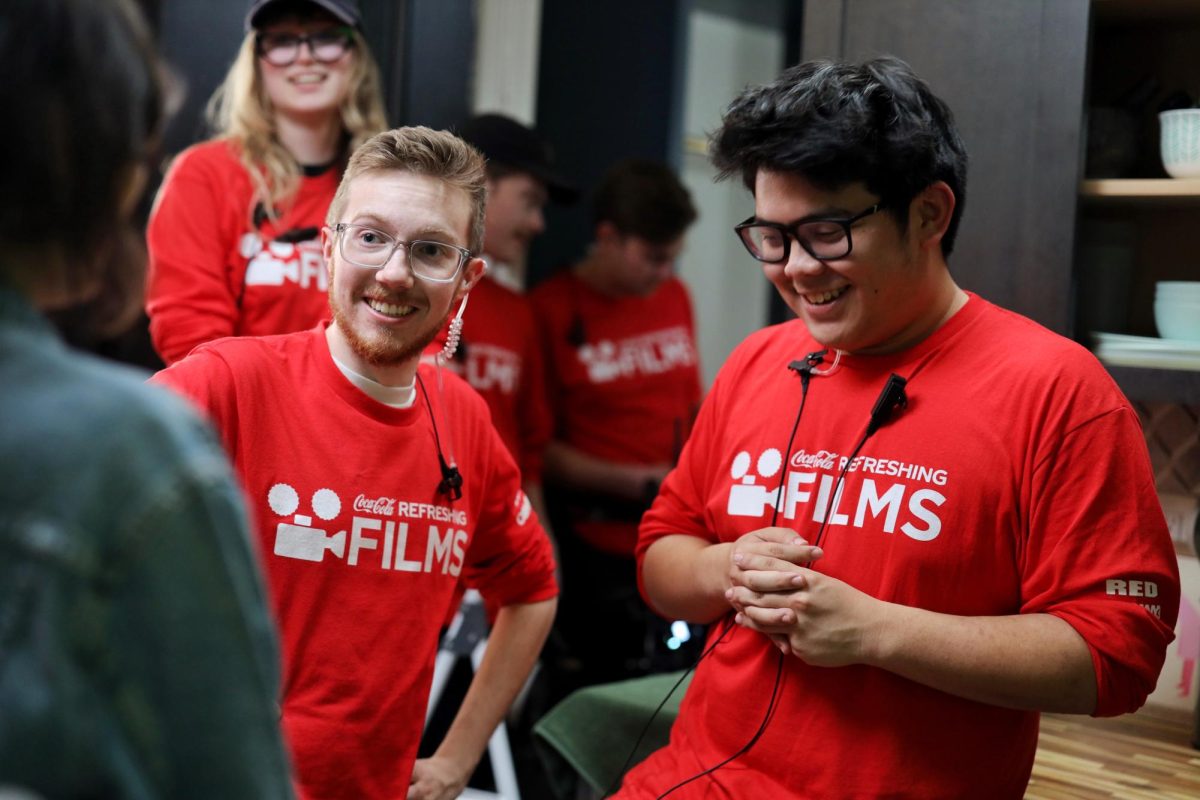 The Coca Cola Refreshing Films contest is a competition that gives college students and recent graduates the opportunity to work with...
 The Office of Students with Disabilities' (OSD) mission is to "provide an equitable learning environment for students with disabilities,"...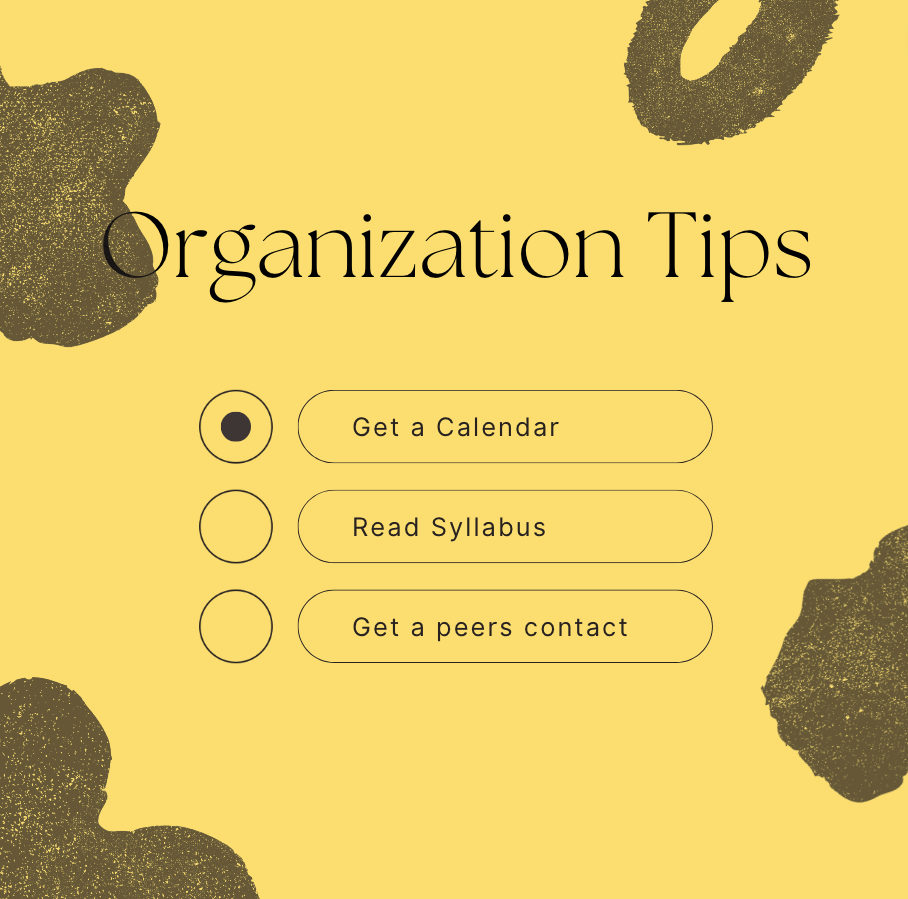 As school begins, get your school supplies ready such as notebooks, pens, devices, and tips to stay organized. Going into my senior...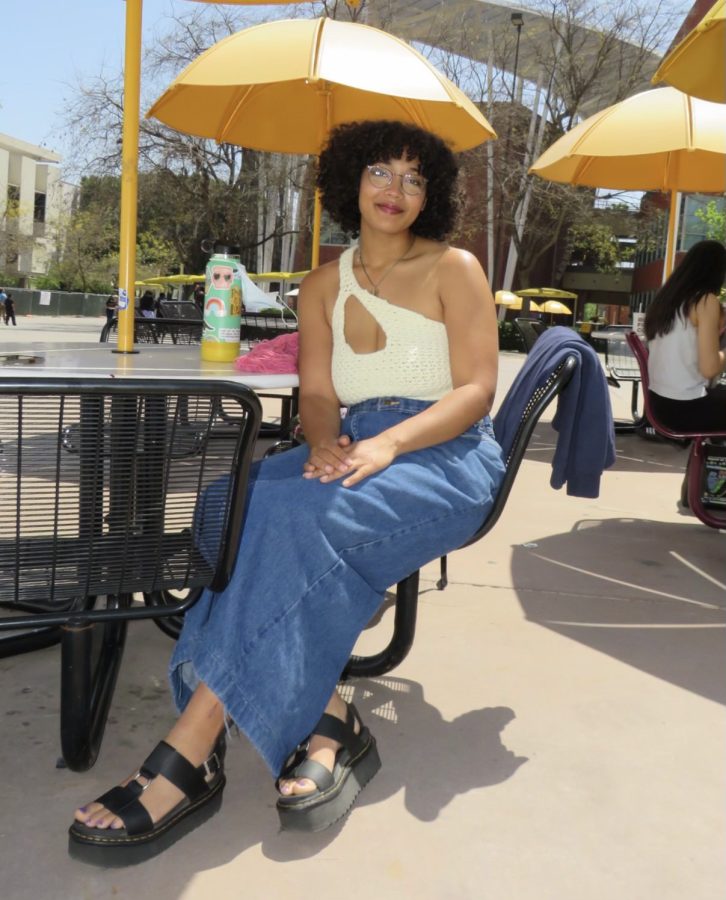 Warm weather and sunshine inspired students to sport these vibrant and stylish spring looks on campus. Add green, blood orange, lavender,...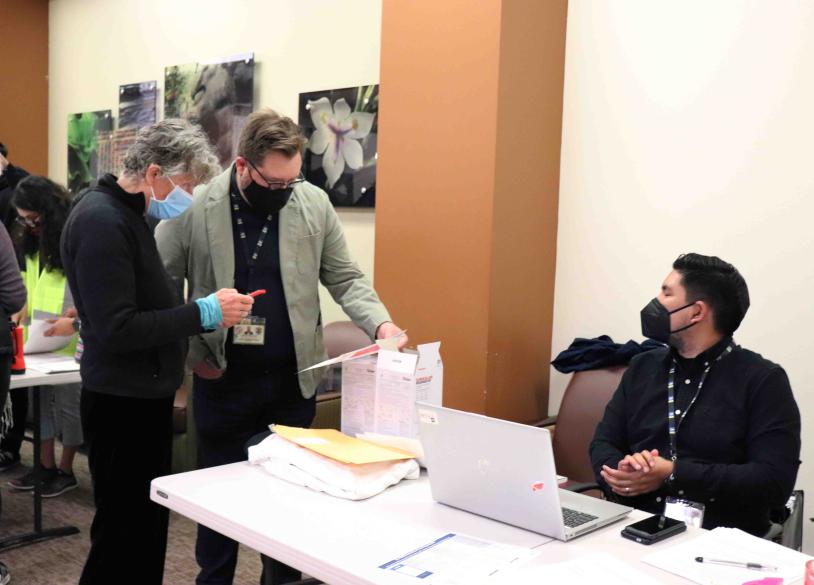 Pens and clipboards were replaced with an app this year for hundreds of volunteers who participated in the annual Homeless Count organized...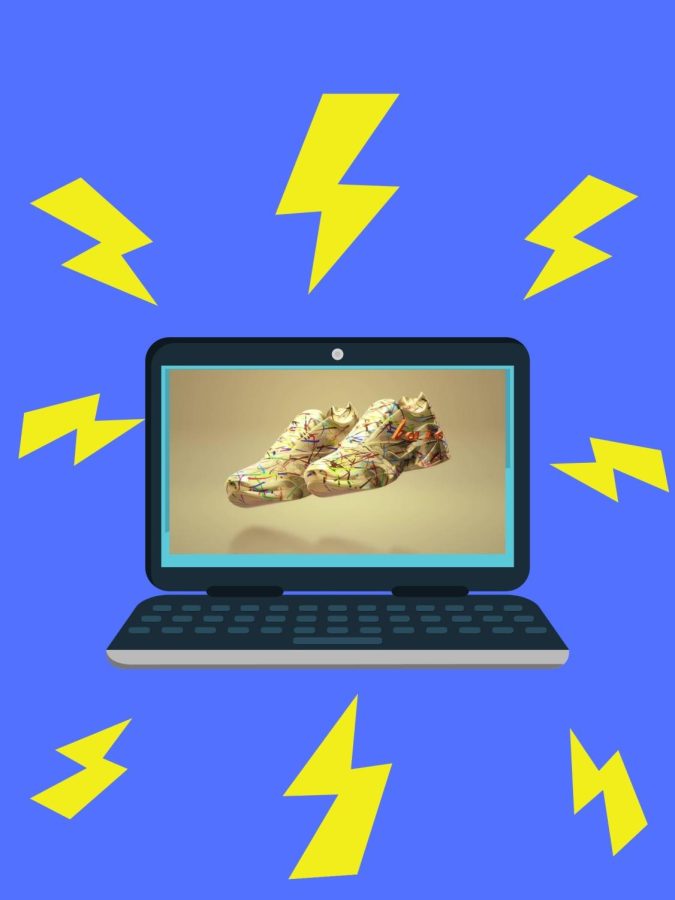 Every day, thousands of people hop onto the internet to hang out with friends, look at videos or play video games for dozens of hours.  They...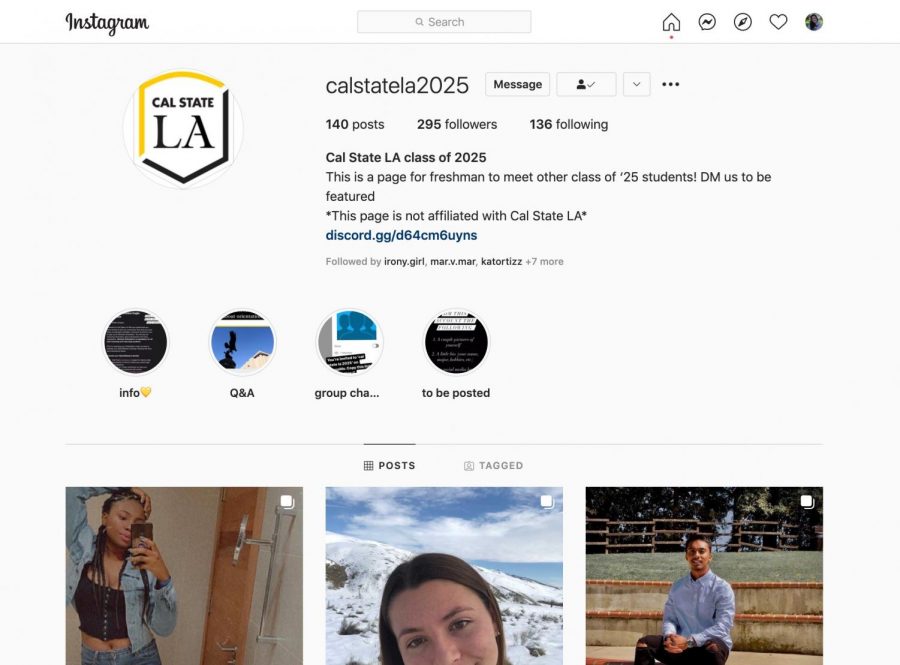 Before Fall 2021 comes into play, incoming freshmen are already finding new ways to connect with their future classmates through apps...