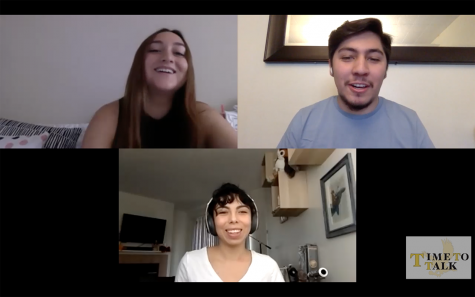 September 23, 2020
On this week's edition of Time to Talk, the University Times discusses staying online for the spring semester, Zoom etiquette and student's experiencing back and neck pains during quarantine.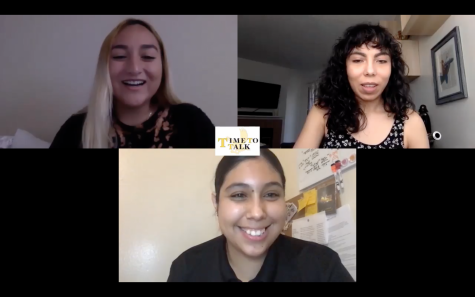 August 26, 2020
This week University Times Managing Editor, Tahiti Salinas and Golden Eagle Radio Station Manager and UT Digital Editor, Marisa Martinez sit down with Associated Students Incorporated President, Diana Chavez to talk about the Fall 2020 semester and how the pandemic has affected the way ASI functions.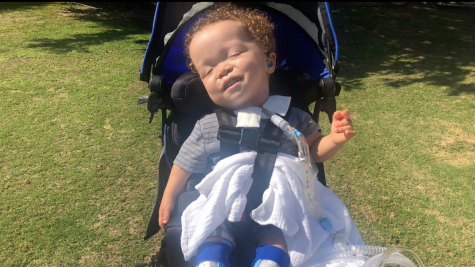 Denae Ayala, Community News Social Media Editor

May 27, 2020
From the day Gabriel Posadas was born almost two years ago, his mother, Sabrina Renteria, worried about him. Among other issues, he had been born with dislocations of the knees and was diagnosed with a rare genetic disorder called Larsen's Syndrome, which affects the development of bones through...