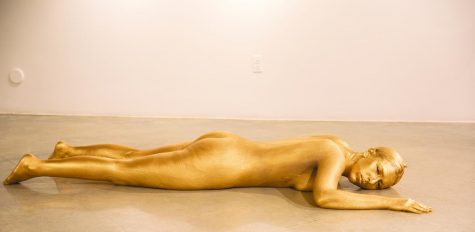 Anthony Karambelas, Staff Reporter

January 29, 2019
The Fine Arts Gallery is bringing in the spring semester with a new exhibition. From now until Feb. 21, the 2,800 square-foot space is a school within a school, showcasing the work of community professionals–poets, painters, sculptors, designers, videographers-–to question norms and fight institutionalized...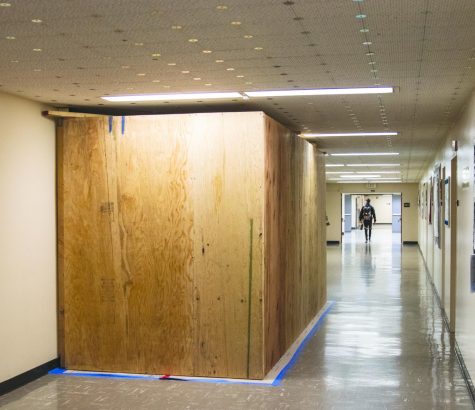 Anthony Karambelas, Staff Reporter

January 23, 2019
Forget heavy metal. It pales in comparison to this. The steel-on-steel screeching is not just unnatural, it's frightening. But it's one more thing to distract from your elevated heart rate, threatening to burst from your chest. You wonder how such a simple task as climbing from the first floor ...