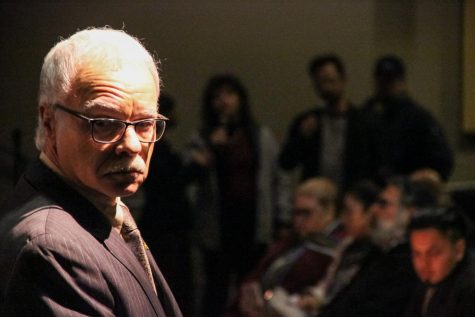 Marissa Chavez, Digital Editor

February 26, 2019
"Impaction disproportionately targets the students" "We're not intimidated, we're not scared, we're here to support each other" "They're supposed to be serving us" "This plan denies our opportunities" Cal State LA held three public hearings last...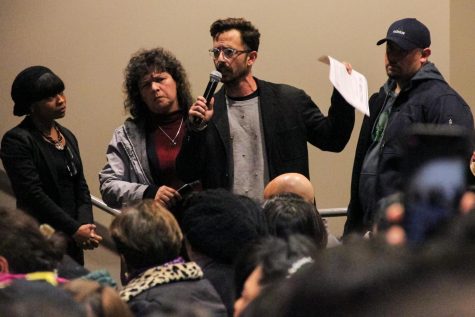 Marissa Chavez, Digital Editor

February 23, 2019
Thursday's public hearing was unlike any forum held in recent memory. From the start, students, faculty, and community members were determined to make their voices heard, and they were successful. This was the two of three public hearings scheduled to be held as a response to the students rebuttal t...