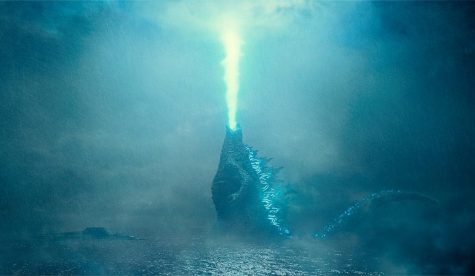 Isaac Gutierrez, Copy Editor

June 1, 2019
Godzilla makes his long-anticipated return to the silver screen in "Godzilla: King of the Monsters." Top secret crypto-zoology agency, Monarch, tries to save humanity from "Titans"; godlike monsters that awakened from their deep hibernation. Among these Titans is Godzilla. As he goe...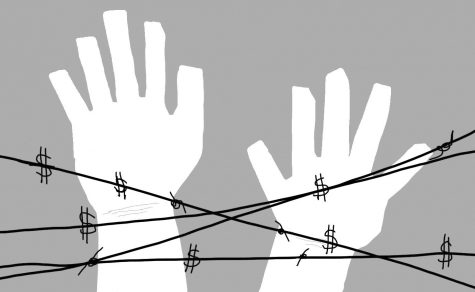 Nasario Vásquez Jr., Editores

March 5, 2019
En nuevo reporte de American Public Media (APM), muchos estadounidenses creen que los gastos públicos que el gobierno hace para la educación universitaria han aumentado o que se han mantenido al mismo nivel que hace diez años. La verdad es que muchos estados han reducido los gastos públicos, y por...