Ethan Axtell, Chidera Bosah, Katherine Conchas, Marlene Cordova, Chris Lazaro, Darwin Lopez and Vanessa Wyatt , Community News Reporters

March 4, 2020
Democrats were out in droves this week to cast their ballots in the California primary. Residents interviewed at two polling locations on the Eastside and South Los Angeles described the voting process and why they voted the way they did. While who they supported varied, most described a fairly smo...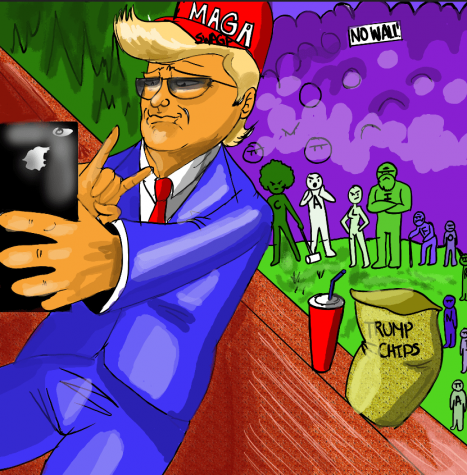 Anthony Karambelas, Staff Reporter

February 25, 2019
If there is anything we have learned from Trump's two years in office, it is this: the man delivers on his promises. When he says he will terminate Obama's immigration executive orders, he does it. When he says he will expunge all undocumented immigrants, he does it. When he says he will build a...