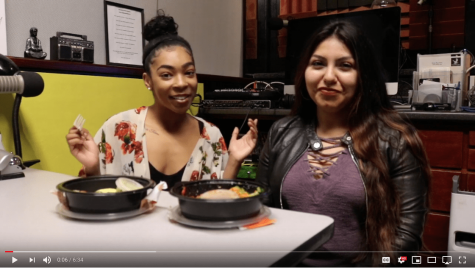 Joseph P. Pinto, Multimedia Journalist

February 28, 2019
Cal State Los Angeles Students Monica, Mya, Roman, Giselle and Vince  React to the NEW Breakfast Bowls from Everytaable.  The New breakfast bowls made their debut a few weeks ago. The new bowls The Smokey Chipotle Hash and The Turkey Sausage Breakfast Hash are available at the Everytable storefront...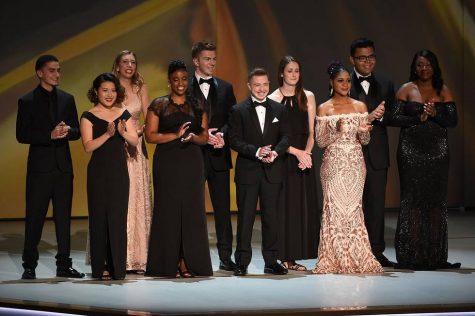 Michael Griego, Multimedia Journalist

September 24, 2018
Internship leads student to a star studded night LOS ANGELES - - Last Monday evening, Samuel Rodriguez, known as "Bubbles" to many, was among television's elite, when he represented California State University Los Angeles, as a trophy presenter, during the 70th Annual Primetime Emmys, held at...