Eastside nonprofit aims to tackle root causes of violence
In the 1990s, violence pervaded neighborhoods around East Los Angeles.
The violent crime rate in 1990 in East Los Angeles, for instance, was more than double that for the region — compared to just 47% higher by 2010, according to a report from UC Irvine's School of Social Ecology.
In 1994, community residents, local teachers, and others came together to create InnerCity Struggle (ICS), a nonprofit that runs safety programs and does educational advising to help students get into college and other activism on the East Side. ICS went from just a few organizers to over 100 leaders and more than 1,000 activists working underneath its overall umbrella. It operates out of a 6,000-square-foot facility on 3467 Whittier Blvd.
Nathan Campos, a Cal State Long Beach alumnus who majored in Chicano Studies, decided to work with the ICS when he met its representatives at his school. Nathan is a site organizer who enjoys working with young people and watching them become tomorrow's new leaders.
Campos spoke with UT Community News recently about the nonprofit.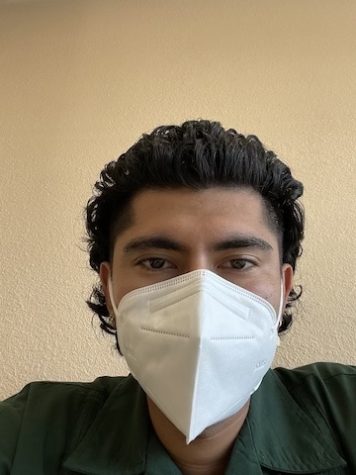 What is the brief history of the Inner City Struggle organization?
"ICS was a reaction to the gang violence in East L.A. Students, teachers, parents and the community wanted to intervene in this gang violence without relying on more police. ICS was created to address the root causes of this violence."
What made you want to work for this organization?
"I first met the ICS members in college when students were organizing to make the CSU system more accessible to Black and Brown students. From then, I was motivated to help other young people go into college and then ensure they..develop as leaders." 
What challenges does the organization face and how do you overcome them?
"In my time in the organization, the challenges we've faced is the lack of resources youth have to develop themselves. Oftentimes, our youth may have to work or take care of younger siblings, which makes it hard for them to focus on other activities. We've overcome this by working with the youth and providing them resources and empowering them."