Fighting crime, starting after school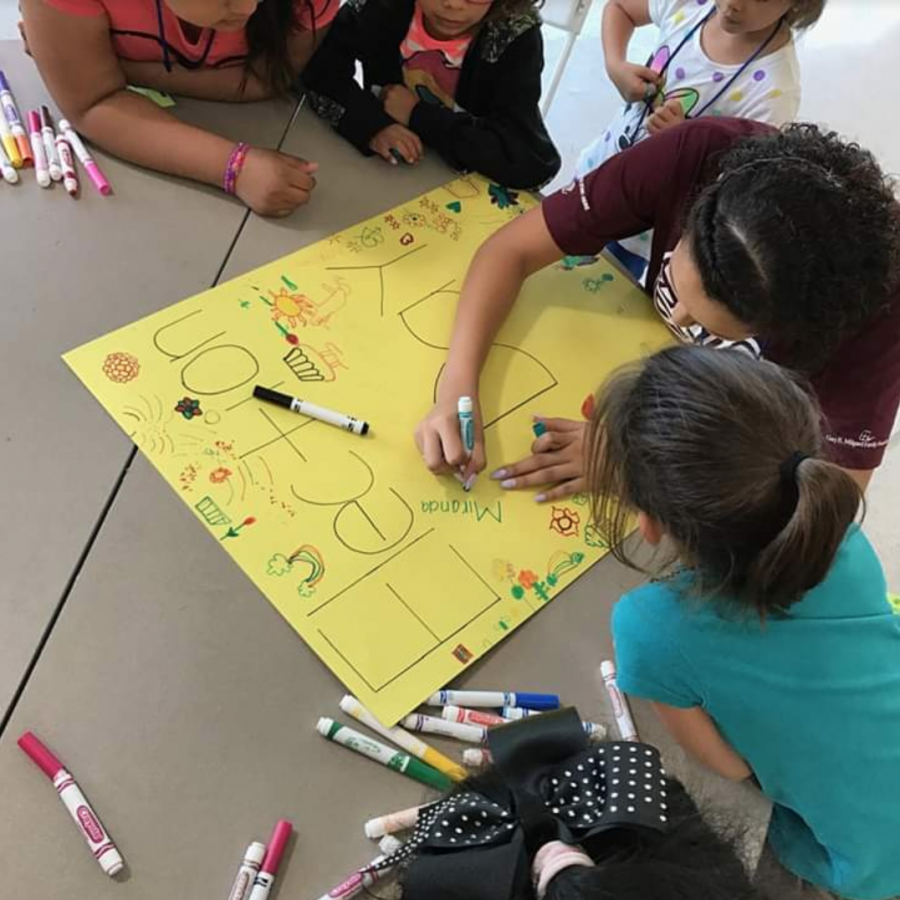 The city of La Puente's aftercare program – run by the Boys and Girls Club of La Puente – is credited for being one of the community programs that has made the city safer.
"La Puente used to be gang infested," said Margarita Morales, a staff member in the program who was born and raised in La Puente and recalls a time in her childhood when gangs ultimately controlled neighborhoods and parks in the community. "The city decided to combat the gang problems and crime by providing programs like this that keeps kids off the streets and provides them with an alternative to that lifestyle."
About 400 kids, ages 6 to 17, participate in tutoring, college preparation activities and classes such as sports, dance and martial arts as part of the Boys and Girls Club afterschool program, which contracts with the city to provide these services, according to Roxanne Lerma, director of Community Services for the city of La Puente.
Lerma said that she believes it is vital that the program continues to grow and is constantly thinking of ways to enhance the program.
"Our mission is to instill the values, qualities, and necessities our kids need to succeed in life. Regardless of economic status, we will continue providing the community with a quality opportunity with as many resources as possible," said Lerma. 
Many low-income parents of toddlers also rely on the Boys and Girls Club for childcare through Tiny Tots, a program for ages 2 to 4.
"This particular program benefits not only the kids but also the parents," said Cindy Saucedo, a Tiny Tots lead instructor who has been a part of the program for six years. "There are many low-income families in the area and this program provides these families opportunities that they may not be able to afford through traditional early childhood programs."
For about $70 per child per year, these families are able to take advantage of all the programs that the club has to offer for children ages 2 to 17.  The program also accommodates parents who work by shuttling kids from school to the club where they are able to stay as late as 7 p.m. when the club closes. 
The program's high school portion offers teens with classes and services to help with etiquette, job interview preparation, as well as college and financial aid applications, according to Arlene Valdez, who works with students in the program. It also offers scholarships for some seniors who have been accepted to college.
Valdez said, "I enjoy coming to work every day knowing once these kids graduate from high school, they are prepared for society and life's challenges."
Community News reporters are enrolled in JOUR 3910 – University Times. They produce stories about under-covered neighborhoods and small cities on the Eastside and South Los Angeles. Please email feedback, corrections and story tips to [email protected]