El Monte weighs meeting housing needs with traffic, pollution
Some opposition already expressed by neighbors of proposed condo building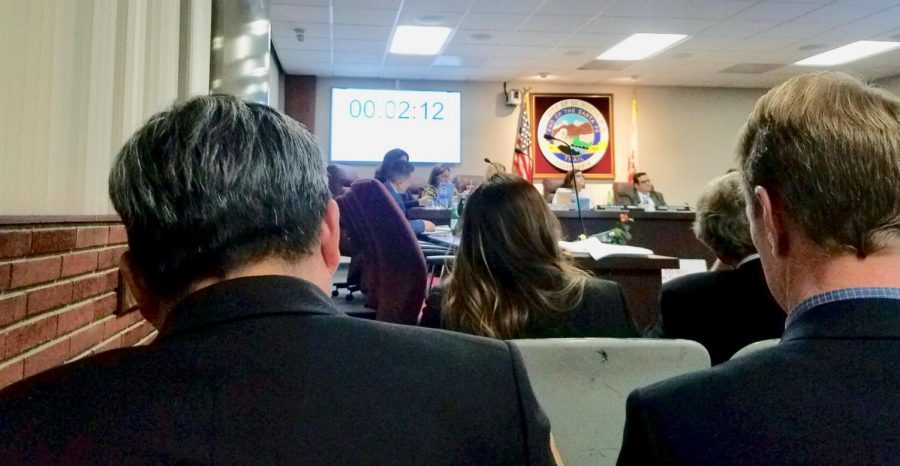 The city of El Monte is weighing the benefits of new housing – in the form of a proposed 110-unit condominium building on Orchard Street – against concerns expressed by some residents about it.
Several residents from the neighborhood warned of a potential increase in crime, traffic and pollution, and health problems that come with it, at a city council meeting earlier this month. The planning commission must vet the proposal before it officially goes to the council and now that city meetings are being held virtually, it's unclear when that will happen.
The undesired influx of cars, potentially hundreds, is one of the big issues for longtime residents.
"I get traffic here every day. I have six grandchildren. My grandchildren still play in the street," said Virginia Beltram, a resident of Orchard Street for 54 years. "They still play in the street. But if you were to build 110 homes…that's going to be a lot of traffic."
She said she is also worried emergency evacuations would be affected because the size of nearby Iris Lane is so small: "Iris Lane is very hazardous; only one car can go through at a time, not two, just one."
Charles Castaneda, another longtime resident, said traffic and pollution are already a problem throughout El Monte and the proposal will only make it worse.
"The emissions from all these vehicles is going to be a health hazard for kids in our community," he said, adding that he'd like to see the city address the neighborhood's crime rate.
He said the city should instead consider building more single family homes to honor the neighborhood's low-density zoning status.
Mayor Andre Quintero said that the proposal will be discussed in "subsequent meetings" and stressed that it barely started the formal process: It "hasn't even gotten before the planning commission yet."
A planning commission agenda report on the matter says that an initial study on the project found "less than significant environmental impacts because mitigation measures would be incorporated into the project."
About the Writer
Ethan Axtell, Staff Reporter, Deputy Copy Editor
Ethan Axtell is a staff reporter and deputy copy editor for the University Times. He is a journalism student in his final year at Cal State LA. He has...