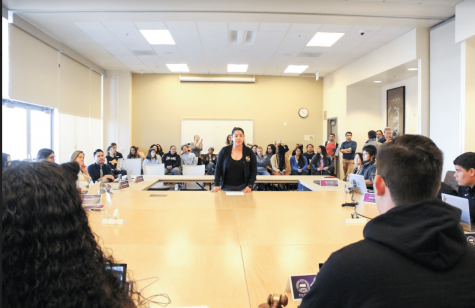 Marisa Vasquez, Managing Editor

March 29, 2019
Students, faculty and community members associated with the on-campus coalition, Golden Eagle Justice, filled the public seats at the Associated Students Incorporated (ASI) Board Meeting on Thursday where two action items were scheduled to be voted upon. The items included the removal of President William...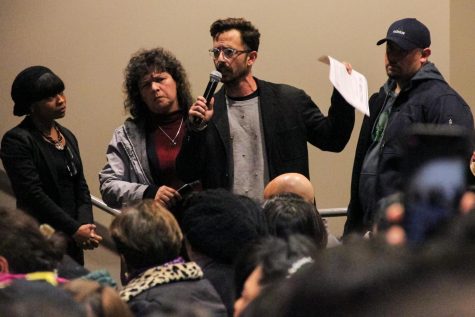 Marissa Chavez, Digital Editor

February 23, 2019
Thursday's public hearing was unlike any forum held in recent memory. From the start, students, faculty, and community members were determined to make their voices heard, and they were successful. This was the two of three public hearings scheduled to be held as a response to the students rebuttal t...