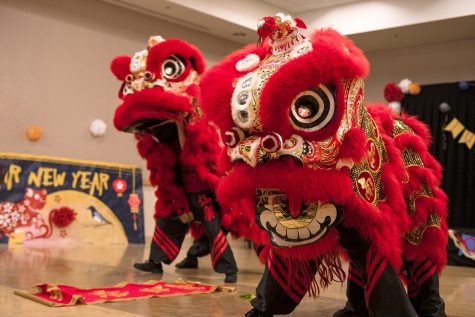 Marissa Chavez, Digital Editor

February 6, 2019
The Cross Cultural Centers (CCC) host an event on campus last Thursday to celebrate the Chinese New Year. The day included special performances, crafts, guest speakers and a variety of cultural food. Each year, many of the individuals who celebrate this tradition do not go to work or do any cleaning...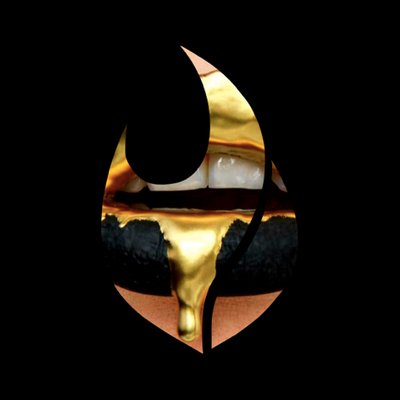 Marisa Vasquez, Managing Editor

January 29, 2019
White sandy beaches, brunch on a yacht, sexy celebrities galore and enough alcohol to quench the thirst of the USC and UCLA fraternity rows combined; this was the image that Fyre Festival sold when they announced its existence to the world. Unbeknownst to those who bought into the millennial dream,...