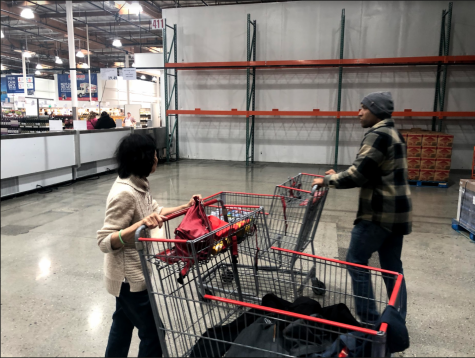 Vanessa Wyatt and Marlene Cordova, Community News Reporter

March 11, 2020
From products flying off the shelves to local families preparing to work or take classes remotely, coronavirus fears shook the Eastside. Disinfectants, hand sanitizers, antibacterial wipes, water and even toilet paper started running out at local stores. And several area school districts reported ...
Brandon Rodriguez, Contributing Writer

March 4, 2019
As the NBA trade deadline came to an end, the Los Angeles Lakers now find themselves in a tough predicament. Various trade scenarios for All-NBA and All-Star Anthony Davis were publicly reported by ESPN's Senior NBA Insider Adrian Wojnarowski. Players from the Lakers franchise were in a state of disbelief...