The Eagle Nest
The Eagle Nest introduces the university's young athletes to the Cal State LA community.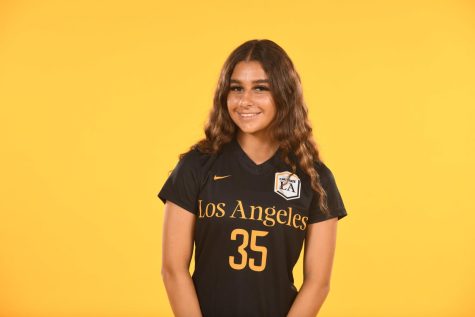 Kazemi is a freshman midfielder and forwards for the Golden Eagles women's soccer team. She attended Capistrano Valley High, where she won the Varsity Spirit Award in her senior season. She is a criminal justice
major and enjoys going to the beach and hanging out with friends.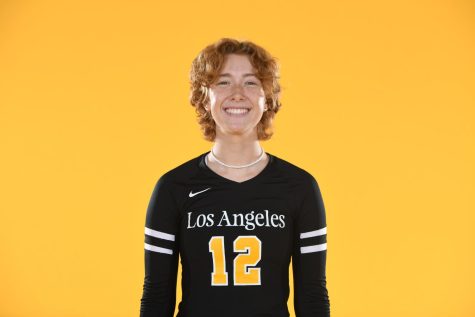 Sanders is a freshman libero for the Golden Eagles women's volleyball team. In her time at Heritage High School, she was a four-time first-team All-league player. She was also awarded the Military Female Athlete of the Year in 2022. She posted a season-high 17 digs against Simon Fraser. Jameson is a business major and enjoys music, surfing, and reading.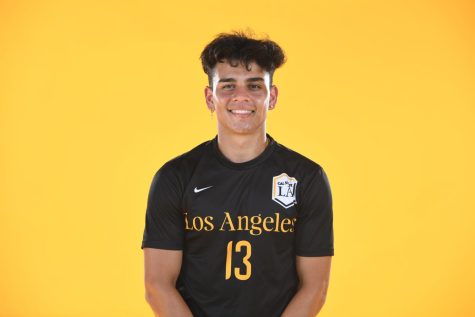 Martinez is a sophomore defender for the Golden Eagles men's soccer team. He is a transfer from Cal State. 
Northridge, where he played in eight matches. His favorite sports moment is playing against UCLA in his first year of college. He loves Italian food and dancing. Martinez is majoring in Kinesiology.