Vice Provost Joins SFSU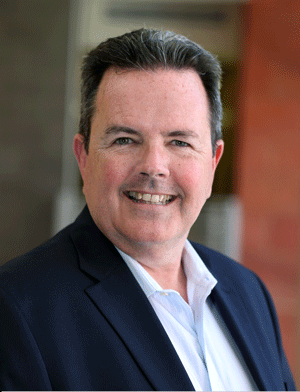 Marisa Vasquez, Editor-in-Chief
December 3, 2019
In late November, a campus-wide email sent out by the Office of the Provost, announced the vice provost for student enrollment's leave of office.
On Monday, Tom Enders moved on to work as the special assistant to San Francisco State University's (SFSU) president, Lynn Mahoney, a Cal State LA veteran who served as the former provost and vice president of Academic Affairs.
Enders served his position as vice provost for over four years and previously worked at Cal State Long Beach as the associate vice president for Enrollment Services.
While at Cal State LA, Enders was a key administrator who helped implement a controversial admission proposal plan that is set to take place Fall 2020. The proposal is designed to reduce over-enrollment due to financial concerns, effectively excluding roughly 600 students from being accepted to the university by increasing the GPA requirement and the standardized test grades.
According to the email, his former office will be temporarily manned by the new interim director, Tammie Leung, associate director for Admissions and Recruitment. In addition, it reports, "Marjani Chidinma, assistant director for recruitment, will become interim associate director for Admissions and Recruitment."