5 ways to support your local community
Opinion: Getting Involved May Fend Off Some Effects of Gentrification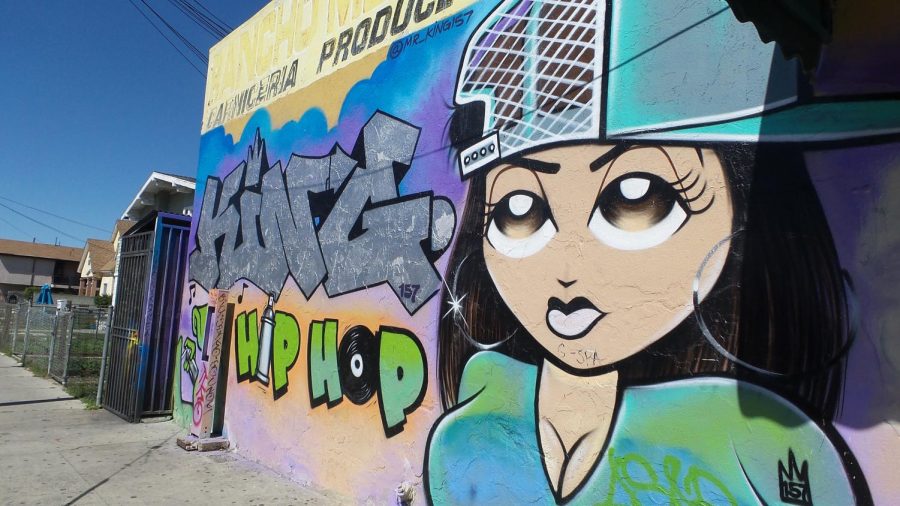 With all the changes happening in neighborhoods around Los Angeles, you may be wondering what you can do to improve your community and hold on to its local flavor.
Check out these five easy ways to build a stronger community.
Support Local Artists: Art comes in different forms and one commonly seen in South Central Los Angeles is graffiti. When artists are done with their graffiti art, most artists tag their social media on the murals. Following their page and supporting them through social media is a great way to help them grow, but you can also promote their work to your following. This is a great way to support local artists if you don't have the means to support them monetarily. 
Volunteer: If you love dogs, volunteering at a local animal shelter is a great option. Especially if you've always wanted a dog but can't have one. At a shelter, like the South LA Animal Shelter, you'll be able to feed, play and walk the dogs. You can also volunteer at a homeless, youth, or women and children's shelter. Through this, not only will you be helping other individuals but your community as a whole.
Donate: If you don't have time to volunteer, don't stress, you can always donate to a local charity or shelter. You have the option of a monetary donation, which will provide supplies or resources for local non-profits, or can donate food to animal shelters. You can donate blankets, food and other supplies to homeless shelters. You can also donate clothing you don't wear anymore. Not only will your clothing benefit those who need it, but also the environment — and if you're like me, you'll free up much-needed space in your closet.
Support Local Food Trucks and Stands: Food trucks and stands are commonly seen in South Central Los Angeles. Whether it be a taco, torta or seafood truck, or the local tamale stand, buying from street vendors is a great way to support your local community because they are usually owned and operated by members of your community. Not only will you contribute to your community's economy, but you'll also connect to more of your neighbors, helping you build community ties.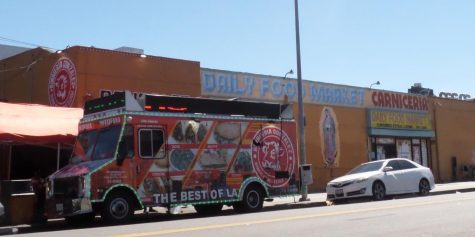 Be a leader: Another great way of supporting your local community is by flexing your leadership skills and organizing community events. You can organize a block party, a trash clean-up or you can vote on policies that would potentially affect your community. Through these, you can inspire your neighbors to form closer bonds with each other, strengthening your community.
Community News reporters are enrolled in JOUR 3910 – University Times. They produce stories about under-covered neighborhoods and small cities on the Eastside and South Los Angeles. Please email feedback, corrections and story tips to [email protected]