A glimpse into the life of a child actor from Alhambra
Marcello Reyes and His Family on Life in Show Biz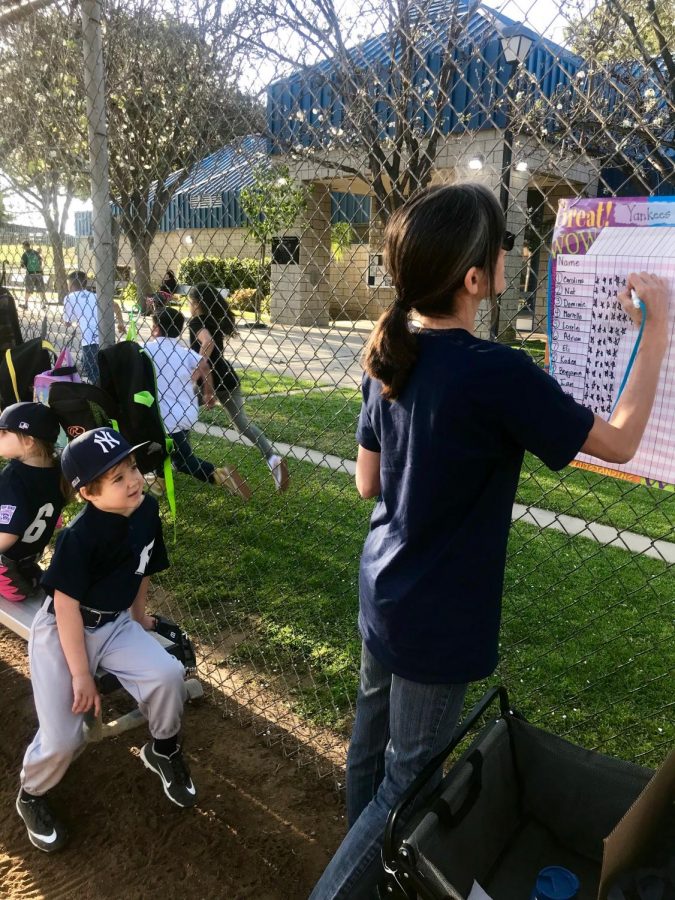 Daniel Lindley, Community News Reporter
May 6, 2019
Like many 5-year-olds, Marcello Reyes of Alhambra enjoys playing with friends in kindergarten and playing T-ball after school.
Unlike most, he also likes going to the set of the hit TV sitcom, "Modern Family," to play Calhoun Johnson, a guest star in Season 10.
This child actor's life provides a glimpse into the hectic lives of those around him who spend much of their time outside work managing his career.
Breaking into show biz
Marcello's journey into the entertainment industry started when a relative, who is an entertainment manager, introduced his family to Rebecca Ek, an entertainment agent at Eris Talent Agency, according to his father, Julian Reyes. Ek then submitted Marcello's headshots to a casting director at "Modern Family," produced by 20th Century Fox Television for ABC. That landed him an audition.
After four auditions, Marcello scored the recurring character role as a guest star, which is on a "weekly contract," according to Ek. That means he gets paid by the episode and the number of days he's on set, as well as the residuals. The next step, she said, "is moving him up to a series regular," which would allow him to have a secure spot on the show.
It "just depends on the writers" because that determines what roles characters play in the storyline, Ek explained.
It takes a village
Both of Marcello's parents work full-time jobs. His mother is a first-grade teacher at Rockdale elementary school, and his father is a traffic producer at CBS2 News. They manage their son on set, along with Ek, his talent agent.
Because he is only 5 years old, his parents and relatives all had to work together to make sure he got to the set on time when the show was being taped this past Fall.
When shooting, he had to be on set by 5:30 A.M. Since his father works the morning news shift starting at 3:15 a.m. and his mother starts teaching at 8 a.m., Julian's cousin, Donna Anderson, or other relatives drove Marcello to set, staying with him until his father got off work.
Memorizing lines
Memorizing a script can be a difficult task, especially as a kindergartener . His mother, Vanessa Reyes, first reads over the entire script to get an understanding of what they want Marcello to do. Then, she said she tells him what his lines are, adding the show producers "might want you to say it this way, they might want you to say it that way. I'm not really sure but this is kinda what I think they want you to do."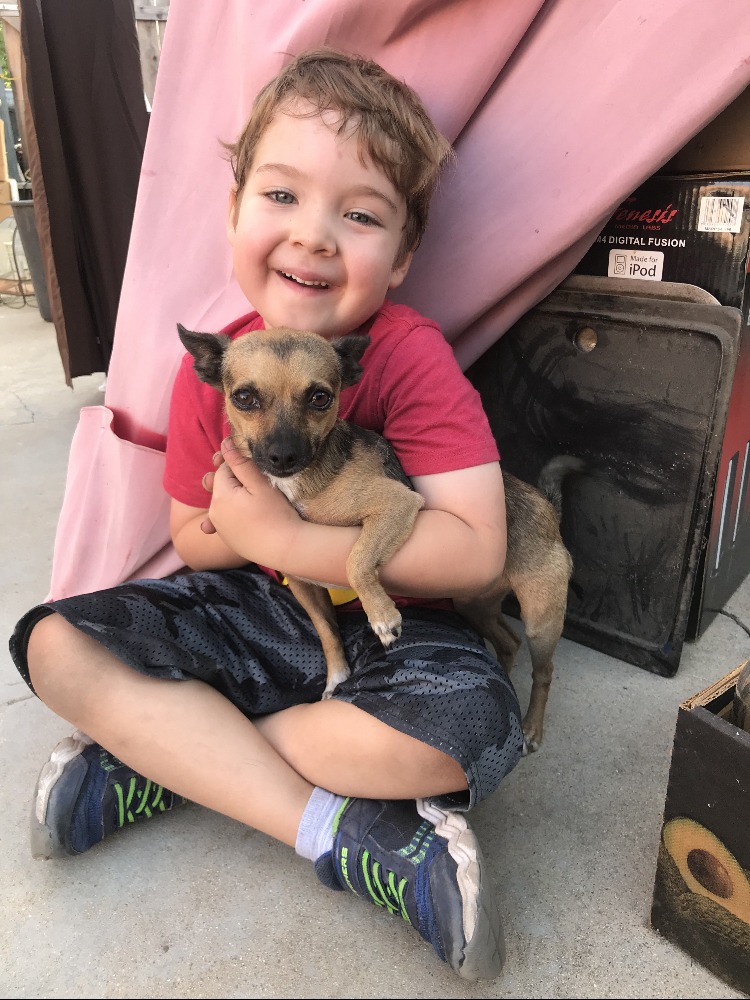 A 5-year-old's perspective of being on set
Marcello described a typical day on the set: "I shoot and I relax in my trailer and sit in the makeup chair, and sometimes people let me eat snacks."
One of his favorite parts of the experience involves the show's sous chef, Jessie: "He's so cool because…it's like I say, 'I want pizza,' but then my dad says, 'No.' [Jesse] just brings pizza all the way to the trailer" anyway. He added that when he asked for pasta instead of pizza, Jessie brought both.
Raising a kid in show biz
Vanessa Reyes said they try to keep Marcello grounded, giving him responsibilities such as chores and routines he has to follow.
She said being on the show is "a privilege" but "he has to understand it's not always his way or the highway." The "Modern Family" team all fawn over Marcello so she tries to "make sure he knows he's just a regular kid that happens to be on a TV show."
Disclosure: The author of this piece works as a fill-in traffic producer at the same news station as Julian Reyes.
Community News reporters are enrolled in JOUR 3910 – University Times. They produce stories about under-covered neighborhoods and small cities on the Eastside and South Los Angeles. Please email feedback, corrections and story tips to [email protected]