Should Vernon offer more housing options?
Some residents long for a sense of community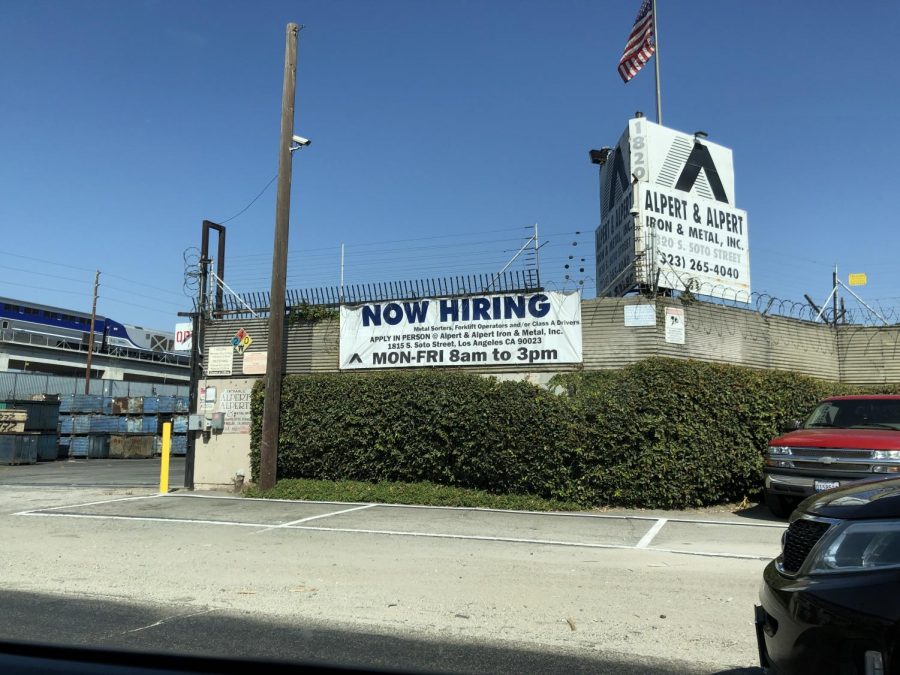 How does a city 5.2-square-mile city with fewer than 200 people living in it have such a rich history? It has to do with business and politics. 
The city of Vernon has had fewer than 200 people living in it for the past eight years, according to the U.S. Census Bureau. Even though it has so few people, it doesn't mean that it is deserted. In fact, it has a lot of traffic due to the number of businesses in Vernon. About 50,000 people work in Vernon, according to the city of Vernon's website.
That begs the question: How is it possible that a city with so many businesses has so few actual residents? The reason for this, according to the city of Vernon, is because it is a city dedicated to job creation.
That also means there are few housing options in the city. Residents are ambivalent about that. For instance, some people would like the city to be more of a community.
"I think it would be nice to see different people and more family-focused people," said Victor Hernandez.  
Others accept it because they knew it was like that when they moved in.
John Meeks said that he moved into the city of Vernon because it's located close enough to his job in downtown LA. He likes that the neighborhood is quiet. He believes that if more people are allowed to move in, the crime rate will go up and he would rather avoid that. 
Even though Vernon has a history of being business-focused it also has a history of being politically corrupt, according to a 2011 Los Angeles Times story. One of its leaders came under scrutiny a few years ago for allegedly illegally reimbursing himself for expenses such as golf outings, massages, and meals and paying off his own personal credit card with city money, according to the Times story.
True Detective even based its second season on the city's corruption, according to a story in LA Curbed.
Community News reporters are enrolled in JOUR 3910 – University Times. They produce stories about under-covered neighborhoods and small cities on the Eastside and South Los Angeles. Please email feedback, corrections and story tips to UTCommunityNews@gmail.com.