Surviving in Boyle Heights
Rent hikes outpace pay raises for some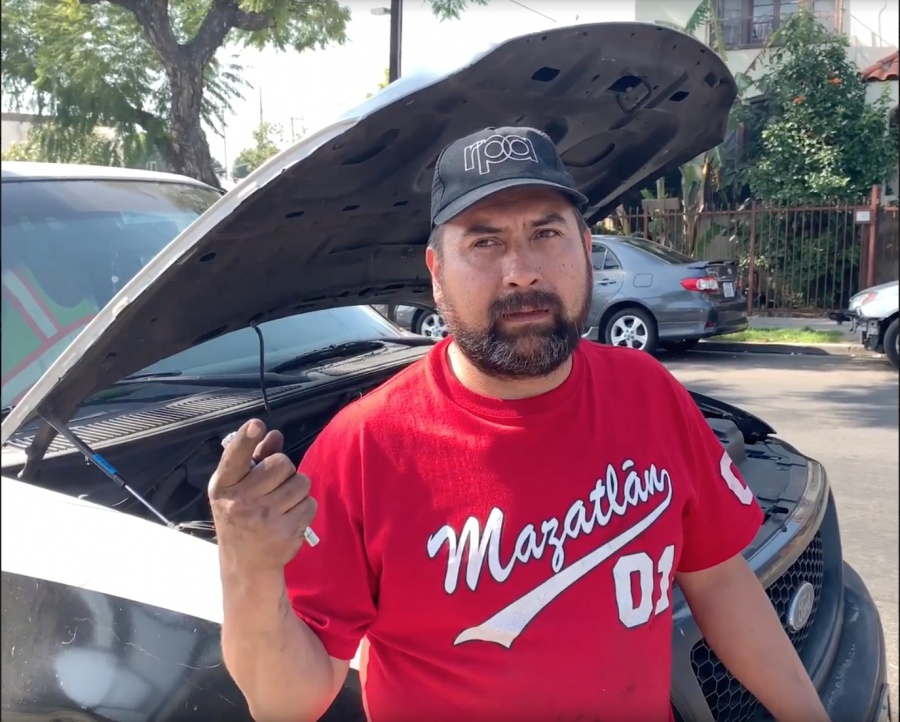 Leobardo Garcia, a construction worker who lives in Boyle Heights, said his rent increased by about $380 in the past year and that has meant major sacrifices for him and his family: "We can't do a lot of things anymore. No longer are there parties, or barbecues — all that has come to an end."
Los Angeles County is among the five most "populated counties where a median-priced home…was not affordable for average wage earners," according to an ATTOM Data Solutions' analysis of third quarter 2019 data.
At the same time, wages aren't keeping pace with home prices, which are increasing faster than incomes in about 80 percent of the major counties examined by ATTOM.
One thing that has helped Boyle Heights residents is the city's rent control ordinance, which limits rent increases to about 3 to 10 percent per year, according to the Los Angeles Housing + Community Investment Department website. The increases are tied to the Consumer Price Index.
A 3 percent increase is almost precisely what Victor Quiroz has experienced annually in recent years.
"The owner cannot raise it more because there is rent control here in this area," said Quiroz, a demolition worker, who said his wages fluctuate depending on how much work he gets. "I have $200 or $300 left per month" after paying rent, bills and other expenses.
Others are in the red, which is a problem nationwide: "Consumers owe $930 billion on their credit cards, more than the pre-recession peak of $870 billion in 2008," according to a recent Bloomberg story.
Garcia, for instance, not only has to refrain from luxury items and parties, but he has owed money in recent years. "I've had to borrow money from my sister and I [usually] never ask her," he said.
Another Boyle Heights resident, Maria Enriquez, a nurse assistant, said her rent has increased $300 each year in recent years, so after paying major bills such as rent, she is often left with about $400 or less.
Enriquez said it has taken a toll: "I don't buy anything for myself anymore, everything is for my children."
Community News reporters are enrolled in JOUR 3910 – University Times. They produce stories about under-covered neighborhoods and small cities on the Eastside and South Los Angeles. Please email feedback, corrections and story tips to [email protected]