BREAKING: CSU announces most fall 2020 classes to be online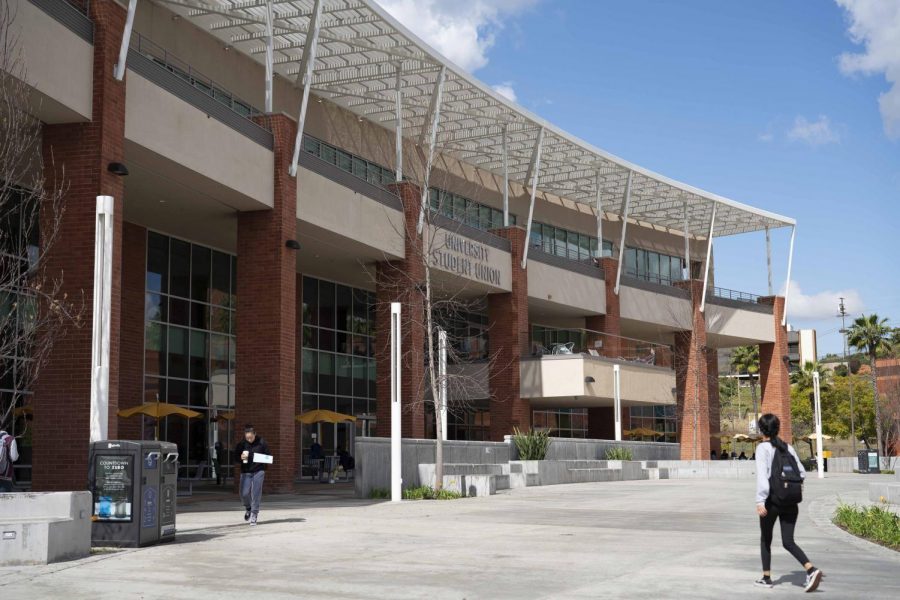 Classes will remain mostly online during the fall semester for all 23 campuses in the CSU system. 
During an online CSU Board of Trustees meeting on Tuesday, Chancellor Timothy White announced the move as he anticipated the coronavirus pandemic to continue being an issue later in the year. There will be some exceptions for in-person activities that cannot be done virtually.
During the meeting, some subjects were mentioned as possible candidates for in-person classes such as clinical nursing classes, life-science laboratory courses and interactive architecture or engineering programs.
Cal State LA's spokesperson Robert Lopez said the university will abide by the chancellor's directions moving forward.
"We intend to plan for fall instruction consistent with the chancellor's guidelines," Lopez said. "Our emphasis, as always, will be on a quality education for all students."
About the Contributors
Marisa Martinez, Editor-in-Chief
Marisa Martinez formerly worked as Editor-in-Chief at the Corsair Newspaper at Santa Monica College where she studied her way out of the community college...