Community fridge in La Puente brings hope during uncertain times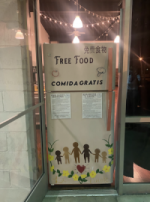 People receiving help from food pantries can sometimes feel ashamed, guilty or desperate.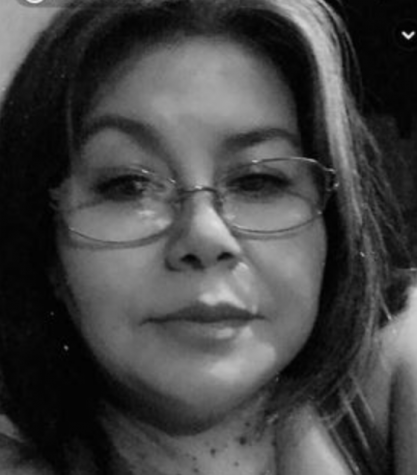 Considering the world is confronting the worst recession since the Great Depression, area residents and community activists say they hope families who need help will cast those feelings aside and get the assistance they need.
"At this time, everybody is hurting in one way or another," said La Puente resident Andrea Rivas, "and there shouldn't be so much of a stigma attached to accepting help."
A community group has stepped up to provide this assistance. La Puente Together, a group of volunteers who want to help the La Puente community by providing knowledge and resources, started a community fridge in August to help families facing food insecurity.
La Puente Community Fridge, located at The Spot Studio, a local fitness and gymnastics studio, is run by volunteers who ensure that the fridge is fully stocked, well-maintained and sanitized.
Currently, the community fridge is La Puente Together's main resource for residents but the volunteers are always looking to establish togetherness in their city.
Food banks and community fridges provide common food necessities to families and individuals in need. The need in La Puente has likely grown since 2018, when 17.5% of the city's citizens were living below the poverty line, according to the U.S. Census.
Like Rivas, Jaime Brown, a resident of La Puente, had not heard about the fridge until seeing a post on Facebook by a University Times reporter. He shared his concerns about families facing food insecurity and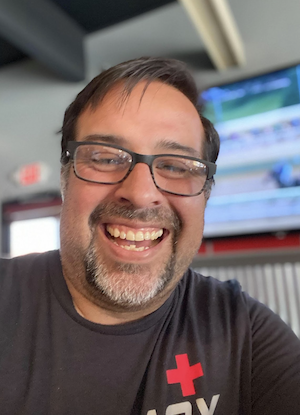 potentially living in poverty.
"Though most of La Puente looks like single-family units, there are a lot of families bundled up in those homes," Brown said. "Some families experience food insecurity on a daily basis." 
Yulianna Lumbreras, a volunteer at the community fridge, said the fridge has made a remarkable impact already: "Whenever we would stock food in the fridge, the food would be mostly gone by the next day."
"A lot of work goes into this fridge. From making sure the fridge is clean and full to organizing donations from different businesses," she added. 
Bryan Romero, a volunteer at the community fridge who is in charge of cleaning, stocking, and properly sanitizing the fridge, said awareness has grown about the fridge since it opened. 
"In the beginning, it was mostly just individuals that would come by and drop stuff off. However, recently, we've been fortunate enough to receive large donations from several groups that are interested in what we are doing,"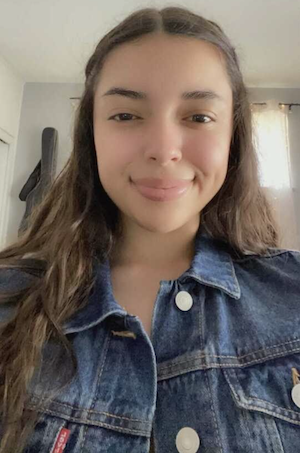 says Bryan Romero. "There would be plenty of days where the fridge would be stocked to the brim and then get emptied in two days."
The community fridge is currently accepting donations from individuals and businesses such as restaurants and grocery stores.
The community fridge currently operates on Mondays, Wednesdays, Fridays, and Sundays from 5 p.m. to 9 p.m. For more information, follow the La Puente Community Fridge on Instagram,  @LaPuenteTogether, or email the organization at [email protected].
About the Writer
Briana Munoz, Reporter
Briana Munoz is a fourth-year journalism student who just started working for the University Times as a staff reporter. She enjoys spending time outdoors...