Film Festival Gets Cut
The Annual Cal State LA Film Festival ends its run this semester.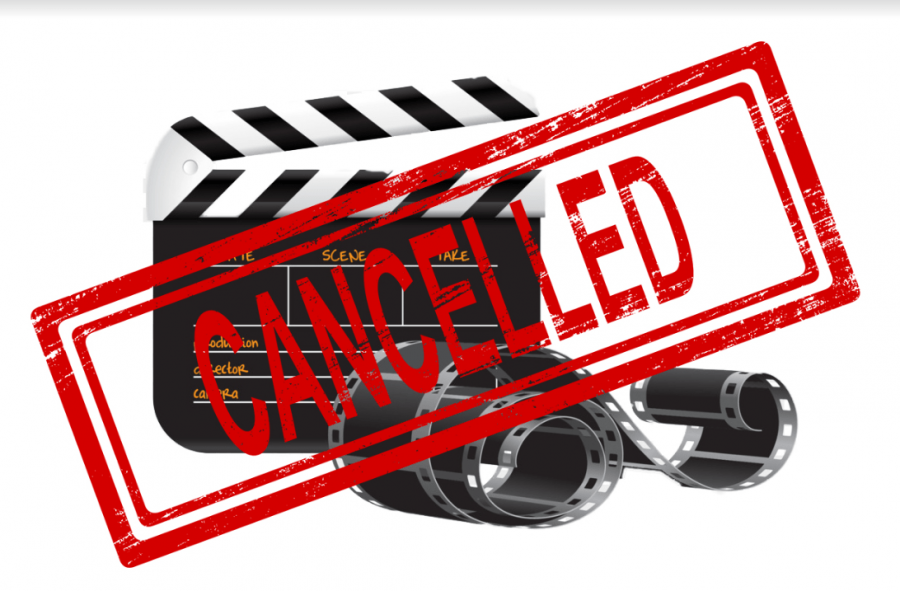 The Golden Eagle Film Festival has been canceled for the spring 2019 semester. The event, which has gone on for the past 21 years, gave Cal State students the opportunity to showcase their films, and to be judged by industry professionals. Dr. John Ramirez, the Department Chair of Television, Film and Media Studies (TVFM), has overseen the festival for the last two decades, but is now retiring, leaving a position to be filled.
In previous years, students could join Dr. Ramirez's "Media Arts Curation and Festival Planning" class to create a film for the event, but it was not offered this spring semester.
"I'm retiring, so I expected Spring, being my last semester as chair, would be a really busy semester, and it has been, so I selected not to teach. When I put the word out to the faculty that I was not going to be teaching the class, I asked if anybody can step forward and teach the class," said Ramirez.
Due to time constraints and availability, none of the faculty were prepared to spearhead the event, which resulted in its cancelation.
For some TVFM majors, the news is disappointing, like for transfer student Jesus Garcia.
"I think it's a shame because it stops students from working on projects on campus and stops them from showcasing their work," said Garcia.
Transfer student Noah Myers feels as though he is missing out on what his fellow classmates could be working on this year.
"I'm disappointed it was canceled because I really wanted to go see it. Coming from my junior college, we had a film festival out there and I was interested in seeing the student's work and what comes out of the program here," said Myers.
While the festival is canceled, a group of students are trying to start a student-led film festival, like senior Michael Griego.
"A group of students, like myself, made a project over the break to put in the film festival. But, when it got canceled, it shot our dreams away. So, I figured, let's make a showcase for us. I contacted the film production club and got them involved, and we're in the middle of getting papers signed," said Griego.
The group plans to take submissions from students and pick the ten best films for their showcase.
Dr. Ramirez says he may come back after some time off. However, until then, he will look into mentoring someone into the position he held, leaving possibility for the film festival to return to Cal State LA.