Free Legal Services Now Available for Undocumented Students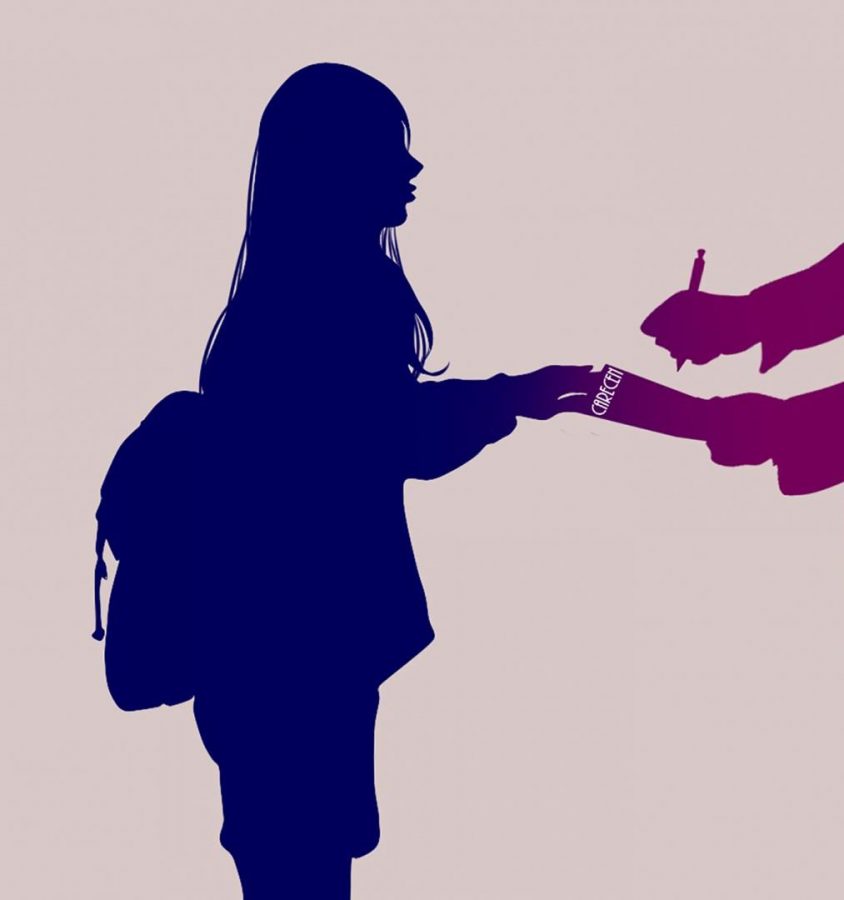 Cal State LA is taking part in a CSU–systemwide implentation of legal services for the undocumented community of its campuses.
The free legal services at Cal State LA will be provided by the Central American Resource Center (CARECEN), a social justice organization that advocates for the rights and socio-economic well-being of immigrants. The organization, founded in 1983 by Central American refugees, according to its website, is one of four providers contracted with the California Department of Social Services to implement legal services across 22 of the 23 CSU campuses, as reported by a CSU press release.
The campus without the services is CSU Maritime Academy; though their students, faculty and staff may still access the services offered in neighboring campuses, the press release announced.
In the case of Cal State LA, CARECEN had already hosted monthly immigration legal clinics for the past year. However, as part of the systemwide implementation, the legal services have been expanded to include "general consultations, DACA renewals and general assistance in filling out forms such as family-based petitions" now available weekly at the Glazer Family Dreamers Resource Center on campus, according to a school-wide email.
Dreamers Resource Center Director Henoc Preciado encouraged the school's undocumented to seek immigration relief via the services.
"One of the most important things for our undocumented individuals to do at this time is to be screened for immigration relief," Preciado wrote in an email response. "Through our expanded legal services, undocumented Cal State LA community members will be screened for any type of immigration relief that can lead to their U.S. residency."
Data provided from the U.S. Citizenship and Immigration Services revealed there are approximately 699,350 active DACA recipients in the U.S. as of Aug. 31, 2018. The metropolitan area with the highest number of active DACA recipients in the country is "Los Angeles-Long Beach-Anaheim, CA," with an estimated 88,350 recipients.
To examine in further detail, the CSU press release said "that approximately 9,500 CSU students are undocumented across [the] 23 campuses."
ASI President Aaron Castenada said he thinks it's "great" these free services are being offered on campus, but he wants to see more.
"It's a great first step and I'm hoping we could accomplish a lot more in terms of protecting our DACA students," said Castenada.
He added that he hopes for the services to be available more throughout the week: "Every student is different in terms of their scheduling, so providing more of those services on a daily basis if possible [is preferred]."
The free immigration legal services are offered every Thursday from 10 a.m. to 5 p.m. at the Dreamers Resource Center, which may be contacted at 323-343-3219 or [email protected]. The services are available for students, faculty and staff; the school strongly encourages appointments.