Golden Eagles Begin Their Season on the Road
Opening Day for Cal State LA Baseball Team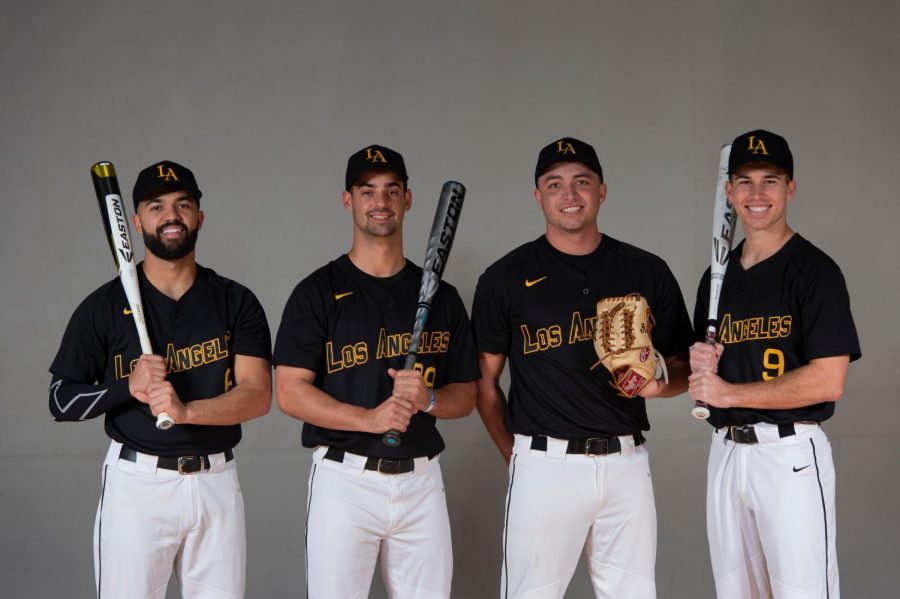 The Cal State LA baseball team will open its season on the road this year against the Dixie State Trailblazers today at 3 p.m. Mountain Standard Time (MST).
The Golden Eagles were originally scheduled to take on the Biola Eagles at home on Mon, Feb. 4, but due to heavy rainfall, the game was postponed twice. According to the Cal State LA's athletic page, no makeup game has been announced.
With the game against Biola cancelled, the Golden Eagles shift their attention to the four-game round-robin series—a series in which each team plays against all the other teams in turn at Bruce Hurst Field in St. George, Utah.
After today's matchup, the Golden Eagles will be in doubleheader action on Saturday facing the Trailblazers again on Saturday at 3 p.m. MST before taking on the Colorado Mesa Mavericks at 6:30 p.m. MST. The Golden Eagles will conclude their road trip with one final game against the Mavericks on Sun, Feb. 10 at noon MST.
The Golden Eagles will return home to begin a four-game California Collegiate Athletic Association (CCAA) series against the Cal State San Bernardino Coyotes on Fri, Feb. 15 at 6 p.m Pacific Standard Time (PST) at Reeder Field.
The Golden Eagles will play the Coyotes once more at home on Sat, Feb. 16 at 3 p.m PST, before heading over to their home field for a doubleheader on Sun, Feb. 17, beginning at 1 p.m. PST. The second game will start at approximately 4 p.m PST.
About the Contributor
Anthony Quach, Sports Editor
Anthony Quach is a journalism major in his senior year at California State University, Los Angeles. He began as a contributing writer for the University...