Nighttime safety in Central Alameda
A theme that emerged in interviews last week with residents and others in the Central Alameda neighborhood is concerns about safety, mainly at night. At the same time, a city and school district employee emphasized that safety is a priority in the area.
There were about 128 crimes per 10,000 people in Central Alameda in the past six months – compared to just 41 in the Florence-Firestone neighborhood to the south and a whopping 186 for the Historic South Central neighborhood to the west, according to the Los Angeles Times' "Mapping LA Neighborhoods" project.
Folks who live or work in Central Alameda said safety can be improved in the area by adding more and better street lights, installing cameras to monitor activities on the most problematic corners and having a greater police presence after dark.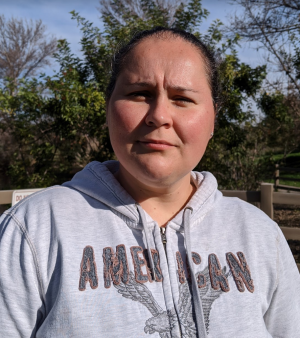 "I honestly didn't want to move down here for the reputation of the area. On a day-to-day basis, I feel safe. After sunset, we just stay home." 
-Christina Soto, a veterinary technician who lives in Central Alameda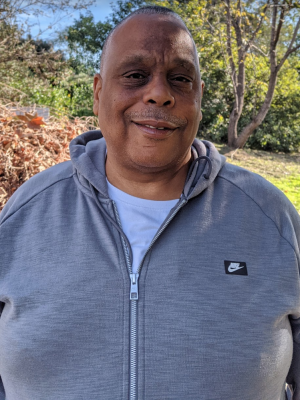 "It's a little rough around here. At night time, it gets a little worse."
-Al Pole, retiree who lives near Compton and used to live in Central Alamed
Public safety in the area is actually "OK. Having the LAPD makes it more comfortable around this neighborhood."
-Marion Washington, an assistant for the Slauson Multipurpose Center in Central Alameda, who used to live in the neighborhood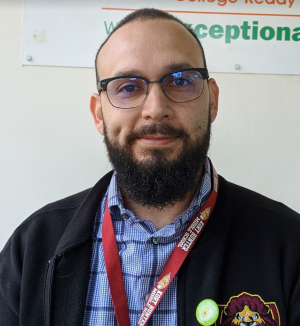 "We take safety as one of our top priorities. We are invested in our students." 
-Joaquin Alvarado, an assistant principal of Kory Hunter Middle School in the neighborhood, who lives in Anaheim
"I wouldn't walk around here at night. No one in their right mind should. After 7 o'clock, it's not safe."
-John Kim, owner of Grace Super Market in Central Alameda