The Endgame Fans Have Been Waiting For
Marvel Studios releases the culmination of their universe with "Avengers: Endgame".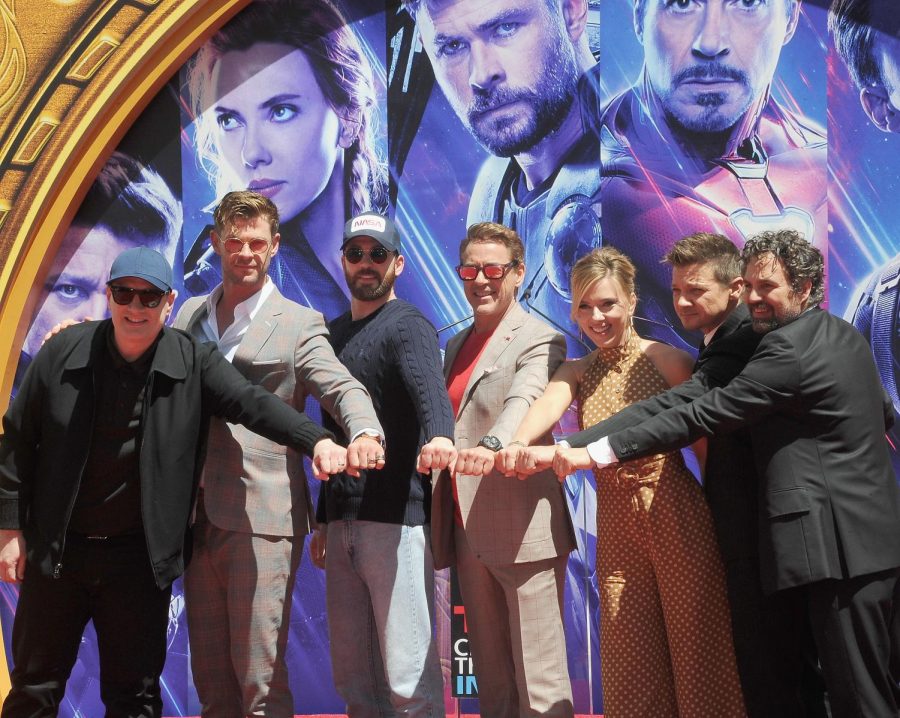 Concluding a franchise built over 11 years with 21 films is no easy task.
"Avengers: Endgame" is an impressive feat by the Russo brothers, who captured an epic and emotional finale for fans who dedicated themselves to the Marvel universe.
Following the events of "Infinity War," an old ally resurfaces and gives the Avengers a chance to bring back half of the universe. With the team split apart, the remaining Avengers must reassemble and prepare themselves to do whatever it takes to save the universe and defeat their greatest foe.
The brother duo of Anthony and Joe Russo have been Marvel's golden boys, raising the bar for storytelling with "Captain America: The Winter Soldier" and again with "Civil War."
Following "Infinity War" and "Endgame", The Russo brothers put an almost impossible job on their shoulders as they attempt to make the finale to the epic cinematic universe.
If "Infinity War" can be framed as a Thanos film, "Endgame" tips the scales back to the original six members of the Avengers. The Russo brothers have spent their last three films tracking the arcs of Steve Rogers (Chris Evans) and Tony Stark (Robert Downey Jr.). Downey Jr. and Evans provide some of the heavy emotional moments as their characters have become the cornerstones of the Marvel universe.
Chris Hemsworth has really found his footing as Thor, building off his comedic talents while still carrying himself as the God of Thunder.
The Russo brothers give characters like Hawkeye and Black Widow more to do this time around with substantial arcs. Even smaller characters like Ant-Man and Rocket get to leave their mark.
With a running time over three hours, not a minute was spared as the film hit the ground running. The battles feel epic on screen but the audience still has the character moments that made the heroes so relatable and engaging.
The battle scenes felt as if you were there rather than watching on screen. At the same time, audience was given the character interactions that made these heroes so iconic.
Writers Stephen McFeely and Christopher Markus, manage to tie in as much as they can to previous films creating the long awaited moments of the end game. The time travel logic feels loose but the laughs and action will keep you distracted.
The amount of work between the creative team to create a cohesive film, is impressive but be warned: this film is not for people just jumping in. "Endgame" is a test for diehard fans as the emotional moments will hit harder depending on the amount of Marvel films you have seen.