YAF Invites Controversial Speaker
Cal State LA's Young Americans For Freedom brings out political commentator Michael Knowles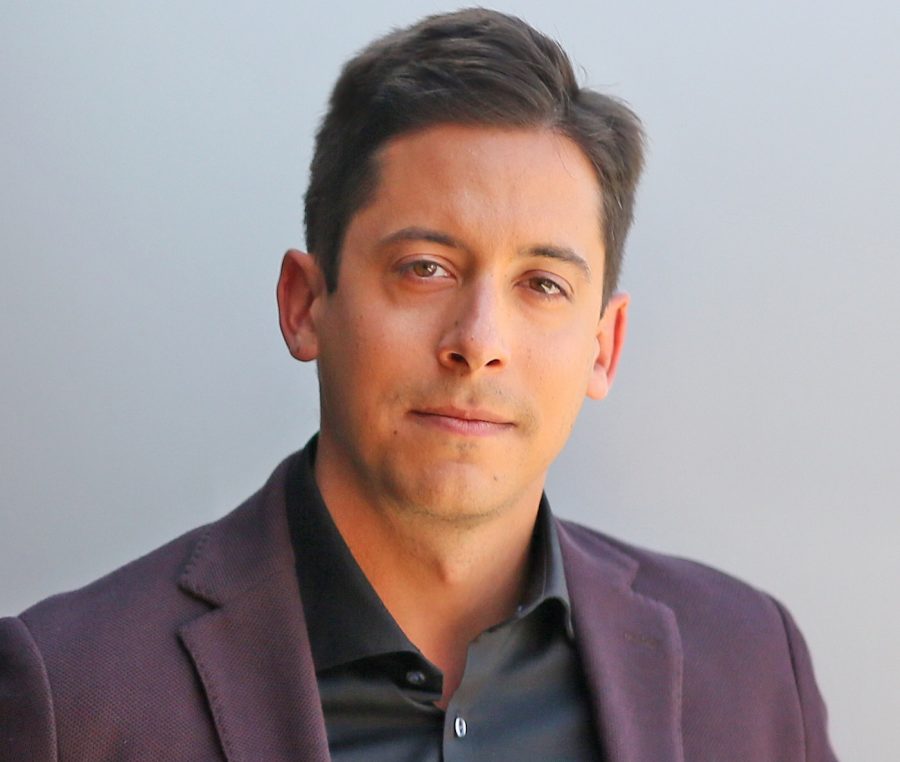 The Young Americans For Freedom (YAF) at Cal State LA invited conservative political commentator Michael Knowles to come speak on issues like the border wall and immigration.
Leading up to the event last Tuesday, President William Covino emailed out a letter regarding the cost of free speech, alluding to, but not naming, the exact scheduled event that caused students to be upset.
"As a public university, we uphold the right to free speech—but I want you to know that I recognize its cost. Some speech may be deeply hurtful and may cause anger, confusion and feelings of betrayal among many in our community… I cannot remain silent in the face of actions that ostracize our students who are immigrants or children of immigrants," read Covino's statement.
The letter got the attention of Knowles as he addressed it during his speech, expressing his disappointment in the university for taking a stance against him.
The event was mixed with supporters and critics of the commentator, like transfer student Chloe Littleton.
"Coming into this, I was very upset because I feel like Cal State LA is a school that has a very high population of undocumented students," said Littleton. "I think it's very negligent and inappropriate for campus officials to allow this kind of presence on campus. What kind of campus would we be if we can't make out students feel safe."
Littleton held a sign in the back of the room in protest to Knowles that read 'Anti-Immigrant Rhetoric is Violent Free Speech' and garnered the attention of the audience and the speaker.
Junior Jaime Arellano felt mostly neutral, and was willing to hear out the speaker and the ideas he presented.
"My concern was that I don't like the border wall. I believe it's just a symbol, it's not a solution. Michael Knowles over here sees it as both and I understand his perspective. I can resonate with it," said Arellano.
News that Michael Knowles was speaking at Cal State LA brought out more than just students, like attendee Maxwell Brandon.