From South Central LA and Proud of It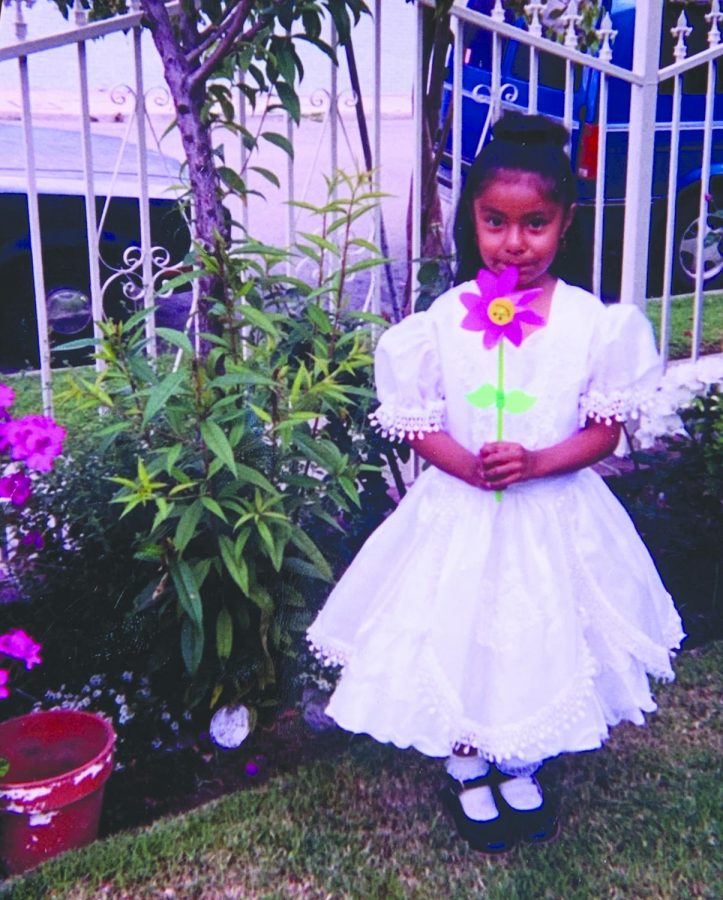 "I live near USC."
For years, this was my standard response when someone asked where I lived.
I had been conditioned to avoid naming my neighborhood: South Central Los Angeles.
That's because when I did, the reactions varied. Raised eyebrows of surprise. Polite, but condescending words or looks of sympathy. Questions about why I live there or people locking their doors driving me into the neighborhood.
Regardless of how people view South Central, it is my home.
It's a rich neighborhood of nuance, culture, and activity.
It's made up of families that do all they can to provide for their kids — despite not having much.
 It's block parties with laughter so loud you can hear it over Cumbia music blaring from speakers.
It's the paleterxs and tamalerxs who I practically grew up with. My family and I have been buying tamales from these gemelas, or twins, who almost always have their puestos, stands, on the opposite block of each other.
For 22 years, this neighborhood has been my home.
To be sure, there are low points in the neighborhood and even moments of fear.
Like when I walk past the borrachos, or drunks, laying on the ground at 11 a.m. with empty bottles in their hands.
When a man comes into our yard, past my room to take aluminum cans that my mom and aunt have worked hard to gather from our area.
When I get home at 10 p.m. and struggle to unlock the front door with what little light is on my block. 
When sounds of sirens and helicopters fill the air.
When I hear someone in our neighborhood was robbed, shot, killed or stabbed. All of those things happened in the past year.
Yes, there are problems in my neighborhood — maybe bigger problems than those in other areas. And, let's be real: It's not picture-perfect Santa Monica or Beverly Hills.
But the good, happy moments have always outweighed the bad. My hardworking, industrious neighbors and the children in our neighborhood deserve to feel proud of calling South Central home.
I am.
Community News reporters are enrolled in JOUR 3910 – University Times. They produce stories about under-covered neighborhoods and small cities on the Eastside and South Los Angeles. Please email feedback, corrections and story tips to [email protected]