Spring 2021 graduate showcase
Despite the uncertainties of the graduation ceremony, graduates celebrate their achievements.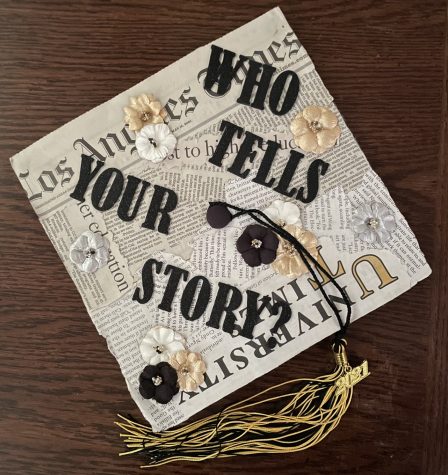 Marisa Vasquez, B.A. in Journalism
My grandfather, a former columnist for his local newspaper, once said, "If we don't write our own stories, who will?" Ever since then I've approached every journalistic assignment as such. If we don't tell the stories of our campus, student and surrounding communities, who will? I'm proud to take this mentality from the University Times to the Los Angeles Times as their digital intern this summer.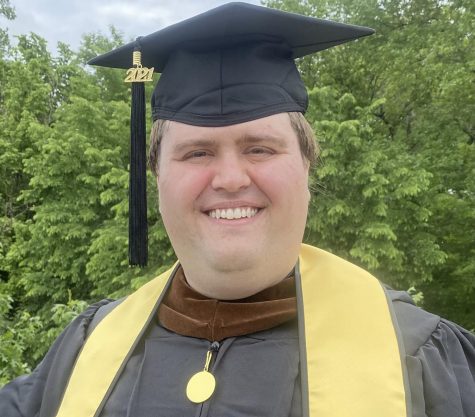 Matthew Stepan, M.F.A. in Television, Film and Theatre with a concentration in Acting:
Graduation means realizing my dream of earning an MFA, growing as an artist, and opening doors to new opportunities in my career. Graduation means proving that obese people can be actors and can achieve anything!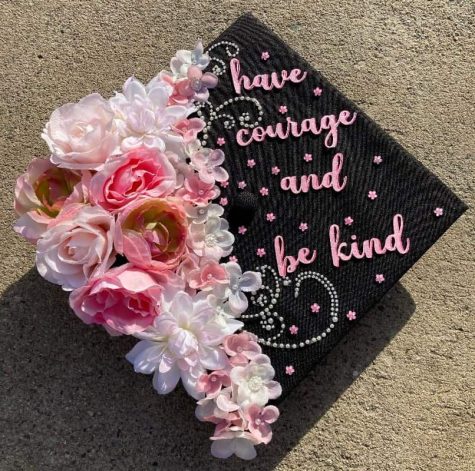 Camille Jessie, B.A. in Art with a concentration on Studio Art:
To me, graduation is a celebration of all the hard work I have put into the last four years of my education. It's the end of a chapter and I'm so excited to move onto the next part of my educational journey, graduate school. I am so proud that I was a part of the University Times and Statement Magazine Cal State LA.
Due to the delay of graduation attire shipments, the UT is extending the deadline to submit decorated graduation caps or graduation photos for the showcase until June 11 at 11:59 p.m.
Submissions will be accepted through this Google forms link.
This page will be updated with new submissions after final entries are turned in by the new deadline.