Cal State LA offers refunds for parking permits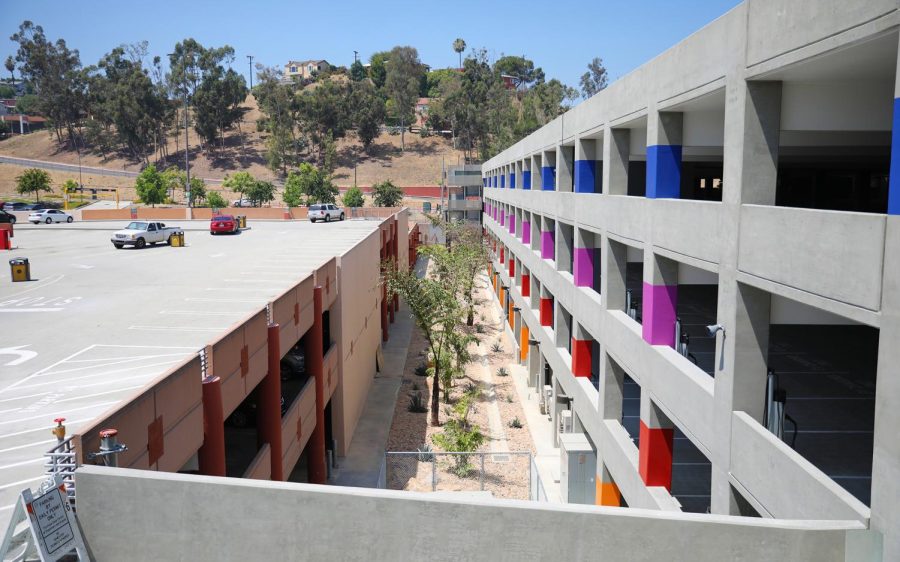 Students' concerns about whether refunds for parking permits would be issued, amid the new mandate for online classes, can be put at ease. 
According to Cal State LA's Parking Operations Manager John Orr, "Students are always able to request a refund for their Parking Permit at a prorated rate," he continued, "That rate can be found on our website along with our refund policy."
About 300 students submitted parking permit refund requests on Thursday alone, according to Orr. He explained that students are required to sign a Citation and Permit Refund Request, which can be found at the bottom of the website, in the "Forms" option. Once students submit the form online, they will receive an email confirming the cancellation of the parking permit, and "will be receiving a check in the mail for the prorated balance." 
Orr did say that students need to "keep in mind that due to volume the request will take several weeks to process." He added that students should consider that campus is still open and a parking permit is required to park. Therefore, if students choose to cancel now, then they will be required to "buy a daily or a 30 day student permit."
Parking refund information may be found at www.calstatela.edu/parking/refund-schedule-2019-2020.
The form to submit a refund request may be found at www.calstatela.edu/parking/parking-transportation-forms.