A whole new meaning to certain crimes in California?
Prop. 20 proposes certain misdemeanors be considered felonies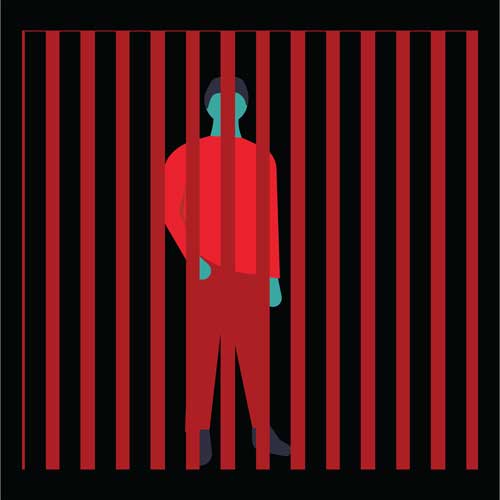 Should some criminal activity that would be charged only as misdemeanors under current law, such as theft or fraud, be considered felonies?
That's the question posed by a measure on the November ballot, Prop. 20, which would increase penalties for some property crimes and make parole harder for some inmates.
The initiative would "define 51 crimes and sentence enhancements as violent in order to exclude them from the parole review program," according to the Ballotpedia.org.
Supporters for Prop. 20 believe the measure would help reduce crime rates in California. Car thefts and shoplifting are a big issue in the state, so supporters say the measure would help prevent those crimes. Making it harder for inmates to meet parole would effectively keep folks who commit those crimes in jail and off the streets longer.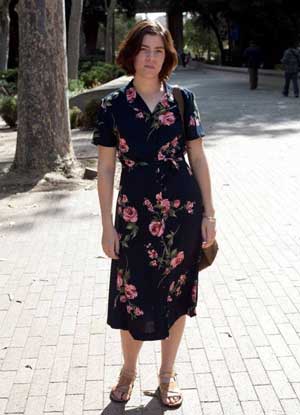 Penelope Uribe-Abee, an El Sereno resident, is against the proposition in every way.
"Harsher sentences and punishment in my eyes doesn't add to the well-being of our already over-policed communities… I recently had someone siphon gas out of my car in El Sereno — I am okay, and my car is okay — but what I really see in a moment like that is not fury and hatred for the crime, just sadness that someone has to resort to crime to stay afloat. Imagine if that person who engaged in theft was given a felony instead of a misdemeanor?"
If the proposition is approved, "increased state and local correctional costs are likely in the tens of millions of dollars annually, while local court-related costs are a few million dollars with processing probation revocations and additional felony theft filings," according to the California Secretary of State. 
Cal State LA professor Martin Adamian said the measure doesn't make sense for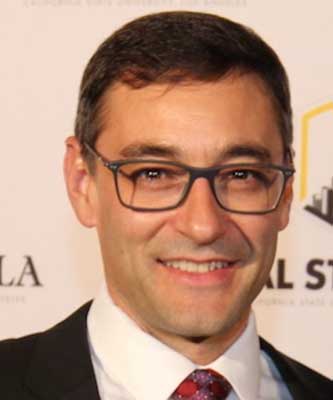 the state.
"Prop. 20 is trying to capitalize on the fear that prisoners are getting off easy," he said. The state "already has strict sentencing laws, I don't think they need to be stricter, and I don't think they need to keep people in jail longer."
Adamian added there are better ways to tackle criminal activity in the long-term: "Prison just makes people lifelong criminals, with no possibility of reform. If you want to help recidivism, then put money into rehabilitation programs and job placement programs."