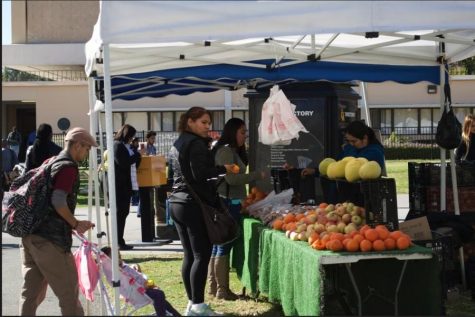 Becky Nava, Staff Reporter

February 18, 2019
Spring semester promises to offer more than flowers as Associated Students Inc. (ASI) will reintroduce its farmers market on campus, Wed, Feb. 27 from 8 a.m. to 6 p.m. ASI interim executive director Marcus Rodriguez hopes to differentiate the event by calling it a "food fair" that aims to combine...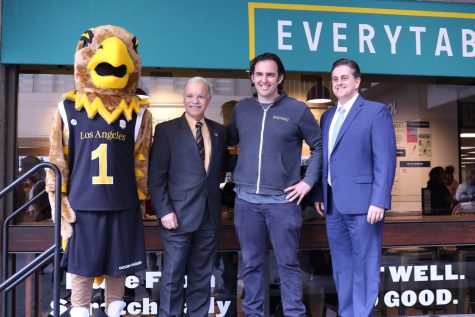 Joseph P. Pinto, Multimedia Journalist

February 6, 2019
The latest produce-focused meal service on campus–Everytable–celebrated its grand opening Monday, Jan. 28. Those in attendance included: President William A. Covino, Vice President Jose Gomez, and Everytable CEO Sam Polk, who presented this new and healthy alternative to students and faculty. Vice...