Fighting vaccine inequities
LA County leaders push to get vaccines to vulnerable groups
Los Angeles County leaders passed a measure last week that is aimed at ensuring equitable access of vaccines to people of color and vulnerable groups.
The motion directs the Direct the Department of Public Health to, among other things:
• Give more vaccines to "trusted partners" that work with the most vulnerable populations "to the extent feasible given supply constraints" and state and federal requirements.
• Factor language and race, and the needs of essential workers and those with housing insecurities, into plans for vaccine distributions when working with stakeholders.
On Tuesday, the L.A. County Board of Supervisors unanimously approved the motion proposed by Supervisor Hilda L. Solis, who represents the First District, including El Sereno and Boyle Heights.
The neighborhoods of South L.A. and the Eastside have been hit hard by the virus. These communities are some of the most vulnerable and densely populated areas of the county; they're home to many essential workers who must work in-person; and in many cases, households in the areas don't have access to quality healthcare. 
"In order to make sure vaccines get to these underserved communities, we must continue to utilize appropriate data sources to guide distribution efforts, and connect with community pharmacies and other local healthcare providers to make sure that no community is underserved when it comes to COVID-19 vaccine delivery," Solis wrote in the motion.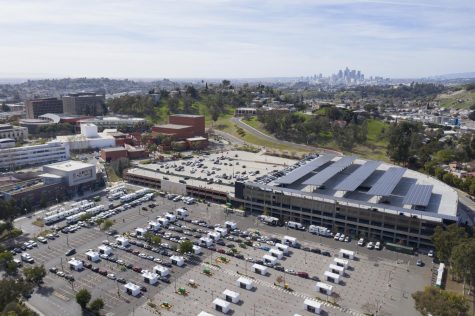 She added that in early reports from COVID-19 vaccination sites, language barriers were among the challenges preventing effective vaccine administration. That is partly why the motion includes directing the health department to provide training for community organizations so they can help register people for vaccine appointments. The department was also directed to work with these community groups to combat fear and misinformation in some communities about the vaccine.
The newest directives build on work done earlier in the month: The county board passed another motion to partner with transportation operators, authorities and companies to ensure community members, especially older folks, can access vaccination sites with ease.
"It's not only a matter of equity but in my mind it's also a matter of ethics…We won't see the other side of this pandemic until we vaccinate as many people as possible, not only those who have the means to do so but also to those who are less fortunate," Solis said at the meeting.
This motion is in support of the efforts in making COVID vaccines more accessible to LA county and with the goal to effectively assist community members with the county's five mega points of dispensing (PODs)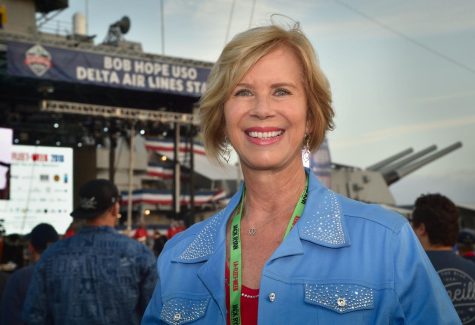 "We do have to remove all obstacles if we are really going to have a successful vaccination rollout. This is great that we are making sure that transportation is not one of those,"  said Supervisor Janice Hahn, who represents the 4th District.
The motion identifies that the county Emergency Operations Center and Department of Public Health will partner and execute necessary agreements with city and regional transit authorities, to evaluate where possible to re-route the county's own transit services to provide direct access to vaccine PODs. 
"We commend chairwomen Solis' effort to guarantee that every resident of Los Angeles can get their COVID vaccination regardless of having access to transportation," David Diaz, executive director of Active SVG and member of the Metro San Gabriel Valley Service Council, said at the meeting.
The motion also states that the county will develop mobile options to offer as well as other mechanisms to bring the COVID-19 vaccine to residents and ensure transportation is not a barrier to vaccine access for County residents.
March 3 update: The state of California announced it will reserve 40% of its vaccine doses for the most vulnerable populations.
Community News produces stories about under-covered neighborhoods and small cities on the Eastside and South Los Angeles. Please email feedback, corrections and story tips to [email protected]