Businesses in Central Alameda are bouncing back
As COVID-19 rates improve in California, so do sales
Freshening up their facades and design aesthetics, following public health guidelines and providing takeout options.
These are some of the strategies that kept restaurants in Central Alameda in business during the pandemic-related lockdown, even as sales slowed.
These are also the things that have helped restaurants recover since re-openings began in June.
For instance, at Mi Bandera Pupuseria y Restaurante in Central Alameda, employees have tables spaced out and require masks, which can only be removed when eating and drinking. The restaurant, founded in 2016, also limits the number of people inside to 20 customers since it's a smaller space.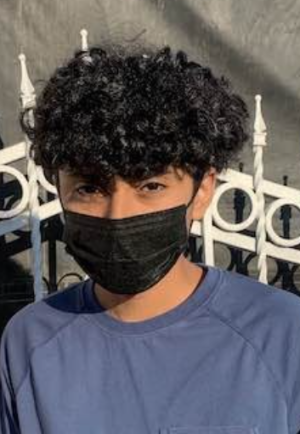 "It was really hard last year when the pandemic was at its worst, when everything shut down, so we couldn't do much," Vladimir Cruz, an employee of  Mi Bandera Pupuseria, said. "I would say a new strategy we started to do was make it look more vibrant outside and even inside and play the music that Latinos love."
So, while cumbia tunes crank out of the restaurant's speakers, employees serve up Salvadoran dishes like desayuno tipico, or a traditional egg breakfast, and dole out popular drinks like agua de jamaica, fresco de ensalada and of course, horchata.
Sonsonate Grill, another Salvadoran restaurant in Central Alameda, has more space to work with. It requires everyone to wear a mask indoors and employees must disinfect surfaces between visits.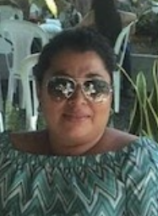 It struggled like most businesses but managed to stay afloat thanks to takeout orders.
"I've really noticed the amount of customers that keep on coming back. They supported us the most last year during quarantine. We would do takeout since we couldn't open up to anybody," said Tere Hernandez, a waitress there. "Something we started to do was give the restaurant a more Salvadoran look with paintings, making the colors have a more natural look to them, which looks really pretty."
And that is something employees and customers can appreciate long after the economy and small businesses recover.
Community News produces stories about under-covered neighborhoods and small cities on the Eastside and South Los Angeles. Please email feedback, corrections and story tips to [email protected]