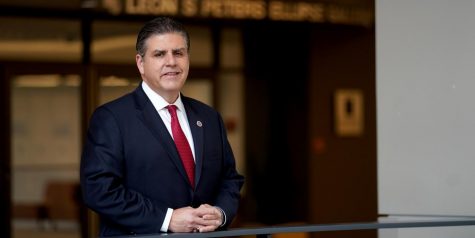 Tahiti Salinas, Managing Editor

September 23, 2020
The first chancellor of color was announced Wednesday morning as the California State University Board of Trustees appointed Fresno State President Joseph I. Castro. Chancellor Timothy White will be stepping down as chancellor following his eight-year term, finally settling into his delayed retir...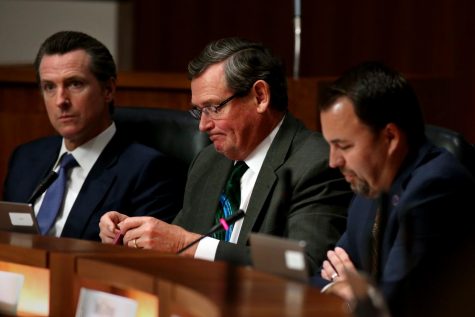 Joshua Letona, Editor-in-Chief

September 10, 2020
In a press release on Monday, Chancellor Timothy White announced all 23 CSU universities will remain online for the Spring Semester. Spring semester remained a question mark when the chancellor's office announced the virtual Fall Semester due to the coronavirus pandemic back in May. Now under the c...