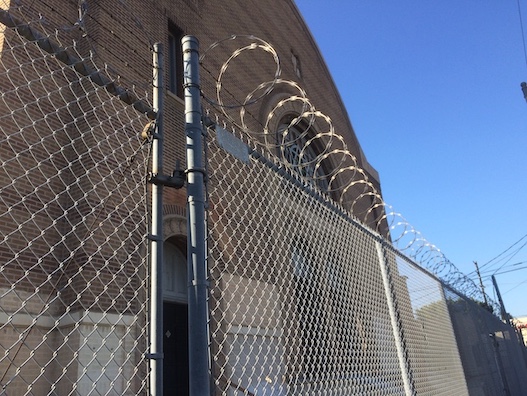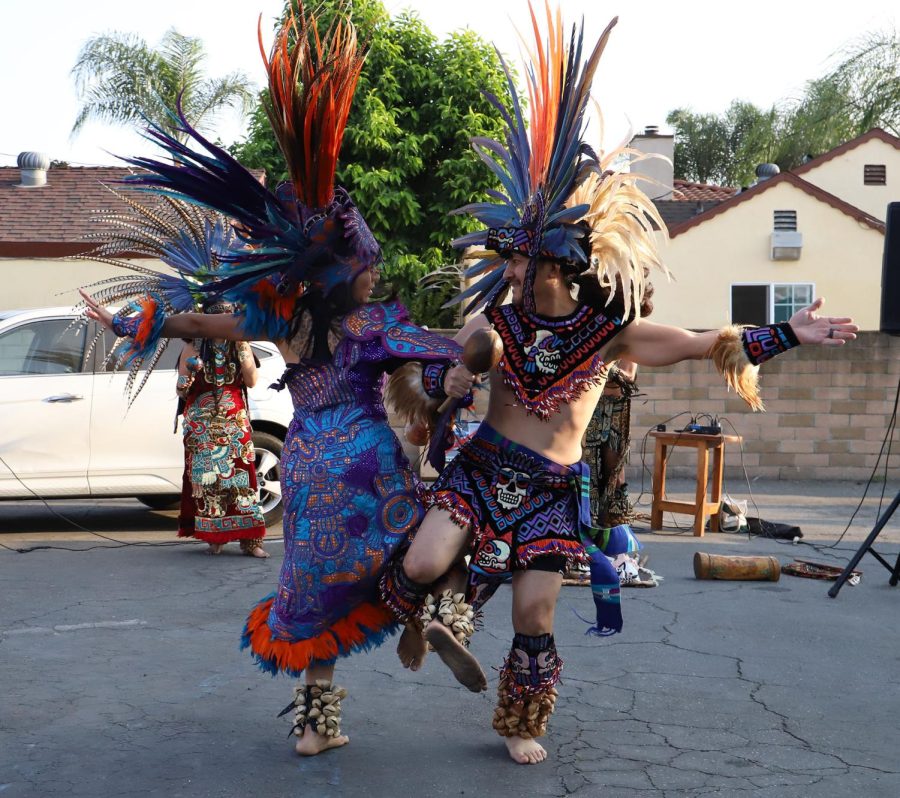 Memories of El Monte community space launched amid pandemic.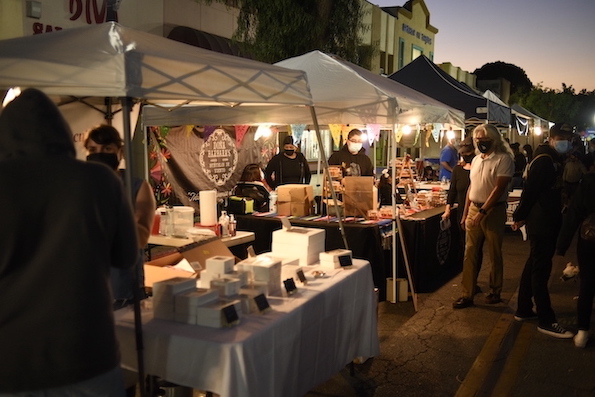 2020 was a false start for the city's then-new farmers market
Erik Adams, Community News Reporter
•
October 4, 2021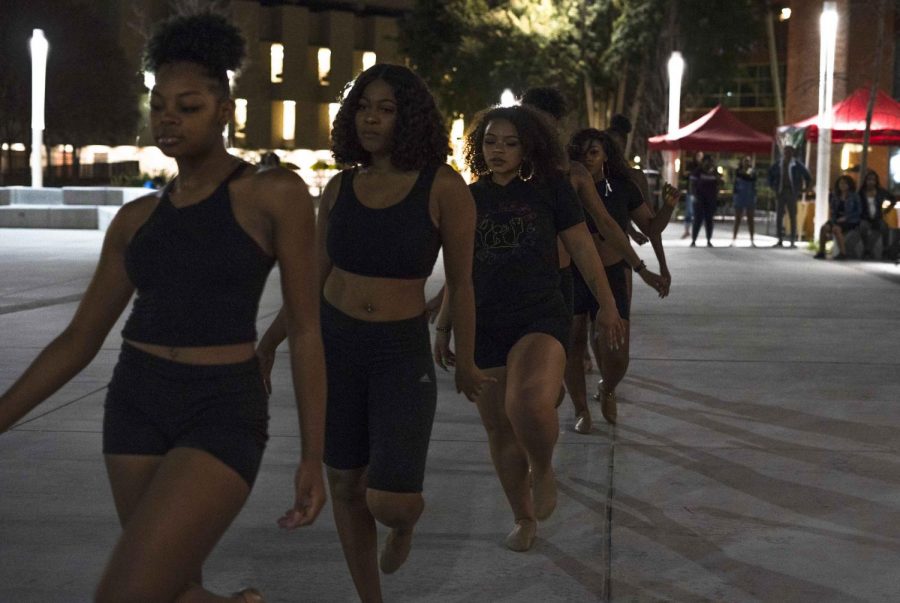 Black Student Union hosts event to show support to the community.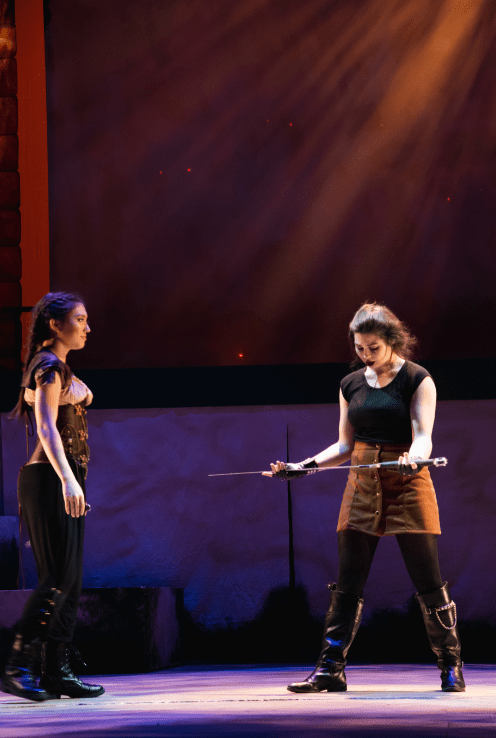 "She Kills Monsters" Opens the Playhouse with its First Show of the Semester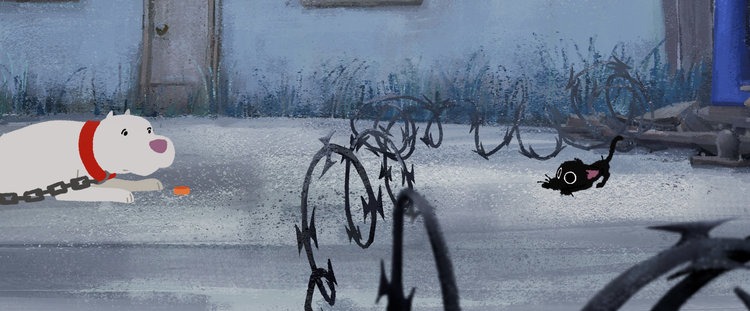 New Sparkshorts initiative gives animators the opportunity to produce their own animation shorts.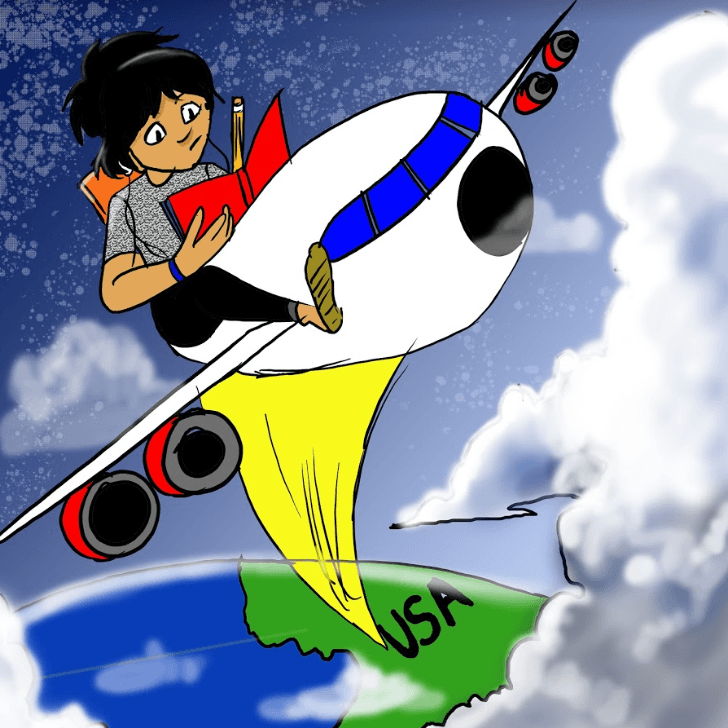 The Cal State LA International Office has arranged information sessions on the types of exchange programs and scholarship opportunities for students.
Load More Stories