LIGO Research Team is Facing Grant Cuts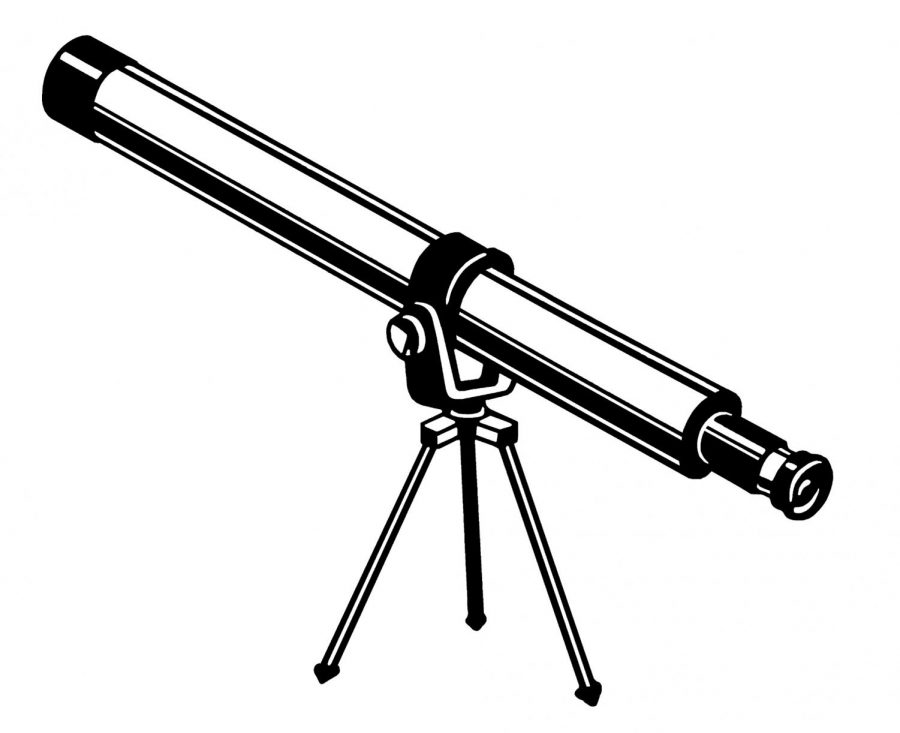 Kayla Misa, Contributing Writer
October 29, 2019
A research lab on campus strives to make advancements in science but a lack of funding has left a feeling of uncertainty,  according to some Cal State LA faculty members.
The Laser Interferometric Gravitational-Wave Observatory, otherwise known as LIGO, is a large-scale physics research project that studies gravitational waves and how it could usher in a new era of astronomical research. A recent breakthrough LIGO has produced is being able to detect black hole mergers, which were the most distant and massive gravitational-wave source ever observed, according to an article on LIGO's CalTech website. 
Cal State LA has a LIGO lab, but according to Professor Harry Themman, a physics lecturer and researcher for LIGO, the lab is having a hard time finding funding for its research. 
"We did have a grant approved, and the dean of the College of Natural and Social Sciences (NSS) rejected it last year, for some reason," Themman explained. "The dean, [from] what I'm told, doesn't have to give any reason for denial. The dean has the option of saying 'No, we don't want the money,' in the case that a grant is delivered to our college." 
NSS Dean Pamela Scott-Johnson stated in an email, "I'm responsible for ensuring that faculty adhere to grant policies and procedures. I value the contributions of faculty who are engaged in research and support their work."
The lack of funding has Themman concerned over progress of the lab's work.
"Cal State LA's LIGO lab, is in the lead against other LIGO labs for reflecting as many photons as possible through mirrors, but without funding, if we cannot keep up with researching new techniques and furthering our practice, others can steal it from us," said Themman.
With grant money that LIGO is missing, better equipment critical for producing new results is hard to acquire. Themman stated they operate already on a low budget, so every little bit could help them.
According to Themman, these cuts could impede both the success and research of the students. It can limit the opportunities that students can reach out for in expanding their academic portfolios and adding to research in the field. Graduate students researching in LIGO are unable to get paid for the research they are conducting due to grant cuts.
Oscar Bernal, the chair of the Physics and Astronomy Department, said, "When I became the chair, I learned that some federal funds, that had been obtained by the group doing research related to LIGO on campus were no longer available for the program's use for reasons I do not know."
A possible issue that ties into these grant cuts is who can request external funding for scientific projects at Cal State LA. Part-time faculty cannot request external funds directly. According to Bernal, "This is why no one from the physics department right now is able to request external funds for LIGO-related research, as the leading group members are currently part-time instructors and there are no full-time faculty from physics working on the subject."
A critical number of the full-time Physics and Astronomy Department faculty is shrinking, with a growing number of part-time members, according to Bernal. This reflects on the number of projects for which external funds can be pursued and the number of students affected by a lack of external funding.