Cal State LA gym to open as a voting center
With the upcoming election, voters can visit the campus to vote in person
Starting Saturday, Cal State LA students and local community members can vote on campus for the upcoming national election.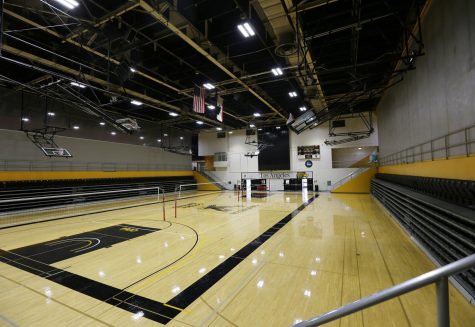 The University Gymnasium is opening its doors for those looking to use an accessible voting machine or drop off their ballot. Those who missed the Oct. 19 deadline to register can still do so on location, according to the Cal State LA website. 
Assistance and voting materials in multiple languages is also said to be available.
Operating hours run from Saturday, Oct. 24, to Monday, Nov. 2, from 10 a.m. to 7 p.m. On Election Day, Nov. 3, it will be open even longer, from 7 a.m. to 8 p.m.
Free visitor parking will be available for voters in Lot 4 by the University's Administration building. If the parking lot is full, additional paid parking options will be available.
While it is still recommended to vote by mail, measures are being put in place to create a safe environment amid the pandemic.
According to the county's Safe Presidential Election Plan, voters should wear their mask while in line and inside the voting center. Social distancing will be enforced. Hand sanitizer stations will be placed at the entrance and exit of the center. Face masks are required and gloves will be available upon request.
For those mailing or dropping off your ballot, voters can verify their ballot was received by checking the Secretary of State's ballot tracker tool.