Cal State LA professors prep for full virtual semester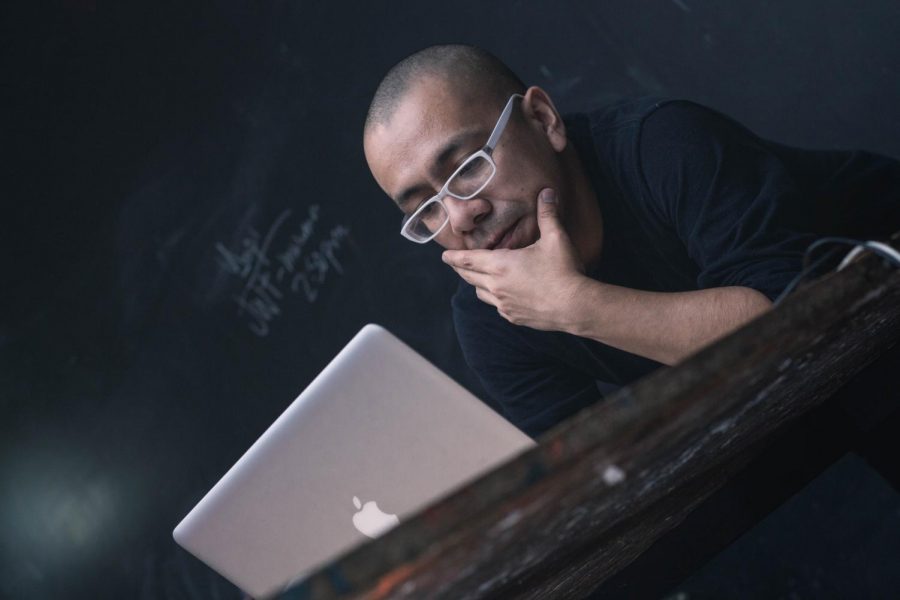 While Cal State LA students adjusted to the virtual semester, professors, too, faced changing their classes completely and adjusting to be Zoom-ready.
The CSU campuses were shut down mid-March and transitioned to remote learning in order to keep students and faculty safe. For some professors, the move to Zoom also means they lose out on seeing face-to-face reactions. 
Borislava Gutarts, associate chair of the Department of Mathematics, said it was important to see her students' faces.
"Another challenge is not being able to see most of my students' faces — I'm used to [feeding] off of their responses [and] face expressions to gauge if they're following," said Gutarts. For other professors, their relationship with the students became more personal as they became aware of their changing situations.
Valerie Talavera-Bustillos, professor of Chicana(o) and Latina(o) studies, noted her own students who "had to move and relocate their homes because of COVID because someone got laid off and they couldn't go to work anymore." 
To prepare for the semester, the professor sent a pre-class survey to redo the syllabus and see where students were at. "A lot of my students are still working full-time. They're essential workers," she stated. 
She added, "I couldn't imagine the stress of having to go to class and having to move; That's just too much." 
Another challenge Talavera-Bustillos pointed out is faculty struggle with similar issues that students do: "Some faculty don't have desks at home. And they don't have a home office." 
Talavera-Bustillos went out to buy a new desk specifically to teach Zoom classes, as well as a better internet plan to increase bandwidth. "All these little things that we relied on for the department we have to do all on our own," she said.
Assistant professor of biochemistry Cecilia Zurita-Lopez had "never taught an online or hybrid course" prior to the pandemic, making the initial transition a bit challenging. 
There was little time for preparation on how classes would continue remotely, causing an effect on students' work, according to Zurita-Lopez. "There seemed to be a great lack of motivation," she added. 
To make the Fall Semester easier for both professors and students, during the summer, professors took Cal State LA's Center for Effective Teaching and Learning (CETL) courses to focus on improving online education. 
"CSU offered a lot of online forums, discussions and classes that I took part [in]. So that extra layer of support for teachers and educators really was helpful," said Talavera-Bustillos.
According to one of CETL senior director Catherine Haras, about 1300 Cal State LA professors and faculty had at least taken one seminar by the end of the summer.
Tanya Kane-Parry is a tenured professor in the Department of Theatre and Dance and teaches a range of classes in the performing arts, from acting courses to specializing in being a director and a choreographer. "I've had to redesign my classes. That's a lot of work because I've been teaching for over 20 years," said Kane-Parry. 
One of the most important aspects of teaching acting is being present and in the same room as her students, said Kane-Parry. 
She added that building trust between each other is a key component to acting. For Kane-Parry, Zoom classes do not compensate for the human interaction that is needed with performing arts. 
Professor Talavera-Bustillos hoped for the Cal State LA campus to still provide resources for student success: "I hope our students are being served the way they deserve… so that they can be successful when they graduate and not lose sight of that in the midst of the pandemic."